Tyra Beauty Business Opportunity Meeting (Be Your Own Boss)
Actions and Detail Panel
Tyra Beauty Business Opportunity Meeting (Be Your Own Boss)
Mon, December 12, 2016, 7:00 PM – 8:30 PM PST
Description
Hi gorgeous!
I'm Mira Joleigh, part of the leadership team here in Los Angeles working with Tyra Banks and the HQ staff to expand her new beauty brand.
If you're passionate about the beauty industry and looking for a way to change your life and boost your income, you're in the right place at the right time :)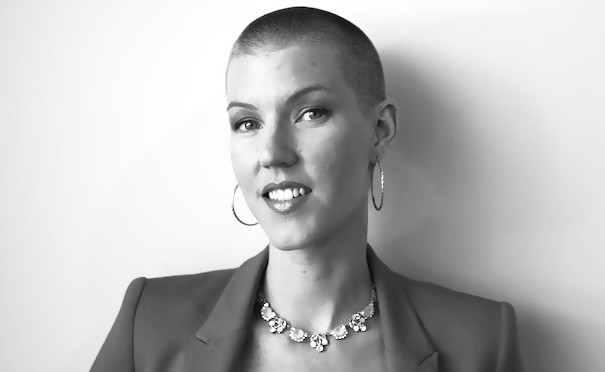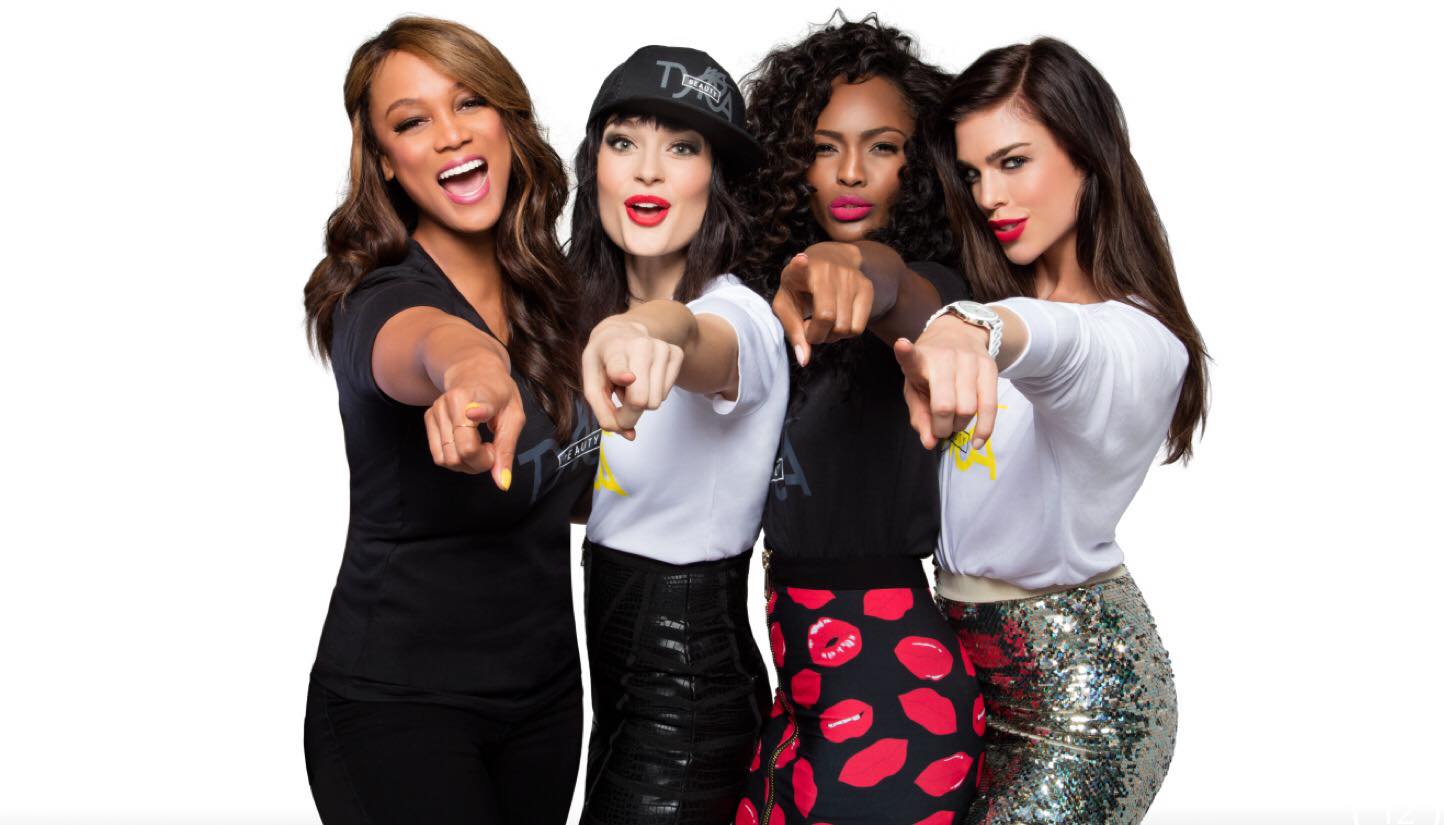 TYRA Beauty is a cosmetics business founded by Supermodel, Entrepreneur and our CEO, Tyra Banks. Tyra is not just recognized for her beauty; she has wide acclaim for transforming women into their fiercest selves.
When you attend our meeting on Monday, I'll share what it's like to be a "beautytainer" with Tyra Beauty, you'll get to try the products and explore the income potential.
Click below to see Tyra share about WHY she started this company:
___
Tyra Walks the Walk. She's not just a pretty face with mass appeal that decided to slap her name on some company's celebrity licensing business. She's a bonafide businesswoman. She's 24/7-365 days year, up to her eyeballs in meetings, to do lists and late-nighttakeout IN IT.
She's creating this business from the ground up and is taking as many risks as she's asking her Beautytainers to take when they start their entrepreneurial career.
Join us for this opportunity event to become your own boss!
If you decide to partner with us, I will serve as your local mentor and help you build your empire!
How to attend
$5 reservation fee to RSVP... just click the "TICKETS" button at the top/bottom of the page
Your fee goes toward a shared appetizer at the restaurant
(If you don't show up, you will forfeit your reservation fee)
The Culver Hotel is located in the heart of Culver City
We suggest parking in the structure on Cardiff street (2 hrs free) and walking across Culver Blvd to the hotel
You will find us in the outdoor dining area
Tell the hostess you're looking for the Tyra Beauty meeting.
If you're more than 10 mins late we ask you to call 310-531-3896
___
7:00 - arrival, introductions
7:15 - order appetizers / drinks
7:30 - my story
7:45 - product demos
8:00 - Q&A
8:30 - close tabs, exchange info
___
This is a perfect excuse catch up with someone in your life who is as passioniate about makeup + beauty as you are!
You'll learn something new and make new connections!
The person who brings the most friends will receive a free sample product!
(3 minimum)
___
If you have any questions, contact Mira (me)
tyrabeautymira@gmail.com
310-531-3896
Date and Time
Location
Culver Hotel - outdoor dining area, ground floor
9400 Culver Blvd
Culver City, CA 90232