About this Event
Join us at The Lorton Performance Center at the University of Tulsa as we hear from internationally recognized speaker, author, trainer, and advocate, Tracy Spears.
Tracy will speak to personal growth by engaging attendees in her interactive session, Developing Your Personal Brand. This session will show the importance of continuing personal development in the work place. It will highlight the value of a personal brand and how it influences performance and relationships. Participants will learn how to leverage and manage their personal brands to increase their influence and effectiveness.
Some key take-aways from this event include:
-Understanding and identifying your personal brand and reputation
-How your personal brand influences your results
-Managing and improving your personal brand
About the Speaker:
Tracy Spears is the founder of the Exceptional Leaders Lab and has coauthored two books; "What Exceptional Leaders Know," and "Exceptional Leaders Playbook." As a thought leader for over 25 years, Tracy Spears has helped organizations, communities and executive teams achieve extraordinary growth with successful strategies that build exceptional leaders.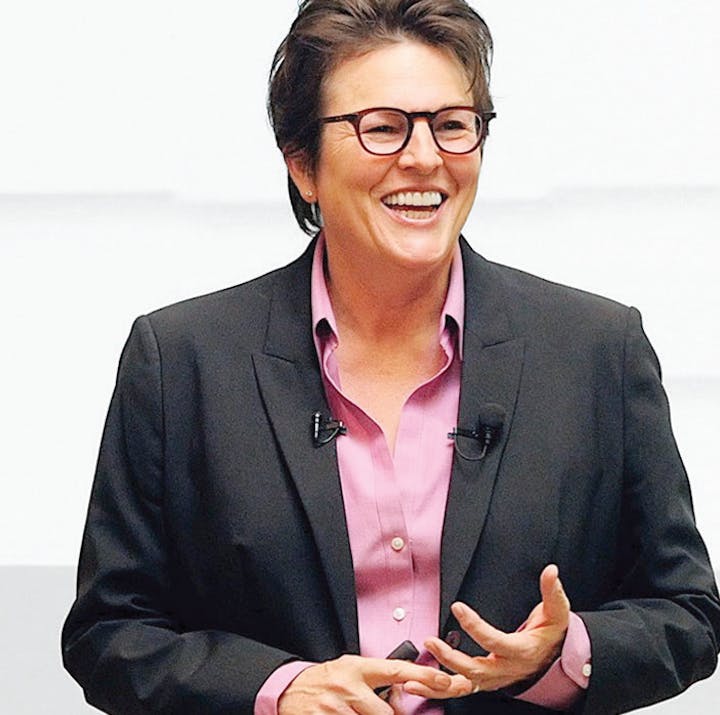 Success Series is a collaboration between TYPROS Leadership & Service and Business Development Crews. For Part Two, TYPROS is partnering with the NOVA Fellowship and the Management & Marketing department at the University of Tulsa. Part Two of Success Series is focused on Personal Growth. Part One focused on Professional Growth, and Part Three will focus on Business Growth. You do not need to have attended a previous Success Series.
TYPROS is committed to providing accessible and inclusive programming for all members of our community. For questions about accessibility, requests for accommodations, or to inform about dietary restrictions, please contact Andrea at andreapemberton@typros.org at least 48 hours in advance of the event.
Professional Development Sponsors
CF Industries
Oklahoma Central Credit Union