Description
Have you ever been in a situation where you feel like you and a colleage or supervisor have trouble seeing eye-to-eye because of a generational difference?
TYPros' second Pro-Dev Series event will highlight the differences in communication styles between generations. From baby boomers to Gen X, from millennials to Gen Z, from rotary phones to cell phones and penmanship to words-per-minute--we will explain how advancements in technology has changed millennials' work styles, habits and overall company cultures. We'll also hear from baby boomers about their experience and interpretation of these new habits in the workforce to enhance the working relationship and communication with their millennial counterparts. Each generation, with their respective expertise, will break down communication barriers in order to help you increase productivity and create a more cohesive and inclusive company culture.
LOCATION UPDATE: This event will be located at ONEOK FIELD in the Driller's Conference Center, enter at the Suite entrance by the box office and take the elevator to the 2nd floor.
Talent Development Benefactors: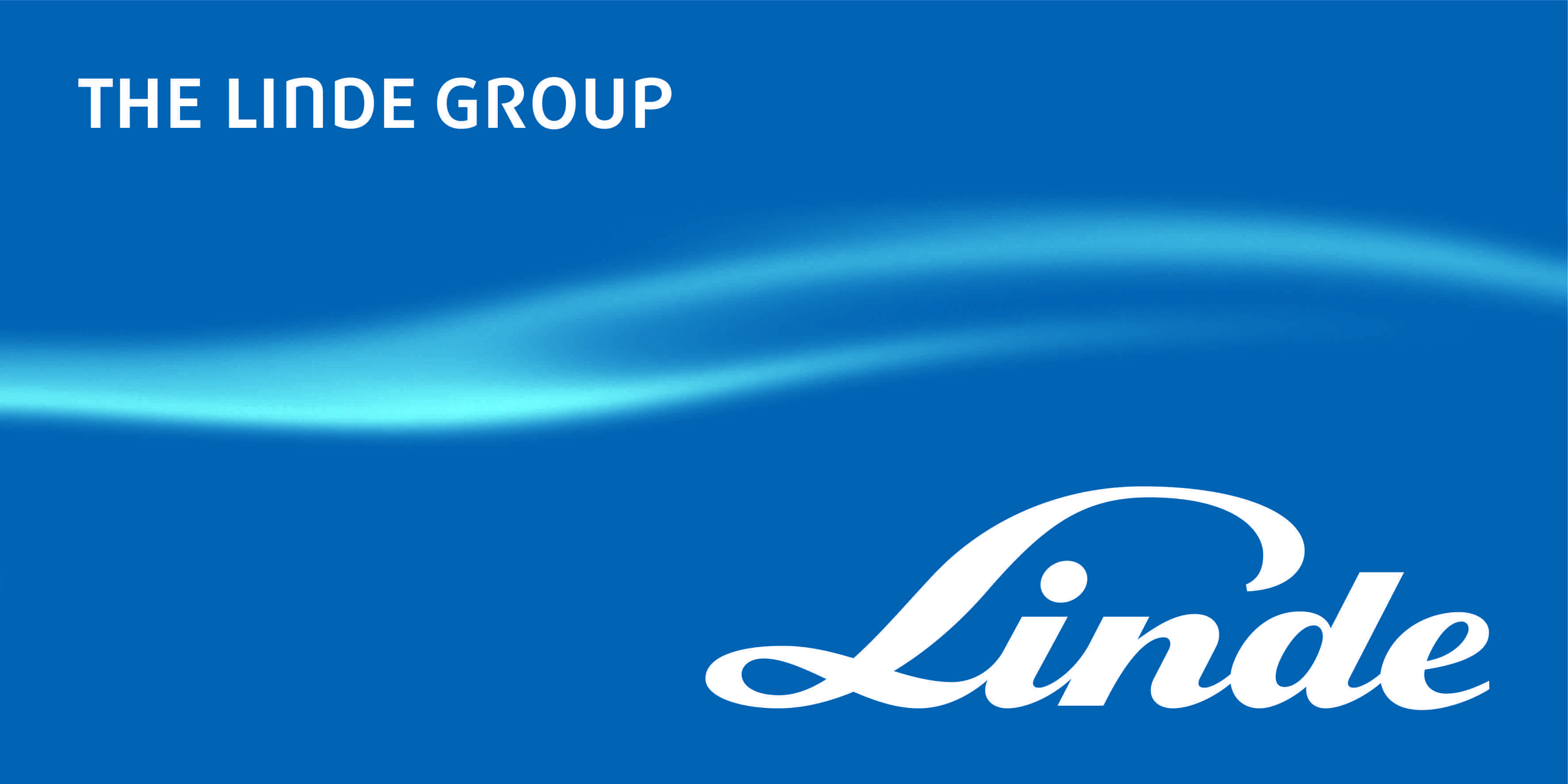 Talent Development Sponsors:
AAON, Inc.
Northeastern State University
ONE Gas, Inc.