Description
For Government Relations February meeting, take a tour of the Page Belcher Federal Building led by Chief Judge Frizzell. This is a great oppurtunity to see and understand the workings of the federal courts in our own community.
We will meet at MixCo between 5:00 and 5:30 p.m. (those that arrive early can grab a drink!), and head over to the federal building as a group. Updates will be given closer to the date regarding additional instructions.
TYPros is committed to providing accessible and inclusive programming for all members of our community. For questions about accessibility, requests for accommodations, or to inform about dietary restrictions, please contact Andrea at andreapemberton@typros.org at least 48 hours in advance of the event.
Government Relations Benefactor: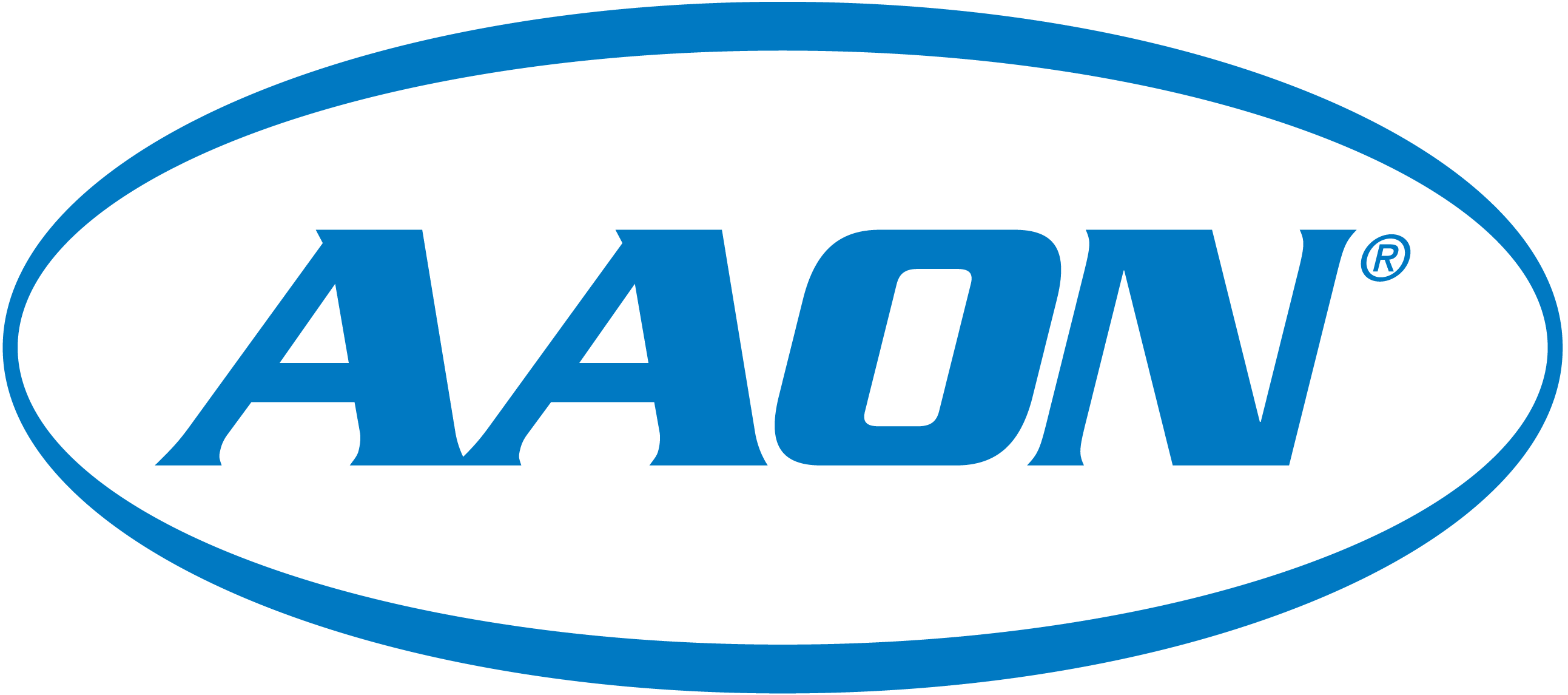 Government Relations Sponsors:
Bama
New Dominion