Description
Join us Febuary 6th for an inside look at the Tulsa Artist Fellowship studios. Mingle with TAF fellows and your fellow crew members at 5:30pm. At 6pm Julia White, program director of TAF, will show us around the studios.
Established by the George Kaiser Family Foundation in 2015, the Tulsa Artist Fellowship cultivates Tulsa's arts scene by recruiting and retaining visual and literary artists to Tulsa, Oklahoma where they have the creative freedom to pursue their crafts while contributing to a thriving arts community. Learn more about TAF at http://www.tulsaartistfellowship.org/

The TYPros Arts and Entertainment Crew orchestrates a variety of events throughout Tulsa focusing on arts initiatives, community involvement, networking and professional development in the arts and entertainment industry.
Please feel free to share this event with your creative friends!
Arts & Culture Benefactors: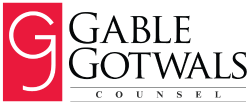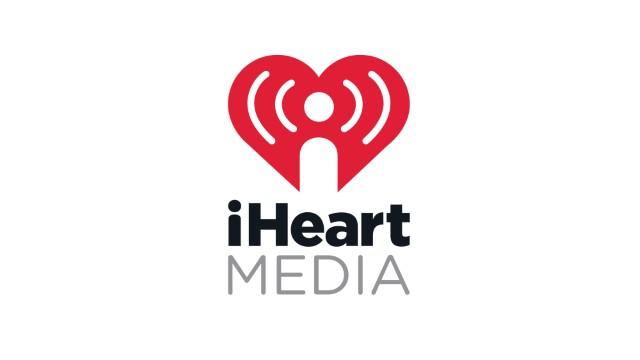 Arts & Culture Spnosors:
SAPIEN Brand Experience
Scripps Media, Inc. - Tulsa Radio