Description
Are you an emerging artist, writer or entertainer in the Tulsa area? Or maybe you can name 100 of your favorite movies, books or bands and quote them frequently. If that's you, then we want you to be a part of our crew and the TYPros organization!

During Janurary's meeting we will discuss grants, awards and other funding opportunities for artists, entertainers and creatives.
Our speakers will include:
Seth Erkenbeck, President, TYPros Foundation
Nate Dorfman, Grants Coordinator, City of Tulsa Grants Administration

The TYPros Arts and Entertainment Crew orchestrates a variety of events throughout Tulsa focusing on arts initiatives, community involvement, networking and professional development in the arts and entertainment industry.
Please feel free to share this event with your creative friends!
Arts & Culture Benefactors: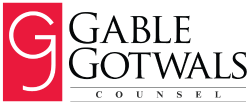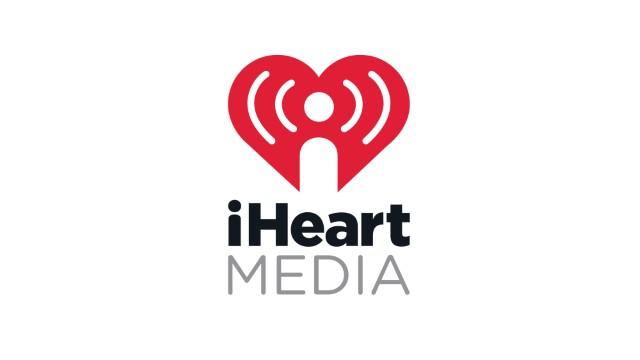 Arts & Culture Spnosors:
SAPIEN Brand Experience
Scripps Media, Inc. - Tulsa Radio