Description
TICKET SALES HAVE ENDED:
If you don't have tickets and would still like to attend. You are welcome to come to the Heinz History Center anytime after 10am, purchase regular priced Heinz History Center Admission, and attend the JDRF Summit. You are not eligible for the complimentary lunch. Visit http://www.heinzhistorycenter.org/ to see their hours and pricing.
Event Description:
Join other individuals, families, and caregivers affected by type 1 diabetes (T1D) at all life stages for a day of education and connection at the TypeOneNation Summit presented by Allegheny Health Network Center for Diabetes. Talk to experts about research advances, attend our diabetes vendor fair, and participate in motivational & educational breakout sessions important to you.
EVENT AGENDA : Includes adult, kids, and teen schedules for the day!

Let the Kids be Kids!
Age appropriate activities and a tour of the Heinz History Center will be available in Kids Zone (ages 4-11) and Teen Track (ages 12-17). Both areas are supervised by diabetes experienced volunteers.
Tickets:
Tickets include access to the Heinz History Center and a complimentary lunch.
$12 Adults, $10 Kids
Need financial assistance? See more information in the FAQ below.
Celebrity Guests:
Mike Avery: Fellow Type 1 and hollywood stuntman with over 100 movie, tv, and commercial credits
Heather Peaytt: Fellow Type 1 and Mrs. Ohio 2018 Pageant Winner
Walt Drennan: Fellow Type 1 and 3x cross country cylist
Gary Scheiner: Fellow Type 1, world renown a diabetes educator and exercise physiologist and author of the book "Think Like a Pancreas"
Speaker Topics:
Type 1 Diabetes Research Update
T1D at School
Thriving with Diabetes: Psychosocial Aspects
Make a Difference: Healthcare & Advocacy
Fitness & T1D
Someone I love Has Diabetes: For Extended Family, Friends, and Spouses
T1D Burnout: Changing Behavior When Changing Seems Impossible
Raising a T1D Child: Parent Panel--including parents of toddlers, kids, teens, and young adults
Technology and T1D
Strike the Blood Sugar Spike
Type 1 Diabetes TrialNet
TrialNet will be onsite offering risk screenings for relatives of people with type 1 diabetes. For more information, visit https://www.trialnet.org/
FAQs:
What are my parking options for the event?
Click HERE for parking options near the Heinz History Center.
Are there any other local events happening that day?
The Pittsburgh Home & Garden Show is taking place at the Convention Center on March 3rd too. We recommend arriving at the Summit before 10:00am in order to find easy parking.
Can I buy tickets at the door?
JDRF will not be selling tickets at the door, however you can buy a regular priced Heinz History Center ticket ($16) and still attend the summit. You will not be guaranteed a complimentary lunch, but you're welcome to lunch if supplies last.
Do I have to attend the entire Summit or can I come and go as I please?
Although we think all JDRF families will enjoy the entire day, please feel free to come and go as you please to best suit your needs.
What if my family cannot afford tickets, but would still like to attend?
JDRF is happy to offer financial assitance to families who need it. Click HERE to request tickets.
Do I have to pay for Heinz History Center access or lunch?

Access to the Heinz History Center and Lunch are included in your ticket. You are welcome to enjoy the museum after the Summit or during breaks.
---
Thank you to our Presenting Sponsor: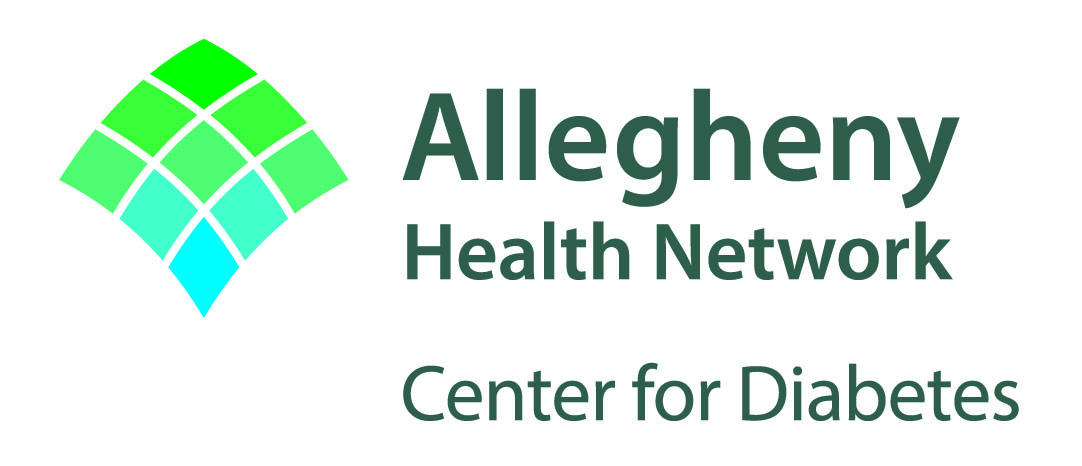 Thank you to our National Premier Sponsors for making this event possible: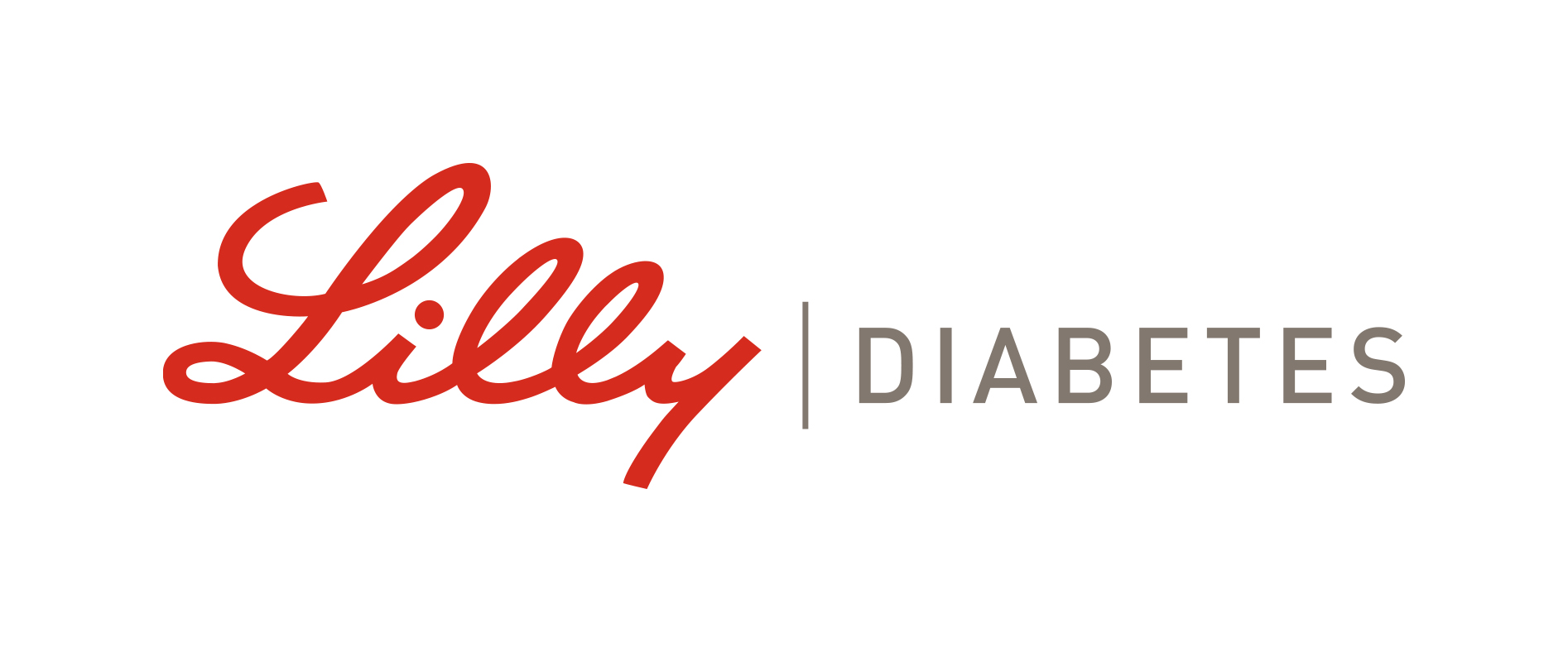 Thank you to our Local Premier Sponsor: