TypeOneNation Summit - Wisconsin 2018
Description
Enjoy a full day of inspirational and educational activities led by national and local experts to help you and your loved ones better manage life with type 1 diabetes (T1D). All those impacted by T1D are welcome to attend free of charge. Lunch will be provided (gluten free is available upon request). Each individual participant, including teens and children, will need to be registered separately.
Inspiring Keynote Speakers
The day will begin with a keynote session featuring JDRF volunteer and advocate Annie Shultz. Annie worked as a Regional Marketing Manager for JDRF before taking on the role of Program Manager for the Diabetes TrialNet Network Hub. TrialNet is a worldwide network of researchers and institutions focused on preventing T1D. Annie came to the T1D research world as a person who is directly impacted by the disease. Her father was diagnosed in 1964 at age 19, and Annie herself was diagnosed at 21. She and her family members have participated in numerous T1D clinical research trials. Specifically, Annie has participated in trials for the artificial pancreas at the Benaroya Research Institute. Annie was recently awarded the Auto-immune Alliance A-3 Focus Award for her spirit, dedication and community involvement while living with an autoimmune disease.
Informative Breakout Sessions
Attendees will be able to select from informative breakout sessions on a variety of topics including advocacy and insurance, exercise, mental health, taking T1D to school, celiac disease and T1D, nutrition, and T1D technology. See full list of options by clicking the registration button.
Vendor Fair, Children's Activities & More
Network with others and visit our vendor fair featuring representatives from diabetes device companies, insulin manufacturers and other diabetes-related organizations. The Potawatomi Hotel & Casino's Heart of Canal Street Kid's Zone will provide entertainment and activities for children from 9:00am - 12:00pm and again from 1:00 - 3:00pm.
Please contact Michelle Pape, Outreach Manager at JDRF of Southeastern Wisconsin, with any questions at 414-203-5532 or mpape@jdrf.org.
---
Thank you to our National Premier Sponsors for making this event possible: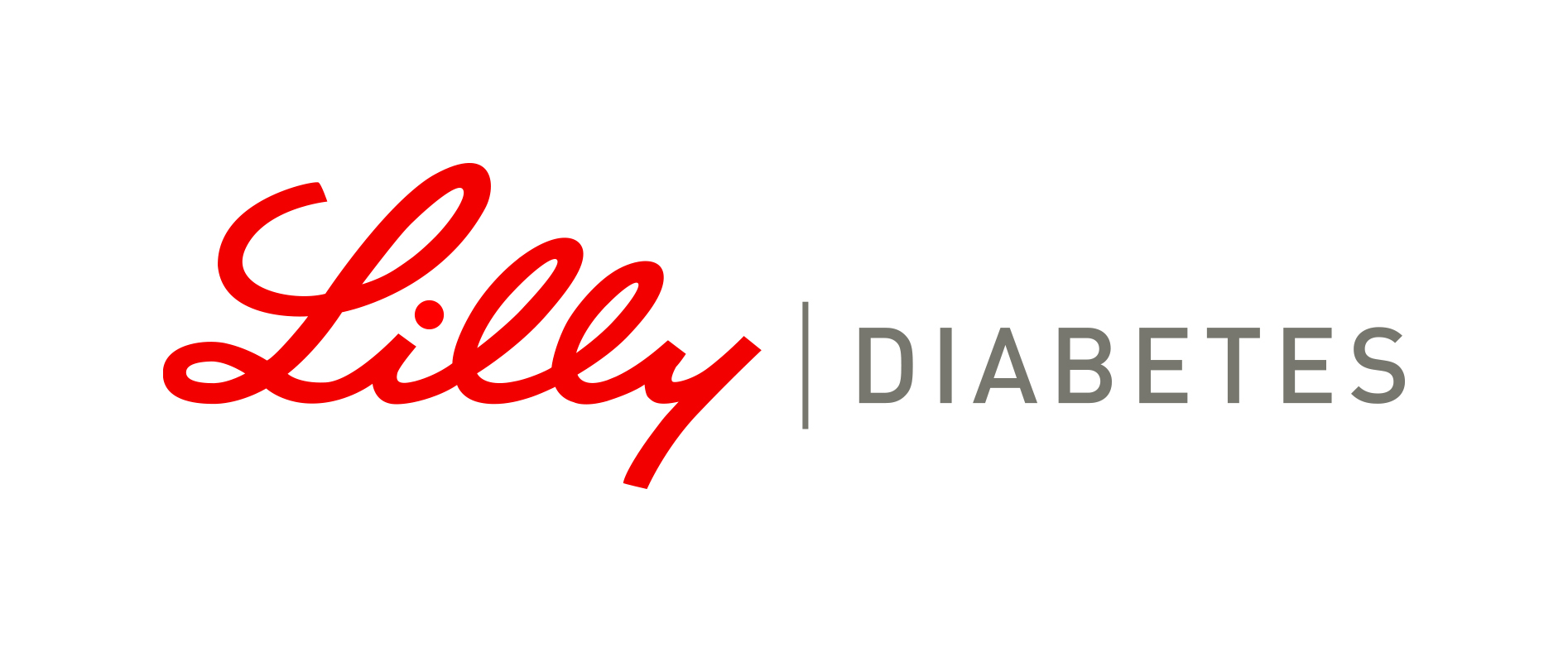 This event is funded in part by our Local Premier Sponsor, Potawatomi Hotel & Casino's Heart of Canal Street Program: