Description
The TypeOneNation Summit is an all-day educational and networking opportunity for the T1D community. The summit brings together Type 1 Diabetes (T1D) experts to share their knowledge on the latest treatments, breakthroughs in research, and the psycho-social aspects of living (and thriving!) with T1D. Our event will feature a research update, multiple breakout sessions, and workshops as well as unique opportunities for children and teens to meet and spend time with each other. This event is designed for all ages at all stages and offers something for everyone: parents, children and their siblings, teens, adults, grandparents, caregivers, school nurses, healthcare providers, and more.
Featuring

Moira McCarthy
Published Author, Blogger, and Mother of a Child with T1D
Moira has written several popular diabetes books including "Raising Teens with Diabetes: A Survival Guide for Parents." She runs a successful blog and is an award winning travel writer.
Kerri Sparling
Published Author, Blogger, T1D Since 1986
Kerri is the author of the book "Balancing Diabetes," the creator and author of the blog "Six Until Me," and has lived with diabetes for 30 years.
Rick Philbin MEd, MBA
Rick is an expert in managing T1D and exercise and has T1D himself. He was an Athletic Trainer for a Philadelphia-based sports medicine center, where he worked with professional athletes from the Philadelphia 76ers and Flyers.
Candi Possinger MS, RD, CDN, CDE
Candi has been a Registered Dietitian for 14 years and a Certified Diabetes Educator for 10+ years. She's known for her clinical expertise managing patients with T1D, T2D, gestational and LADA .
Natalie Bellini MSN, FNP-BC, CDE
Natalie has worked with patients with T1D, T2D, gestational and LADA using insulin pumps, CGMs, injectable and oral therapies. She has published numerous studies on using T2D therapies to treat T1D patients.
Agenda
9:00 - 9:50 AM Registration and Vendors
10:00 - 10:50 AM
Room 1 Moira-Research update (all)
11:00 – 11:50 AM
Room 1 Kerri-Balancing diabetes (adults)
Room 2 Natalie/Moira-New to type one (all)
Room 3 Rick-Exercise/kids and diabetes (parents)
12:00 - 12:50 PM Lunch (Kristen orders food and provides carb count)
1:00 - 1:50 PM
Room 1 Kerri-Balancing diabetes (parents)
Room 2 Rick-Exercise (adults)
Room 3 Candi-Dining out with diabetes (parents and adults)
2:00 – 2:50 PM
Room 1 Moira-Burnout (parents and adults)
Room 2 Kerri-The good, the bad, and the ugly (parents and adults)
Room 3 Panel of health care professionals-Natalie, Candi, Rick (parents and adults)
3:00 – 3:50 PM
Room 1 Moms Group-Linda, Shannon, Anne (moms)
Room 2 Dads Group-Ed D (dads)
Room 3 Moira-Relationships and diabetes (adults)
Note: Sessions and times are tentative and subject to change

There are seperate agendas for children and teens!


---
Thank you to our National Premier Sponsors for making this event possible: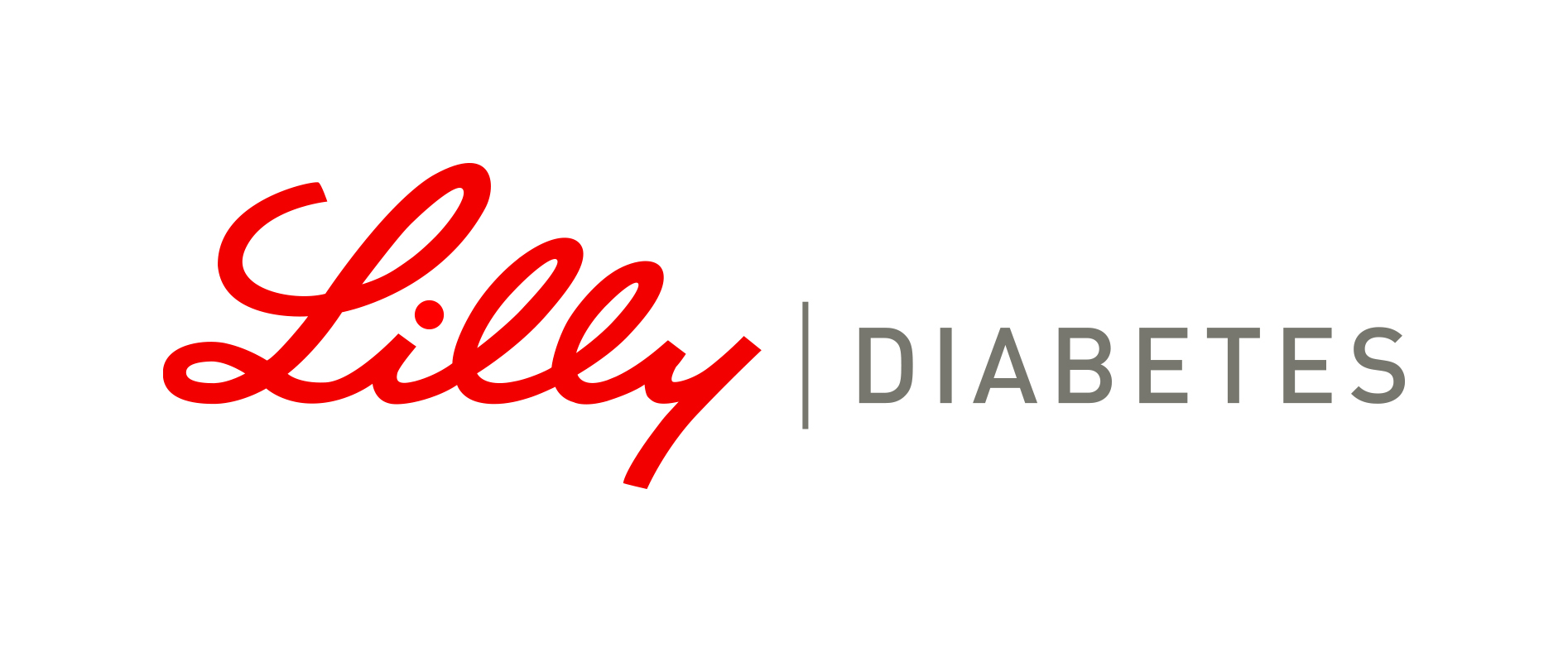 Thank you to our Local Sponsors: