TypeOneNation Summit - Westchester/Fairfield/Hudson Valley 2017
Description
Join other individuals, families, and caregivers affected by type 1 diabetes (T1D) at all life stages for a day of education and connection at the TypeOneNation Summit. Talk to experts about research advances, meet with other attendees to exchange ideas, and participate in discussions important to you.
Program includes:
Mission Update – Scott Kasper, JDRF Board President of the South Jersey Chapter.
Diabetes in Real Life - Kerri Sparling, Writer and Author, Type 1 since 1986. Kerri's participation is part of Tandem Diabetes Care's Live Life in Full Color speaker series.
A full day of diabetes education, networking and inspirational sessions.
A light breakfast and healthy lunch are included.
A Kids Zone for children ages 5-12. Our Kids Zone will provide supervised care and structured age-appropriate activities. Kids Zone will be open from 9:00am to 12:00pm and again from 12:50pm to 3:00pm. We recommend that all children under the age of 13 attend Kids Zone in lieu of the breakout sessions. 13 to 15 year old kids with T1D and their siblings are encouraged to volunteer in the Kids Zone.

Agenda:
9:00 to 10:00 Registration, Vendor Fair and Light Breakfast
9:00 to 12:00 Kids Zone open for 5 to 12 year olds

10:00 to 10:45 Diabetes in Real Life with Kerri Sparling
11:00 to 12:00 Breakout session 1
12:00 to 1:00 Lunch/Vendor Fair
12:50 to 3:00 Kids Zone reopens for the afternoon
1:10 to 1:50 Mission Update with Scott Kasper
2:00 to 3:00 Breakout Session 2
Breakout Session Topics include:
T1D in School
T1D on the Field
Traveling with T1D
A technology update
Diabetes 101: the basics
Nutrition: beyond the basics
My Artificial Pancreas Experience
Managing stress for adults with T1D
Adults with T1D: at home, work & play
Raising children with T1D: pitfalls to overcome
The Kids are Alright: teens & young adults share their experience growing up with T1D
Real talk for young adults with T1D ages 16 to 22 (this session is NOT for parents or caregivers. It will be moderated by a RN, CDE who has lived with T1D since she was 4 years old)

Online registration is required for attendance. Contact Joan Benz for more information at jbenz@jdrf.org or 203-854-0658
**PLEASE NOTE: ALL ITEMS ARE SUBJECT TO CHANGE. ALL ATTENDEES WILL BE NOTIFIED PROMPTLY IF CHANGES ARE MADE**

---
Thank you to our National Premier Sponsors:
Thank you to our Supporting Sponsors:
Thank you to our Vendor Sponsor:
Thank you to our Local Sponsors:
---
Thank you to our National Premier Sponsors for making this event possible:


Thank you to our Supporting Sponsors: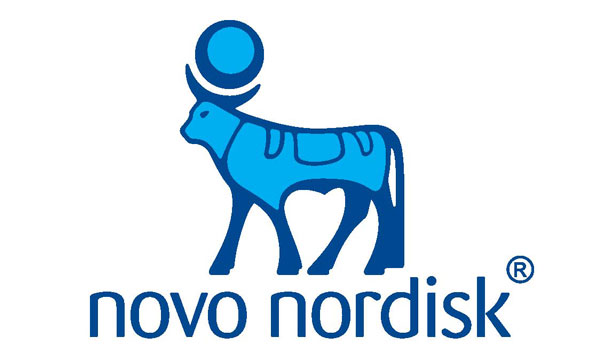 Thank you to our National Vendor Sponsor: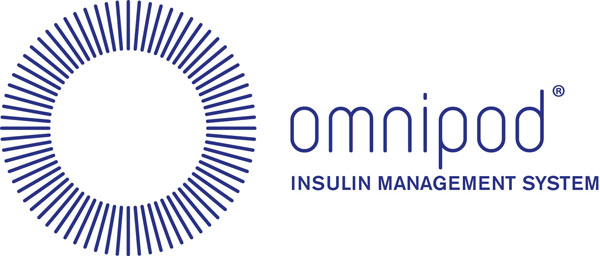 Thank you to our Local Sponsors:



FAQs:

What are my parking options getting to the event?
There is plenty of parking at the Ethan Allen Hotel, both in front and behind the hotel. Registration for the Summit will be at the front entrance to the hotel.

Are meals provided?
A light breakfast, healthy lunch and afternoon snack are provided to all guests. Please note that there will be nut-free and gluten-free options.
Will there be exhibitors?
Yes! We are excited to have Lilly Diabetes, DB, Dexcom, Omnipod, Medtronic Diabetes, Novo Nordisk, Tandem, Collins Medical Equipment, CareMount Medical, NYU Langone Medical Center Pediatric Diabetes Center, Sofia Natural Health Center, Fitscript, Chronically Healthy, Riding on Insulin and Jewelry 4 Cure! More exhibitors are being added at this time.
Kids Zone 9:00am-12:00pm & 12:50pm-3:00pm - The Kids Zone, for kids ages 5 to 15, will provide an opportunity for children and their siblings to spend time with each other while enjoying a variety of activities and learning about T1D. We will have registered nurses on site should a child require some assistance with their diabetes management. Space is limited.