Description
Join other individuals, families, and caregivers affected by type 1 diabetes (T1D) at all life stages for a day of education and connection at the TypeOneNation Summit. Talk to experts about research advances, meet with other attendees to exchange ideas, and participate in discussions important to you.
The TypeOneNation Summit has something for everyone, and is geared for all ages and all stages of those living and thriving with T1D, from the recently diagnosed to those with established diabetes of 50+ years or more: wide range of topics and subjects, world renowned speakers, and special breakout sessions for teens and kids! Patrick McFeeley, active JDRF volunteer and International Board of Directors member, will give the Keynote address. Gary Scheiner, author of Think Like a Pancreas, will return this year to present two breakout sessions. Doctors, researchers, and fellow T1Ds from across the triangle will be leading breakout sessions throughout the day.
Your registration includes the keynote address and afternoon breakout sessions, as well as the networking luncheon and access the vendor and exhibitor area. Breakout sessions include:
8:30 - 10am: Registration
10 – 10:50am: Keynote and Mission Message with Pat McFeeley

11 – 11:45am – Breakout Session 1 Options:
Preparing for T1D Emergencies with Dr. Hillary Lockemer
Exercising with T1D with Gary Scheiner
Adults wtih T1D Panel
Kids Camp (ages 4-12)
12 – 1pm: Networking Lunch (including with all tickets)
1:15 – 2pm - Breakout Session 2 Options:
Taking T1D to School Panel
Rumbling with Rollercoasters with Jenn Fleischer
Traveling with T1D with Dr. Hillary Lockemer
Kids Camp (ages 4-12)
2:15 – 3pm - Breakout Session 3 Options:
Technology and T1D with Gary Scheiner
The Weight Debate: Dispelling Myths, What Really Works and What You Can Do Today To Love The Skin You're In with Jenn Fleischer
Taking T1D to College Panel
Kids Camp (ages 4-12)
3:15 – 4pm - Breakout Session 4 Options:
Beating Burnout with Jenn Fleischer
Trialnet
Teens Talking T1D Challenges (Teens only!)
Kids Camp (ages 4-12)
If you want information on finacial scholarships for this event, please contact Brynn Hoffman bhoffman@jdrf.org. Vendors interested in having a table in our vendor area should contact Brynn Hoffman at bhoffman@jdrf.org.

---
Thank you to our National Premier Sponsors for making this event possible: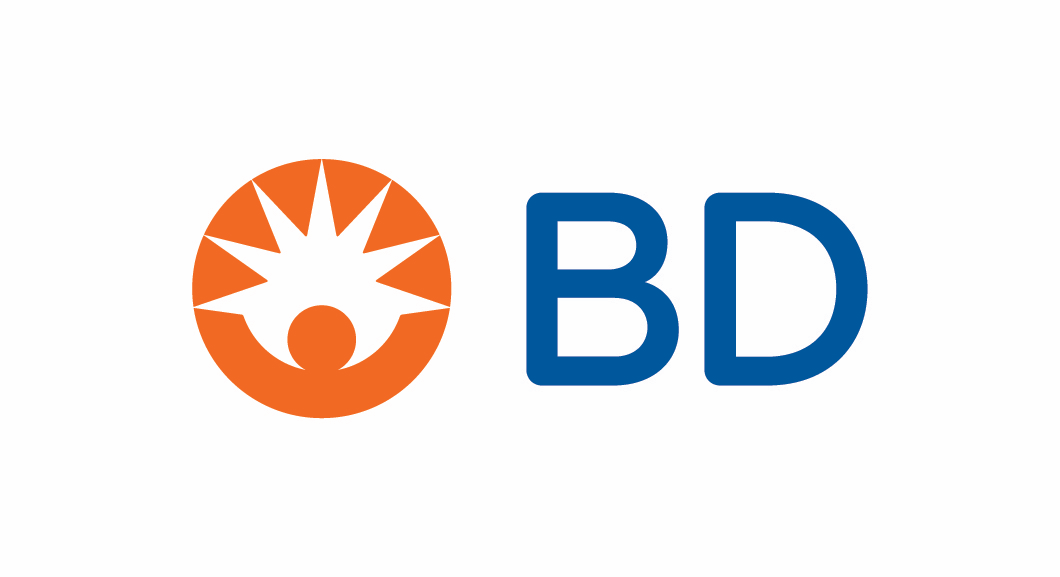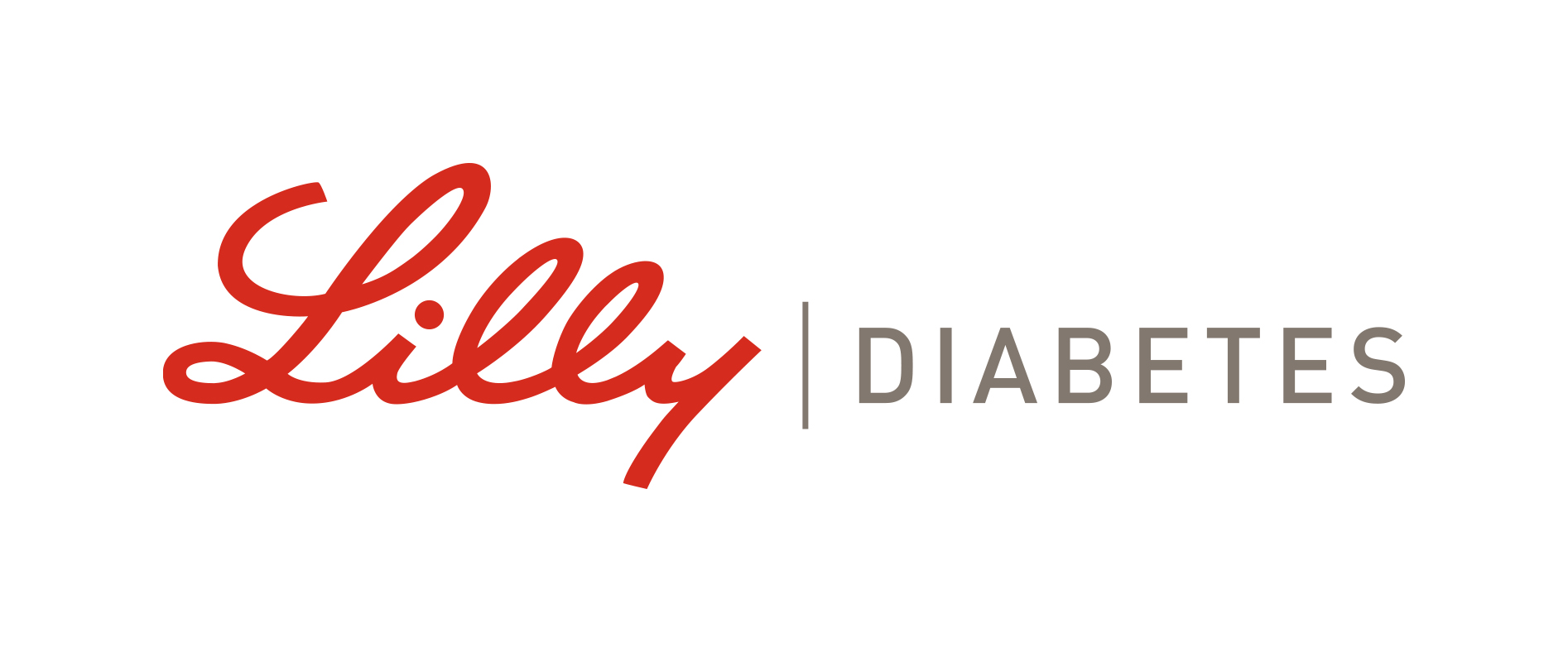 Thank you to our National Vendor Sponsor:
Thank you to our Local Sponsors: