Description
Join us for a day of education, connection and empowerment at the annual JDRF South Jersey TypeOneNation Summit! Network with other individuals, families and caregivers affected by type 1 diabetes (T1D) at all life stages. Talk to experts about research advances, meet with other attendees to exchange ideas and participate in discussions that are important to you.

This year our Summit will be featuring several breakout sessions lead by nationally and localy-known speakers which attracts families with T1D connections from around the South Jersey area. Our Breakout Sessions are designed for individuals 16+. Kids ages 5 to 15 are welcome to join us in our Kids Camp, open during the Keynote and Breakout Sessions.
Please contact JDRF South Jersey Chapter at 1-856-429-1101 if you have any questions. You can modify your registration by clicking here after submitting it, but please do not submit a second, duplicate registration.
---
---
TypeOneNation South Jersey Summit Agenda at a Glance
8:30-9:00am Registration & Breakfast
9:15-10:45am Welcome, Keynote & T1D Advocacy 101 Speakers Tom Deeney, Lara Schwager & Keynote- Emily Rapp
11:00am-12:00pm Session I
T1D: A Family Diagnosis- Dr Shara Bialo

JDRF PEAK (T1D Performance in Exercise and Knowledge)-Dr. Matthew Corcoran, J.Micheal Chadwick T1D Athlete, Vincent Myers Medtronic Amabssador
12:00-1:00 pm Exhibitor Fair & Networking Lunch
1:15-2:15 pm Session II
Adulting with T1D Panel- Rowan University College Diabetes Network students.

Taking Diabetes to School-Zachary J. Marshall, Esquire, Jennifer Riefenstahl
Kids Camp (ages 5-15) is available for those with and without T1D from 9:00am-2:30pm(closed for lunch from 12:00-1:00).

Detailed Session Descriptions
Opening Keynote
In this Mission Message, you'll hear the latest in JDRF's quest to turn type one into type none by advancing research and development in priority areas including artificial pancreas technology, beta cell encapsulation, restoration, and others.
Advocacy & Insurance – In addition to dealing with the disease itself, people living with T1D also have to manage a variety of issues such as navigating insurance, rising insulin prices, and advocating for diabetes. This discussion will help participants in dealing with these issues.
Session I
T1D: A Family Diagnosis - Maybe it's you or your child diagnosed with T1D. Who ever it is T1D dosen't just effect one person- it's a family diagnosis. Dr. Shara Bialo, a pediatrc Endocrinologist with Nemours Childrens Hospital and a life long T1D, is your guide to help navigate T1D as a friend or family member.


JDRF PEAK (T1D Performance in Exercise and Knowledge)- We know exercising when you have T1D can be difficult. In this session JDRF has teamed up with local experts to offer information on how athletes can demonstrate exercise safety while managing T1D.
Lunch Session
Lunch is provided in the Atrium with a variety of options including Gluten Free and Vegetarian. But lunch isn't just a time to refuel. Network with other T1D families and exhibitors specific to T1D management and wellness.
Session II
Taking Diabetes to School– This panel session is designed for parents of T1Ds of school age, and will include practical topics such as 504 plans in schools, communicating with school nurses, legal rights of children with T1D in school and navigating extracurricular activities.

Adulting with T1D – This panel will provide their experiences and tips when it comes to issues specific to adult T1Ds. What happens after high school when you become responsible for your T1D? How do you talk to your professors, friends or colleagues about your T1D, handling sick days and so much more.
Sessions and speakers are subject to change.
---
Thank you to our National Premier Sponsors for making this event possible: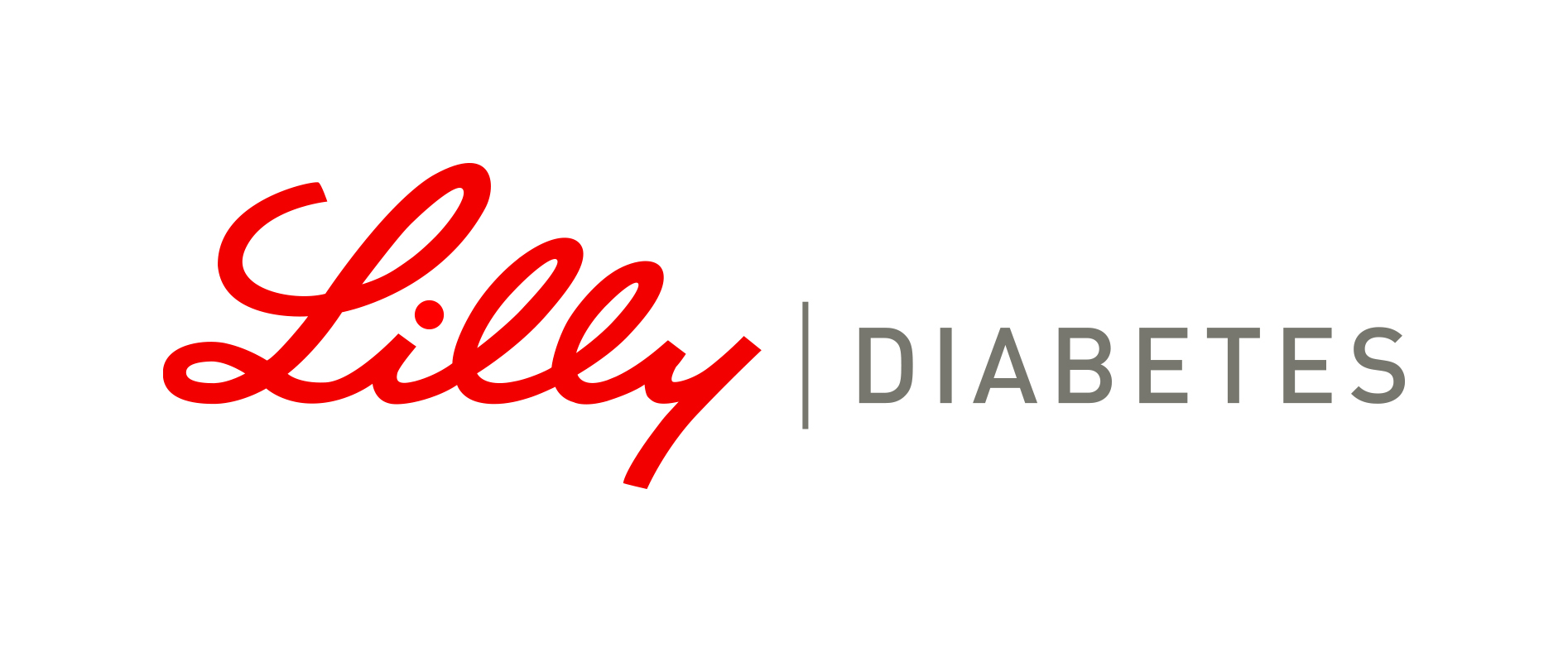 Thank you to our Supporting Sponsors: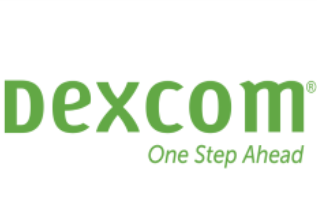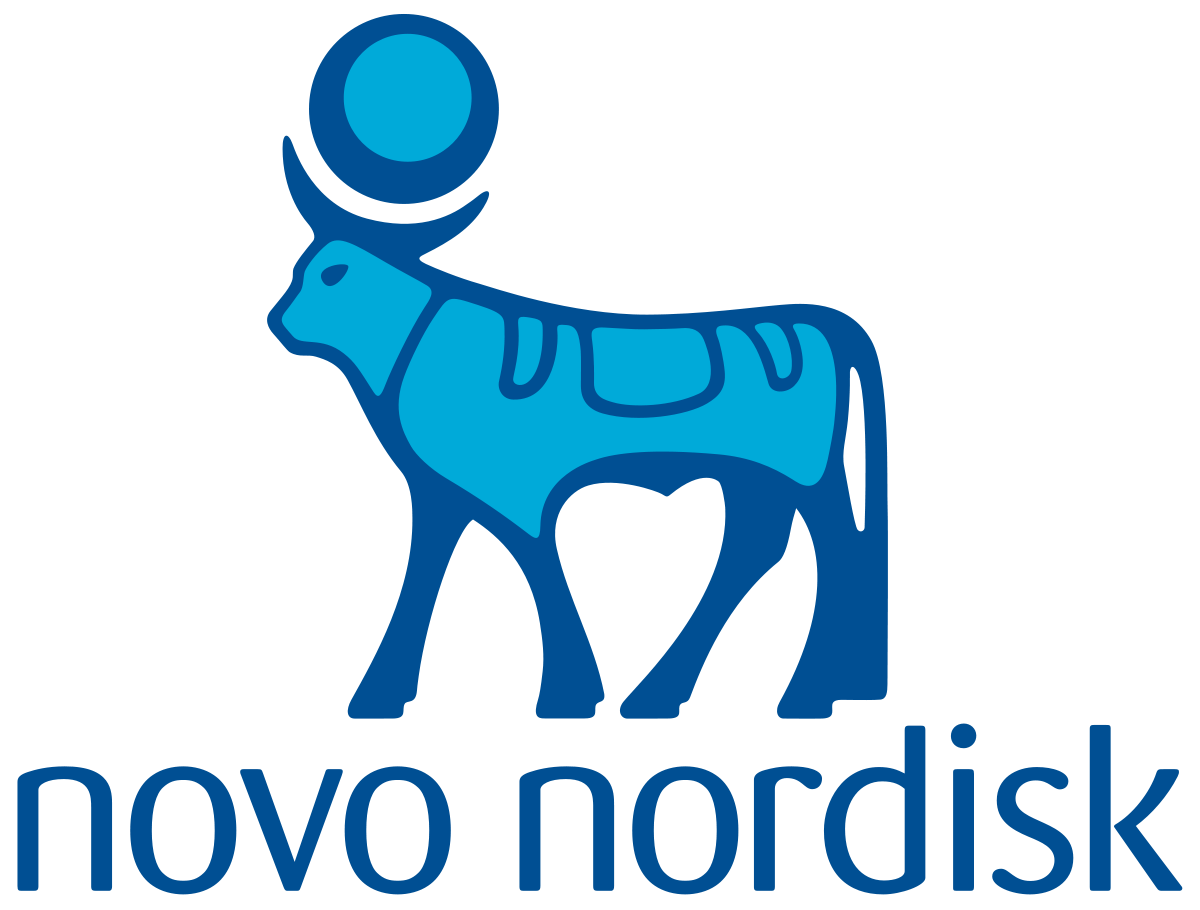 Thank you to our Vendor Sponsor: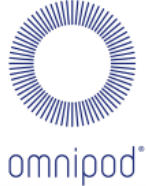 Thank you to our Local Sponsors: