Description
2017 TypeOneNation Summit
The TypeOneNation Summit is an all-day educational and networking opportunity for the T1D community. It brings together T1D experts to share their knowledge on the latest treatments, breakthroughs in research, and the psycho-social aspects of living (and thriving) with T1D. Our event will feature a research update, keynote address, multiple breakout sessions and workshops as well as unique opportunities for children and teens to learn.
---
Adults ages 16 and older: $20 per attendee
Children ages 15 and younger: FREE
---
Schedule of Events:
Registration & Continental Breakfast : 8:30am-9:00am
Welcome & Keynote Speaker : 9:00am-10:15am
Break : 10:15-10:30
Educational Session 1 : 10:30am- 11:30am
Lunch : 11:45am-12:45am
Educational Session 2 : 1:30pm-2:30pm
Keynote Speaker: Reasearch Update on Artifical Pancreas - Jamie Giraldo, Ph.D. Scientist, Discovery Research
Topics in the adult/ parent breakout sessions (ages 16+) will include:
T1D Nutrition - Catherine Harrison- RD, CDE

Art Therapy for Adults and Caregivers- Lee Thill, MA, ATR-BC, LPC

Diabetes On-The-Go: Tips for Traveling with T1D- Shara Bialo, MD

Your Legal Rights as a T1D- Seth N. Broder, Esquire
Each breakout session is designed for adults and teens 16+, but don't worry special sessions for our younger summit goers (ages 6-15) will be provided.
These include:

Growing up and going to Miss America with T1D- Caroline Carter, Miss New Hampshire 2016

Art Therapy for Adolescents- Lee Thill, MA, ATR-BC, LPC
Click here for more information on our Speakers and Summit.
---
Thank you to our National Premier Sponsors for making this event possible: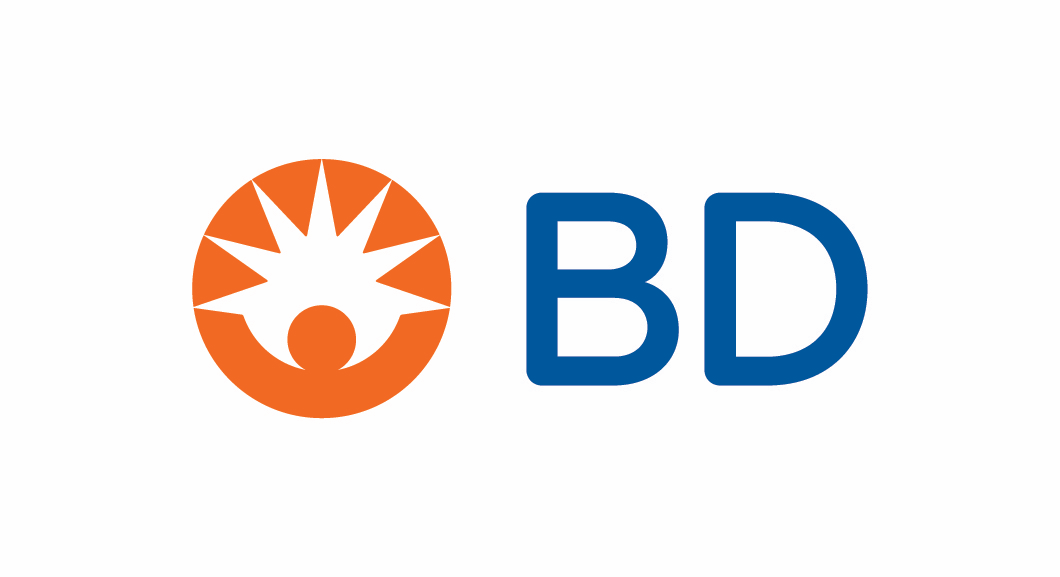 A very special thank you to our Local Sponsors: