Description
Join other individuals, families, and caregivers affected by type 1 diabetes (T1D) at all life stages for a day of education and connection at the TypeOneNation Summit.Talk to experts about research advances, meet with other attendees to exchange ideas, and participate in discussions important to you.
Schedule of Events:
10:30 a.m. - 12:00 p.m. Registration/Vendor Row
11:00 a.m.-12:00 p.m. Lunch Avaialble in the Atrium
11:30 a.m. Children's Room Available (Children 5 years and older) Fun activities scheduled throughout the day.
12:00 a.m. - 12:45 p.m. Dr. Mark Atkinson/Research Update
12:00 p.m.-12:40 p.m Middle School and High School T1D's Breakout: "People Just Don't Get It" with Alyse November,Stefano Sanchez, and Max Bello
12:45 p.m.-1:20 p.m. Mike Rosenfeld/Embracing the Challenge
1:40p.m. - 2:20p.m. Breakout Session 1 (Select Session during Check Out)
2:20 p.m - 2:40 p.m. Break/Snack/Coffee/Vendors
2:40 p.m. - 3:25 p.m. Breakout Session 2 (Select Session during Check Out)
3:40 p.m. - 4:20 p.m. Nicole Johnson, Mission Message

4:20 p.m.-4:30 p.m. Closing/Thank you
Breakout Sessions Descriptions:
Session 1 (1:40PM-2:20PM) * Select 1 of the Following Sessions
Exercise & T1D, How to Manage and Importance
Grand Cypress A
Recommended audience: All
Chris Ruden & Mike Rosenfeld
Regular exercise is essential to a healthy life- especially for children and adults with T1D. Learn from Chris and Mike the impact exercise has on our bodies and how to balance blood sugars with activity.
T1D Emotions and Family Dynamics
Grand Cypress B
Recommended audience: Parents of T1Ds
Nicole Johnson & Alyse November
T1D can create unique challenges between parents and their children. This session will help you better understand the emotional stress it plays on the family and how to create healthier patterns and responsible behaviors. In turn this will help reduce anxiety, help T1Ds gain greater ownership, responsibility and ultimately alleviate stress in the home.
Navigating Insurance
Grand Salon I
Recommended audience: Adults with insurance questions
JDRF National Health Policy Manager, Jackie Le Grand
In this session, you'll hear about what JDRF is doing to ensure coverage is available for the full range of glucose measurement and control devices, that the new artificial pancreas systems are covered, and insulin is available at a reasonable, stable cost. This session will leave you with plenty of resources to help you get involved with JDRF's advocacy efforts and will help you to better understand the health insurance landscape.
Adult T1D's, Technology Options & Networking
Grand Salon II
Recommended audience: All adult T1Ds
Nicole Oden, Alicia Koross, Toni Harris CDE, Aaron Sherman
Having support is one of the best tools one can have for T1D success. Join these adult T1D speakers to mix, mingle and share what technology options are available and what has worked for them.
2:20 p.m - 2:40 p.m. Break/Snack and Coffee/Vendors
Session 2 ( 2:40PM - 3:25PM) * Select 1 of the following Sessions
Getting the Most from your Endo Appointment
Grand Salon I
Recommended audience: Adults
Dr. Palau, Dr. Meehan, Dr. Nemery, Dr. Kenigsberg Facilitated by Dr. Sanchez
Have you ever left your endo appointment and realized you forgot to ask a question or failed to fully understand the given instructions? Being prepared for your appointment will help ensure more productive office visits and increase the potential for a more effective outcome. Our panel of local endocrinologists are here to give advice and answer any questions you have relating to your T1D care and how to navigate appointments.


Hidden Sugars that Sabotage Blood Sugar
Grand Salon II
Recommended audience: All
Chris Ruden, Toni Harris, CDE
Learn how to satisfy your inner foodie while making healthy choices from a professional power lifter, nutrition and fitness consultant and a Certified Diabetes Educator. Get useful tips on carb counting, making time for nutrition in your day, and how hidden sugars can sabotage your blood sugar.
Making T1D Your Own Through Fashion
Grand Cypress A
Recommended audience: T1D's interested in social media and fashion
Gretchen Otte
Owner of typeonetypehappy.com, Gretchen will share her secrets to making T1D her own through her favorite diabetes accessories, resources, and social media. Gretchen strives to empower and inspire other T1d's and even non T1d's to continue to live the positive, healthy, and active life that they love.
Ask the Researcher
Grand Cypress B
Recommended audience: Adults
Dr. Mark Atkinson Ph.D.
Dr. Mark Atkinson will address progress being made in understanding how type 1 diabetes develops and why studies aimed at the prevention of type 1 are important in progress toward a cure. An open discussion format will allow you to ask questions and concerns, satisfy your curiosity, and discuss these issues with an expert in this field of research.
Learn More About our Keynote Speakers:
Keynote Address, Dr. Mark Atkinson, Ph.D.
Director, UF Diabetes Institute
Professor, Departments of Pathology and Pediatrics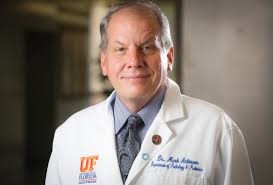 Dr. Atkinson is a medical researcher best known for his contributions to research seeking to predict, prevent, and cure type 1 diabetes. He is the author of over 425 publications and is one of the world's most cited diabetes researchers. Dr. Atkinson is currently the American Diabetes Association Eminent Scholar for Diabetes Research and the Jeffrey Keene Family Professor at The University of Florida. He also is the Director of the Diabetes Institute at UF. Dr. Atkinson has been the recipient of multiple scientific and humanitarian based awards for these efforts.
Mike Rosenfeld , PEAK Performance Coach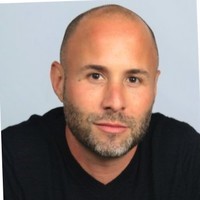 Coach Mike is a Life and Peak Performance Coach, motivational speaker, mentor, strategist and founder of TRUE Performance. Mike firmly believes in the innate greatness of each individual and the intrinsic capacity to create success that lies within all of us. Mike has a genuine desire to see every person fulfill their highest potential in life.
JDRF Mission Message, Nicole Johnson, DrPH, MPH, MA
National Director of Mission at JDRF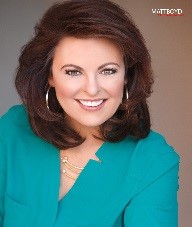 Nicole has served as a diabetes advocate since she was diagnosed with type 1 diabetes in 1993. Although she is most well known for her time as Miss America 1999 when she brought awareness to diabetes by sharing her personal story, she has gained a reputation most recently for her engagement in diabetes research focused on quality of life, psychosocial issues, and family dynamics.
As National Director of Mission at JDRF, Nicole uses her behavioral science, public health and communications background to drive strategies for population engagement and understanding.
---
Thank you to our National Premier Sponsors for making this event possible: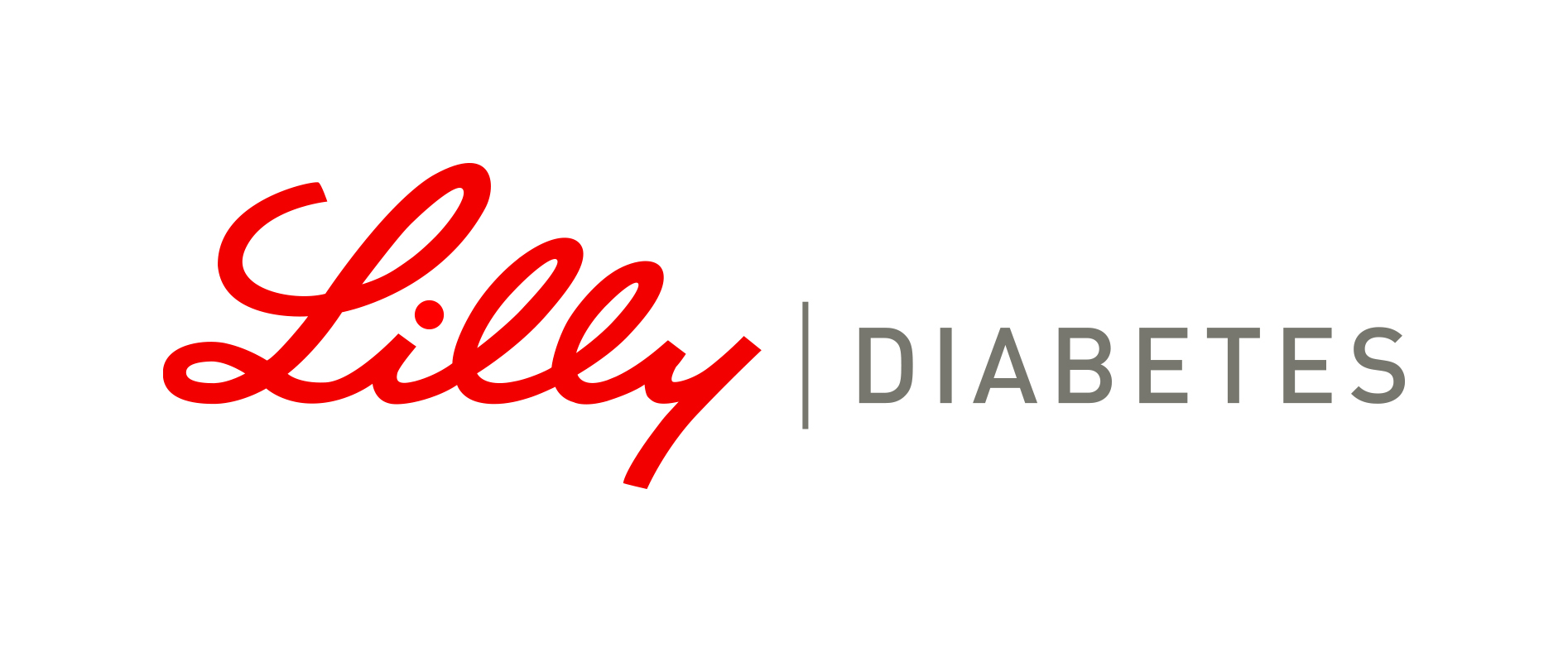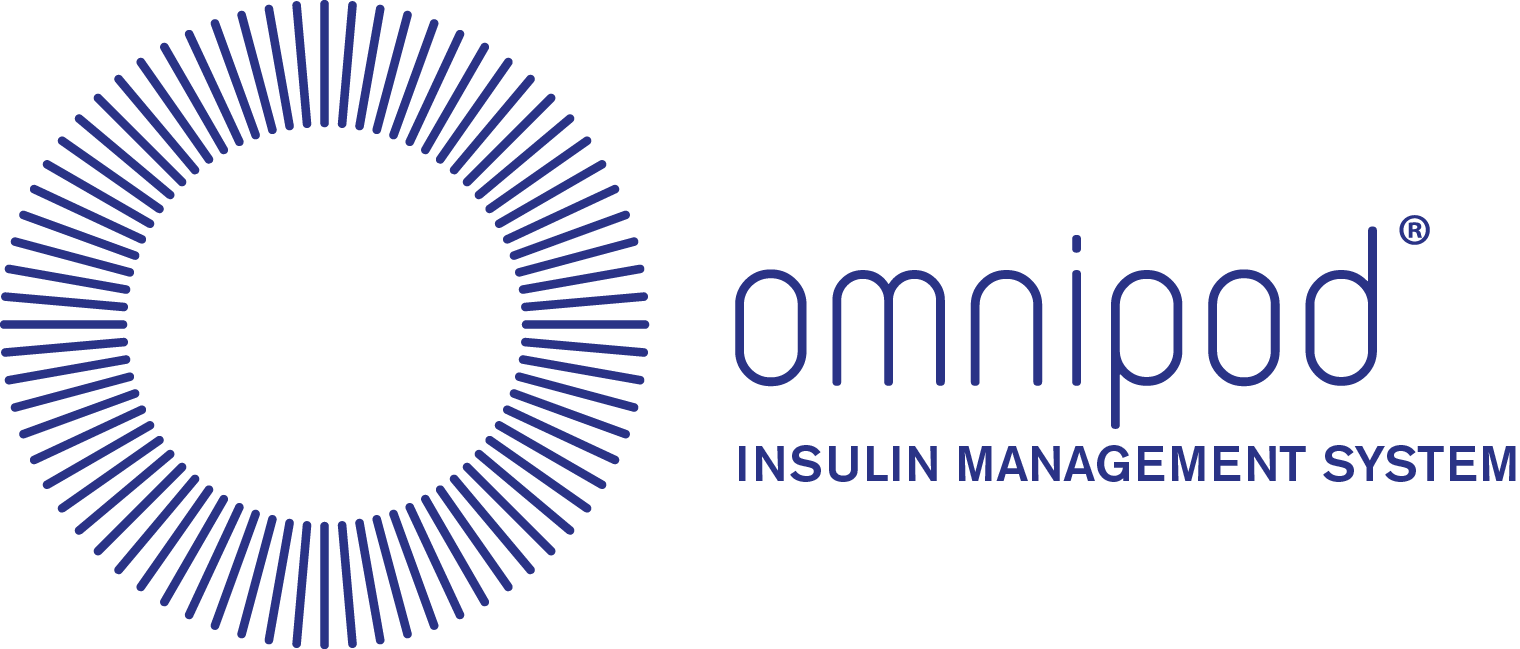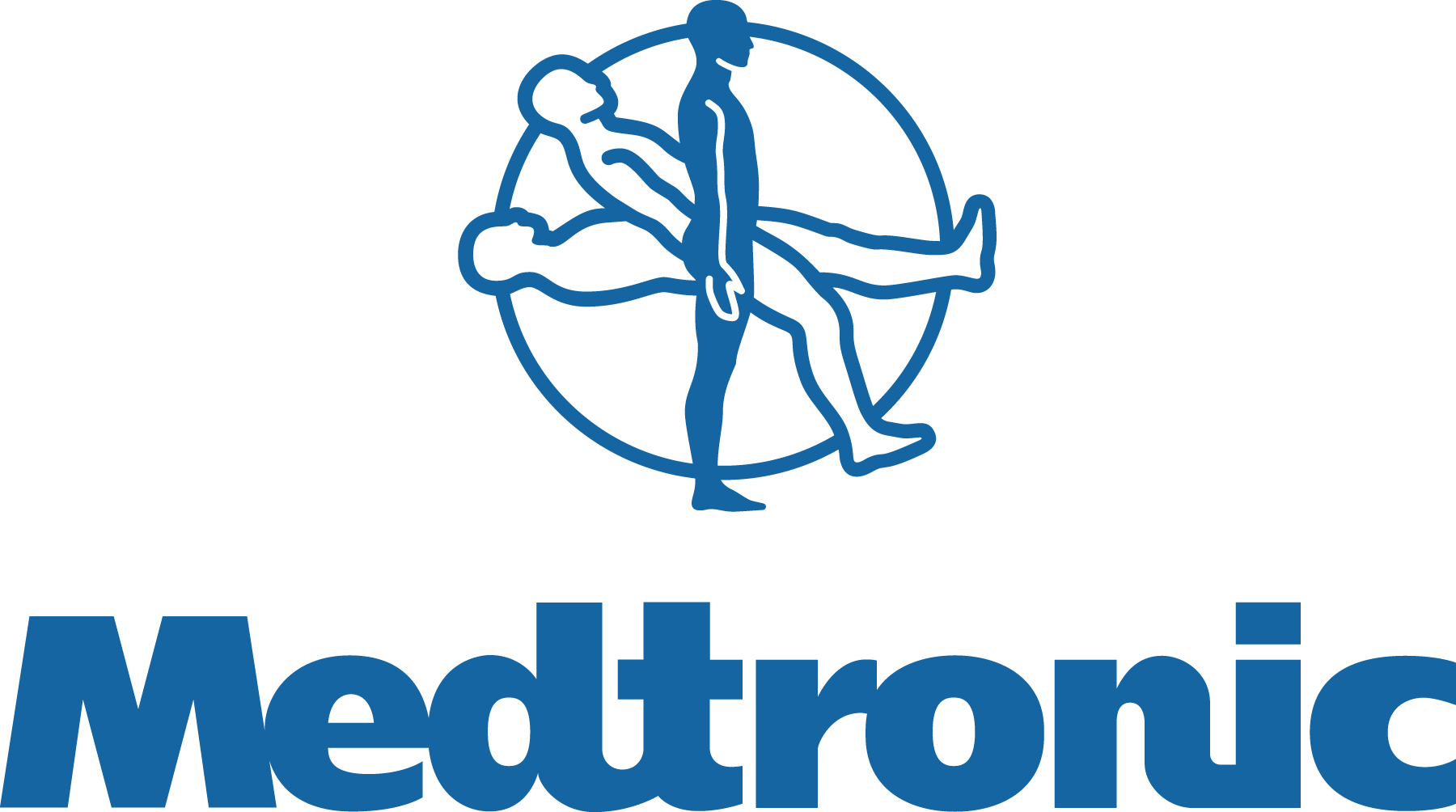 Thank you to our Local Sponsors: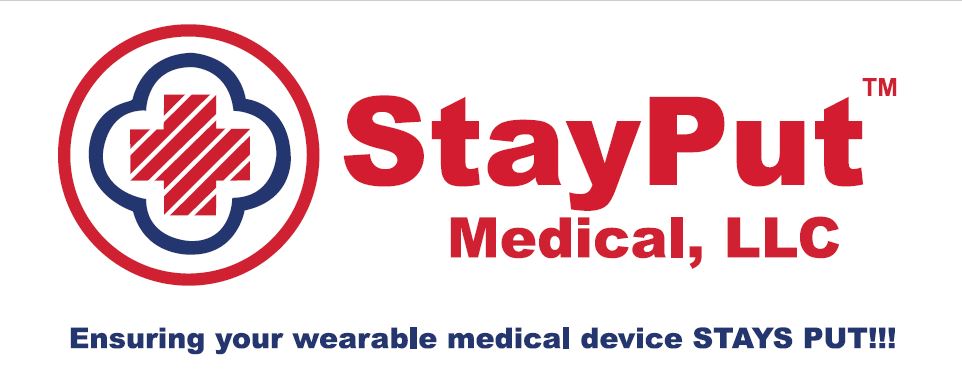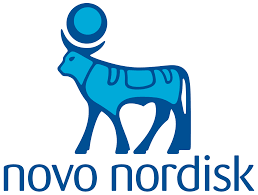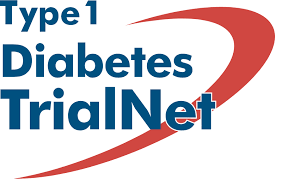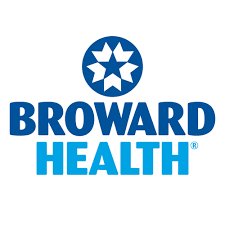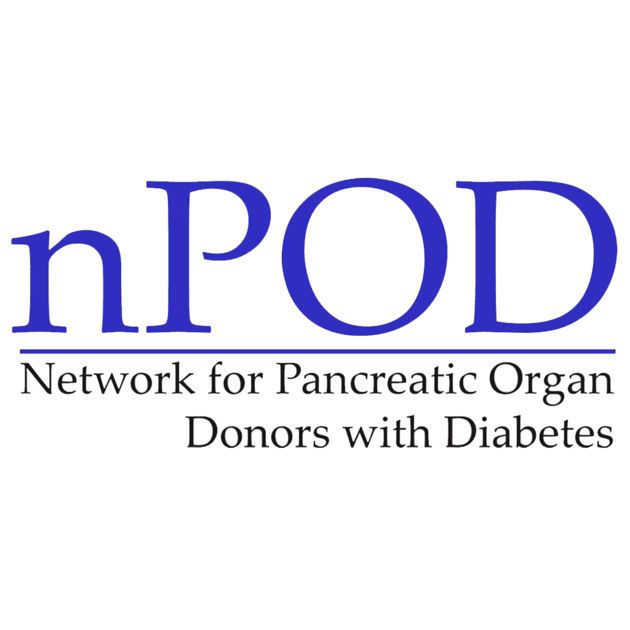 FAQs:
What are my parking options getting to the event?
Free Parking is located in front of the Hotel.
What should I bring to the event?
Bring your diabetes supplies, and comfortable clothing and shoes are recommended. Attire is casual.
Will tickets be sent to me/do I need to print?

No, you will check in at registration by your last name.
Can I update my registration information or make changes to my schedule?
Yes, you may update your registration information at any time.
For questions or assistance please contact either:
Greater Palm Beach Chapter: Lisa Mckinney at lmckinney@jdrf.org or 561-801-7272
South Florida Chapter: Haley Van Schaick at hvanschaick@jdrf.org or 954-903-9457
What is the refund policy?
Unfortunately, refunds are not offered.
How do I reserve Hotel Accomodations?
Sheraton Suites Fort Lauderale at Cypress Creek Room Block information link:
You will be able to modify, or cancel a reservation from June 4, 2018 to September 4, 2018.
https://www.starwoodmeeting.com/events/start.action?id=1806045612&key=22A72D63