Description
Welcome to the 10th Annual TypeOneNation Summit registration. This one-day, free of charge event is designed for all persons affected by T1D, their care providers (family and friends) and the medical care community. Join us for a family day of Inspiration, Hope, and Education!
Developed by a committee of leading endocrinologists and diabetes educators, and led by Co-chairs Dr. Daniel Elsholz, MD; Sparrow Hospital, Lansing, MI and Dr. Shiri Levy, MD; Henry Ford Hospital, Detroit, MI; JDRF's TypeOneNation Summit is the largest event of its type in the USA.
The TypeOneNation Summit has something for everyone, and is geared for all ages and all stages of those living and thriving with T1D, from the recently diagnosed to those with established diabetes of 50+ years or more: wide range of topics and subjects, world renowned speakers, 25+ industry leading vendors, the JDRF Youth Programs: Tot Town (for T1D Littles only), Kids Camp (ages 5-12 and siblings/ or BFF), and Teen Central (ages 13-19 and siblings/or BFF).
JOIN US AS WE WELCOME OUR KEYNOTE PRESENTERS!
Morning: Dr. James R. Gavin III, MD, PhD; CEO and Chief Medical Officer, Healing Our Village, Inc. Clinical Professor of Medicine, Emory University School of Medicine & Indiana University School of Medicine, Past President, Morehouse School of Medicine, Atlanta, Georgia.
Good Morning T1D: Building a New Framework for Combination Therapy - Listen as Dr. Gavin brings an exciting perspective at non-insulin pharmacological management of patients with type 1 diabetes.
Luncheon: (Pre-registration required) Trisha Porretti, RN, BSN, CDE; PWD, Diabetes Educator, and Author:The Sweet Blessing: My Adventures in Diabetes, Coral Springs, Florida.
Let Laughter Lower Your Blood Sugar! - Enjoy lunch and listen as Trisha encourages and inspires us to focus on the positive diabetes outcomes that are achievable with education, acceptance, faith and humor! Trisha shares her optimistic message that laughter can lower our blood sugar!
Afternoon: Will Cross, Mountain Climber and PWD
What's Your Everest? - Travel through a three-year journey to the top of Mount Everest and beyond. Will Cross seeks to get the message out that if he can control his diabetes in these conditions, no one should feel hindered by diabetes -find your explorer within. Sponsored by Tandem Diabetes Care
JDRF's vibrant online social network, TypeOneNation, is for people with T1D, their families and friends. Join other individuals, families, and caregivers affected by T1D at all life stages for a day of education and connection at the Summit. Talk to experts about research advances, meet with other attendees to exchange ideas, and participate in discussions important to you. See you Saturday, May 13, 2017!
---
THANK YOU TO OUR SPONSORS!
National Premier Sponsors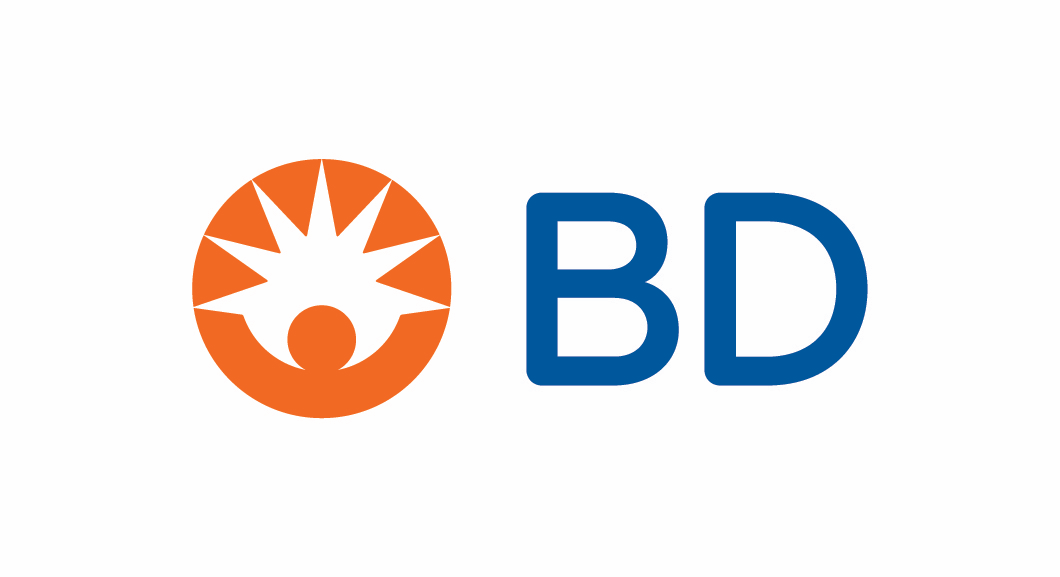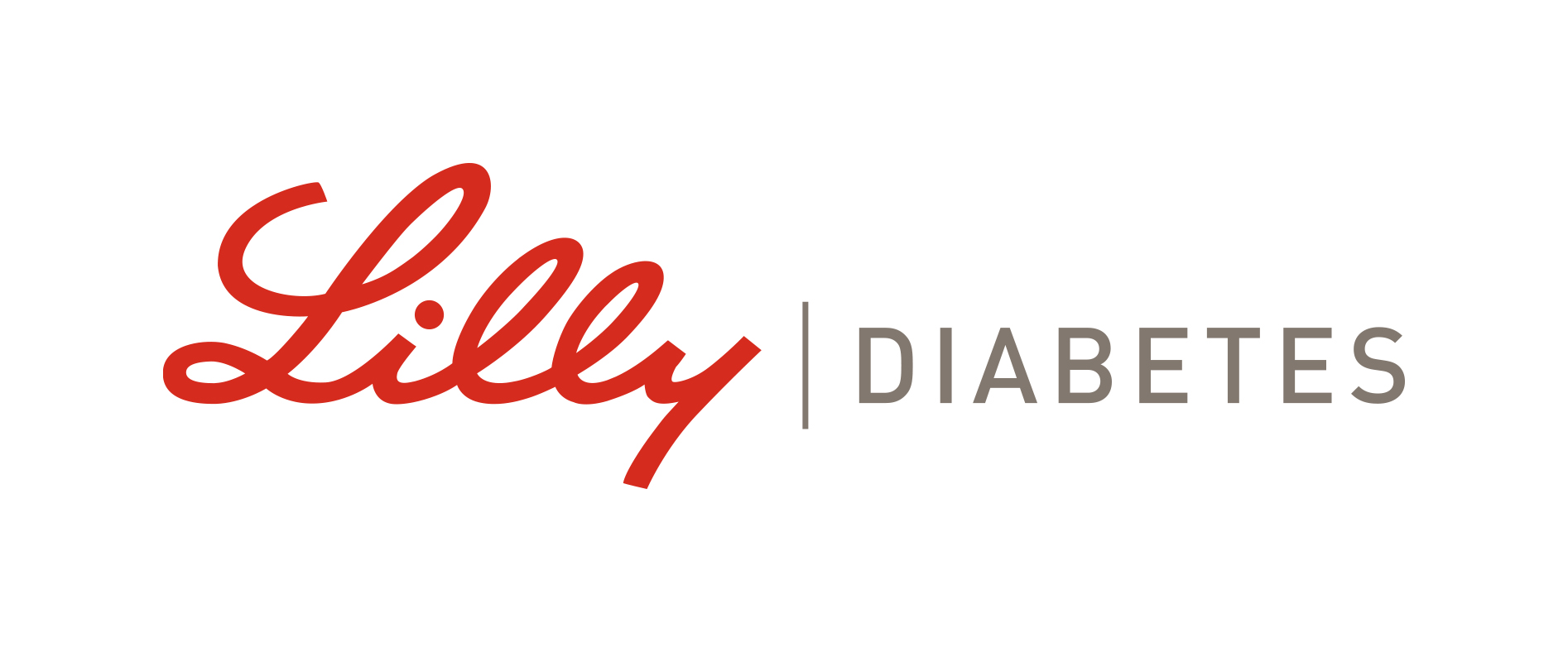 Local Presenting Sponsor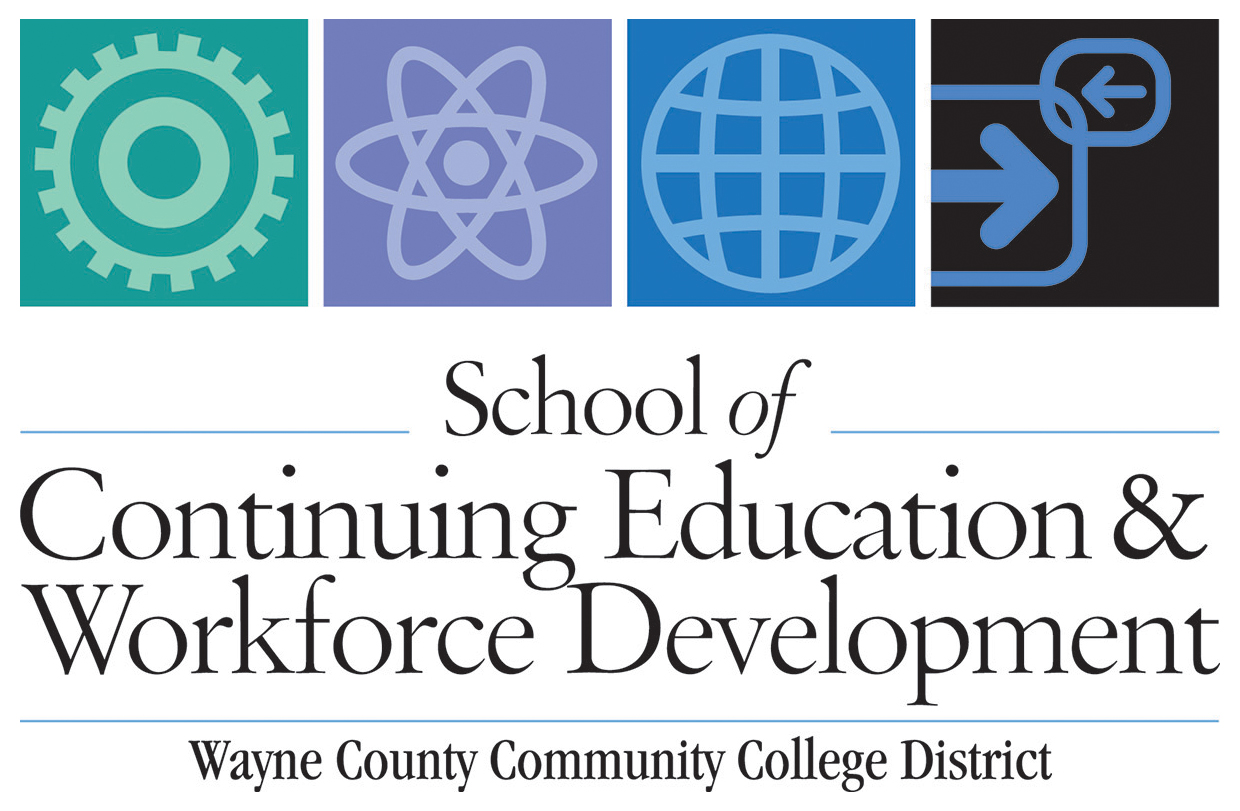 Local Gold Sponsors


Local Silver Sponsor

EXHIBITORS
Animas
BANDIWear
BD Diabetes Care
Beaumont Children's
CDN-College Diabetes Network
Children's Hospital of Michigan
Dexcom
Endocrine Kids
Family Center for Children and Youth with Special Health Care Needs/ CSHCS
Healthy Living Medical Supply
Insulet/OmniPod
JDRF
JDRF Clinical Trials Connection
Lilly Diabetes
MASN - MI Association of School Nurses
Medtronic Diabetes
Michigan Coordinating Body of AADE/ American Association of Diabetes Educators
Molina Healthcare
Myabetic
Novo Nordisk
nPOD - Network for Pancreatic Organ Donors with Diabetes
Paradise Dog Training
Roche Diabetes
RockaDex - USA
Sanofi
Solara Medical Supplies
Tandem Diabetes Care
TrialNet - Natural History Study
MICHIGAN MEDICINE | University of Michigan
Usborne Books
Trisha Porretti, RN, BSN, CDE; Book Signing - The Sweet Blessing: My Adventures in Diabetes
FAQs:
What are my parking options at the event? Open parking, with areas for handicapped attendees, is available.
Can my non-T1D child ages 0-4 attend Tot Town? No, this is reserved for children with T1D only. Siblings over the age of five (5) are welcome to attend JDRF Kids Camp. Please register them seperately.
Can I pack my own snacks and lunch? Yes, this is always an option for those with food allergies or picky eaters! We make every effort to have healthy choices available, but feel free to pack your own food. When providing snacks for your children in Tot Town or Kids Camp, make sure to label each with name and phone number (parent and child) and include carbohydrate counts per serving size.
Will there be boxed lunches available at the Luncheon Keynote Presentation? YES. Please make sure to check this area when registering. We will have your boxed lunch selection outside the room - just pick it up and find a seat! Applies to all attending: adult, teens, kids, and tots too!