Description
Join us for our annual educational summit that brings together all within the type 1 diabetes (T1D) community. TypeOneNation is a day of education where you can talk to experts about research advances, meet with other attendees to exchange ideas, and participate in discussions important to you. Educational sessions will be focused on T1D care and management and will be geared toward different audiences.

This event is designed for all ages at all stages and offers something for everyone: parents, children, teens, adults, grandparents, caregives, healthcare providers and more!
Event Program & Schedule

8:00 AM-9AM: Breakfast, Check-in and Vendor Fair
9:15AM-9:30AM: Welcome by Laura Mecoy, JDRF Board Member and Advocacy Chair
9:30AM-10:00AM: JDRF Mission Message: New T1D Technology and Research
Dr. Kristin Castorino, Senior Research Physician, Sansum Diabetes Research Institute
Breakout Session 1
10:00 AM- 11:00 AM
T1D & Exercise

Diabetes 101: The 1st 2 years with T1D

How to Beat Stress and Depression with T1D
Breakout Session 2
11:00AM – noon
T1D & the Latest Tech

Panel – Living Well with T1D

Taking T1D to School
Small Breakfast Served.
Kids Program
Kids Program,ages 5 and up, provides an opportunity for parents to enjoy the main program presentations while kids enjoy a variety of supervised age-appropriate art activities, including a presentation by Police Officer Brice who lives with T1D.
Parking
Attached is a map of Santa Barbara City College. The event is taking place in the Sports Pavilion. The campus should be somewhat empty on that Sunday. There are a few parking lots around the Pavilion the closest one is 2B. I believe you can enter from the Cliff Drive entrance and drive down to that lot.There are 4 parking lots to choose from, 2A and 2B are free lots and 2C and 3 are fee lots.
---
COMMUNITY PARTNER


SPONSORS
Thank you to our sponsors for making this event possible
NATIONAL PREMIER SPONSOR: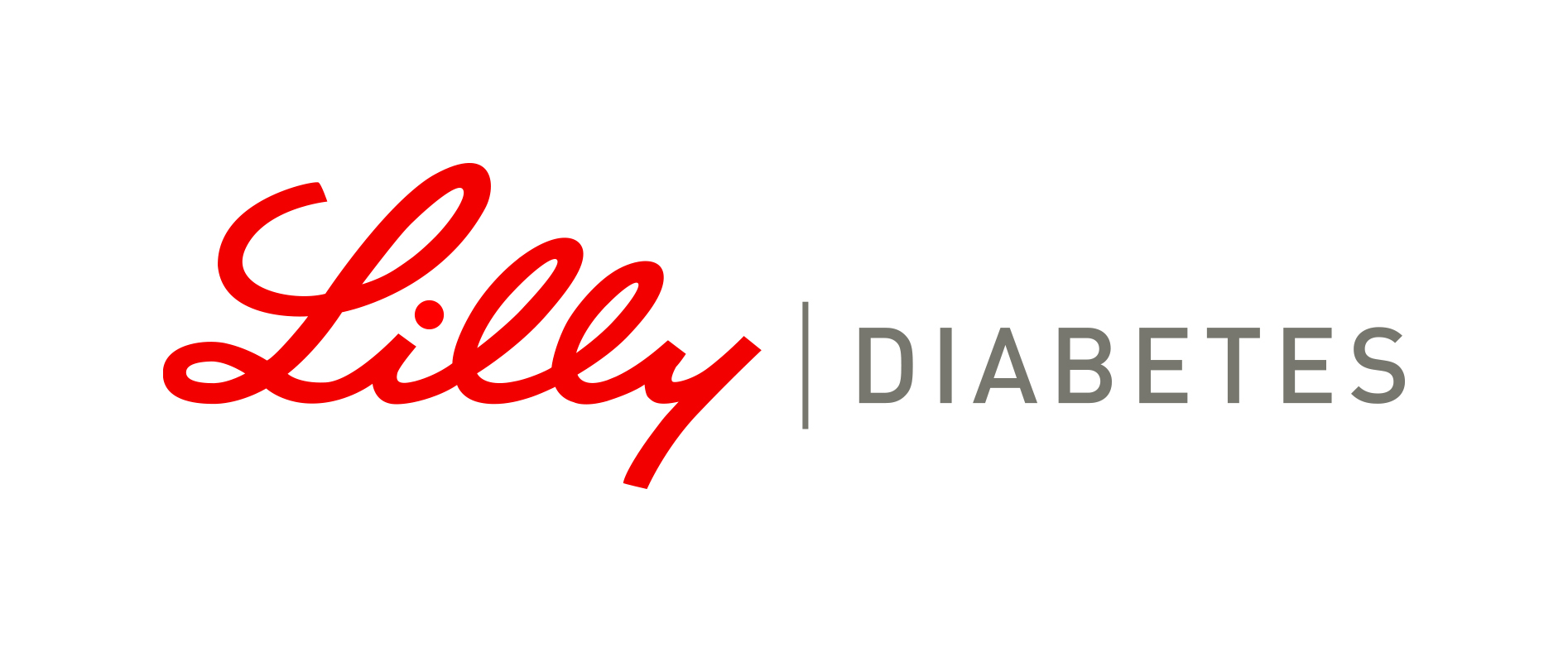 NATIONAL SUPPORTING SPONSORS:





Organizer of TypeOneNation Summit - (Santa Barbara, CA) 2020