TypeOneNation Summit - San Antonio 2019
Description
Join other Type 1 Diabetics (T1Ds), plus their families and caregivers at TypeOneNation San Antonio. Connect with others in the T1D community and get fresh ideas to help you manage the highs and lows of life with T1D. We will have research updates, informational sessions, and inspiring keynote speakers--all at this FREE event.
Bring the whole family:
KidNation - Youth programming for kids ages 5-11 with activities and games throughout the day
Teen Track - Programming for teens 12-16 with activites, panel discussions, and tailored sessions
Morning Keynote Speaker– Research, Education + Mission Update from Michelle D. Welch M.D.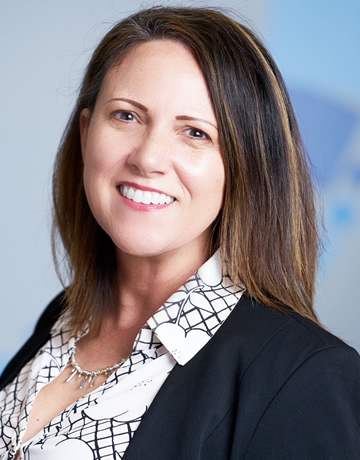 Dr. Welch is the founder of Diabetes and Metabolism Specialists San Antonio, PLLC in San Antonio, TX. She is also an Associate Clinical Professor of Medicine in Endocrinology at the University of Texas Health Science Center at San Antonio, and an Investigator at Consano Research, LLP in San Antonio, TX. She has extensive clinical research experience as a prime and sub investigator on the topic of Type 1 and Type 2 diabetes.
Lunch Keynote Speaker - No Limits T1D by Sean Busby, T1D, Pro Snowboarder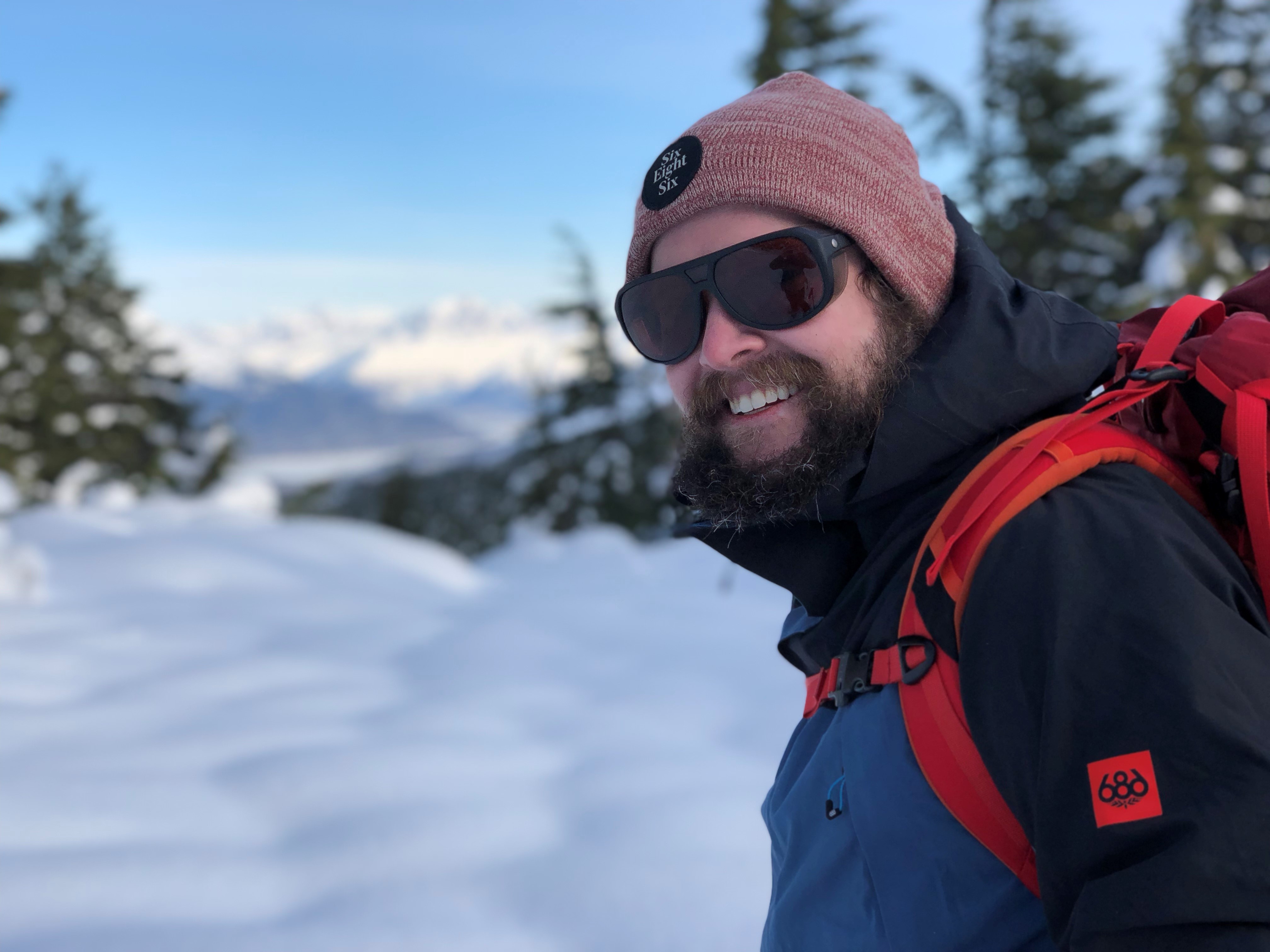 Sean Busby is a professional snowboarder living with type 1 diabetes and lupus. He has backcountry snowboarded on all 7 continents with most of his snowboarding expeditions taking him to the most remote and isolated mountain ranges on the planet (also the first person with type 1 to achieve this feat). He and his wife Mollie live off the grid in Alaska. The pair has been featured internationally in major print and tv shows such as HGTV, DIY, Disney, ESPN, Daily Mail, Yahoo, and Discovery Channel for their skiing/snowboarding expeditions and sustainable off grid building and living methods (www.thebusbyhive.com). Sean is also the founder of an international nonprofit, Riding On Insulin (ridingoninsulin.org), which hosts action sports camps for 500+ kids and adults living with type 1 diabetes across multiple countries each year. Today he serves as the organization's Executive Director.
Schedule:
8:30-9:30am Check In, Breakfast, Exhibitor Row
Youth programming open for Check In
9:30-10:15am Welcome & JDRF Mission/Research Update – Dr. Michelle Welch
10:15-10:30am – Break/Transition
10:30-11:15am Session 1
#1 - Diabetes 101

#2 - "Working" Better with Diabetes

#3 - Tips to Build your T1D community

#4 - Decoding Low Carb Diets
11:15-11:30am – Break/Transition
11:30-12:15pm Session 2
#1 - Peak Exercise

#2 - Diabetes Burnout

#3 - Type1ToGo Teen Talk

#4 - "Experiences with T1D & Pregnancy"
12:15-12:30pm – Break/Transition/Exhibitors
Parents check kids out of youth programming + join lunch session
12:30-1:30pm Lunch with Inspirational Keynote – Sean Busby
1:30-2:00pm – Break/Transition
Parents check kids back in to youth programming
2:00-2:45 pm Session 3
#1 - T1D Tech
#2 - D-Moms & Dads

#3 - 3 Month Guide to Achieving Your Best A1C
Exhibitor Row open until 3:30pm
Breakout Sessions:
Diabetes 101 - Speaker - Michelle Welch, MD - This session is specifically designed for those diagnosed with T1D (of all ages) within the past two years. Topics include diabetes best practices and dealing with the basics of learning to navigate life with diabetes. This includes pumping, CGMs and Smart Pens for beginners.
D-Moms & Dads - Speaker - Anne Imber - This session is designed for parents of T1Ds up to age 12, and will include practical topics such as 504 plans in schools, communicating with school nurses, managing sleepovers, interacting with family caregivers, and navigating extracurricular activities.
"Working" Better with Diabetes - Speaker – Dr. Jana Wardian, PhD, MSW, T1D : Diabetes in the work environment is different for each person. Dr. Wardian will discuss how to make decisions that are right for you to be successful and safe. In addition, we will look at whether you should tell coworkers or your supervisor about your diabetes, reasonable accommodations in the workplace, and understanding how work affects diabetes management.
3 Month Guide to Achieving your Best A1C – Speaker - Lauren Bongiorno, Holistic Health Coach, Yoga Instructor, Blogger : NYC Diabetes Health Coach and Author Lauren Bongiorno will lead this coaching session around her newly published book, The Diabetic Health Journal, and how it's changing the game for self-empowered diabetes management and a healthier YOU. Learn the best tools to lowering your A1C.
PEAK Exercise – Speakers - Sean Busby, T1D & Lauren Bongirono, Holistic Health Coach : PEAK addresses the statistically proven need for education on how to plan for and manage different types of activity safely and successfully with T1D. A 2013 JDRF survey found that 36 percent of T1D patients, caregivers and healthcare professionals view exercise as a challenge and would like to learn more about exercising safely. This session explores the environmental, dietary, physiological and psychosocial elements that impact physical activity with T1D.
Diabetes Burnout: What to do? – Speaker - Dr. Jana Wardian, PhD, MSW, T1D : Many people who live with T1D suffer from distress and depression at some point. In this session, Dr. Jana Wardian will frankly discuss the negative feelings and emotions associated with living with and managing diabetes and share best practices for seeking support during periods of burnout. Participants will have the opportunity to take the 17 item Diabetes-related Distress Scale (DDS-17) and gain insight into what particular areas of diabetes management are causing distress and how to reduce distress.
Type1ToGo Teen Talk – Speaker – Anne Imber : This session is designed for parents and teens ages 13-22 and will cover topics such as diabetes burnout and hormones along with college transition topics including drinking, communicating with professors, living on campus and academic accommodations.
T1D Technology – Moderator: Dana Roseman. Medtronic, Dexcom, Tandem, Omnipod, InPen, Senseonics : In this panel discussion, diabetes experts and medical professionals will share the latest in insulin pump technology and diabetes research, innovative blood sugar management techniques, and tips to maximize life with T1D.
Tips to Build your T1D Community - Speakers Lauren Bongiorno (@lauren_bongiorno), Marie Diaz (@nerdscanfight), Kayla Naeini (@frenchiegang) : Living with T1D brings it's own unique challenges. Thankfully, T1D groups are thriving all around the internet via Instagram, Facebook, blogs, podcasts, so you can find a community that speaks to you! It might be related to running, yoga, weight lifting parenting, diet, life in general with T1D, but there are groups to support you.
Decoding Low Carb Diets - Speaker - Dana Roseman, MPH, RDN, LDN, CDE, T1D. Dana will discuss the differences and similarities of popular low carb lifestyles like Paleo, Keto and Whole 30. She will provide useful information on how these diets affect type 1 diabetes and how to chose the best option for you.
"Experiences with T1D & Pregnancy" - Speakers - Robbie Shepherd (T1D), Sarah Nelson (T1D), and Meredith Athens (T1D): It's possible to have healthy, happy babies as a T1D. Join Mama's, Robbie, Sarah and Meredith, to hear their stories, tips, and have an authentic discussion about how it all went down. Bring your questions!
---
Thank you to our National Premier Sponsors for making this event possible: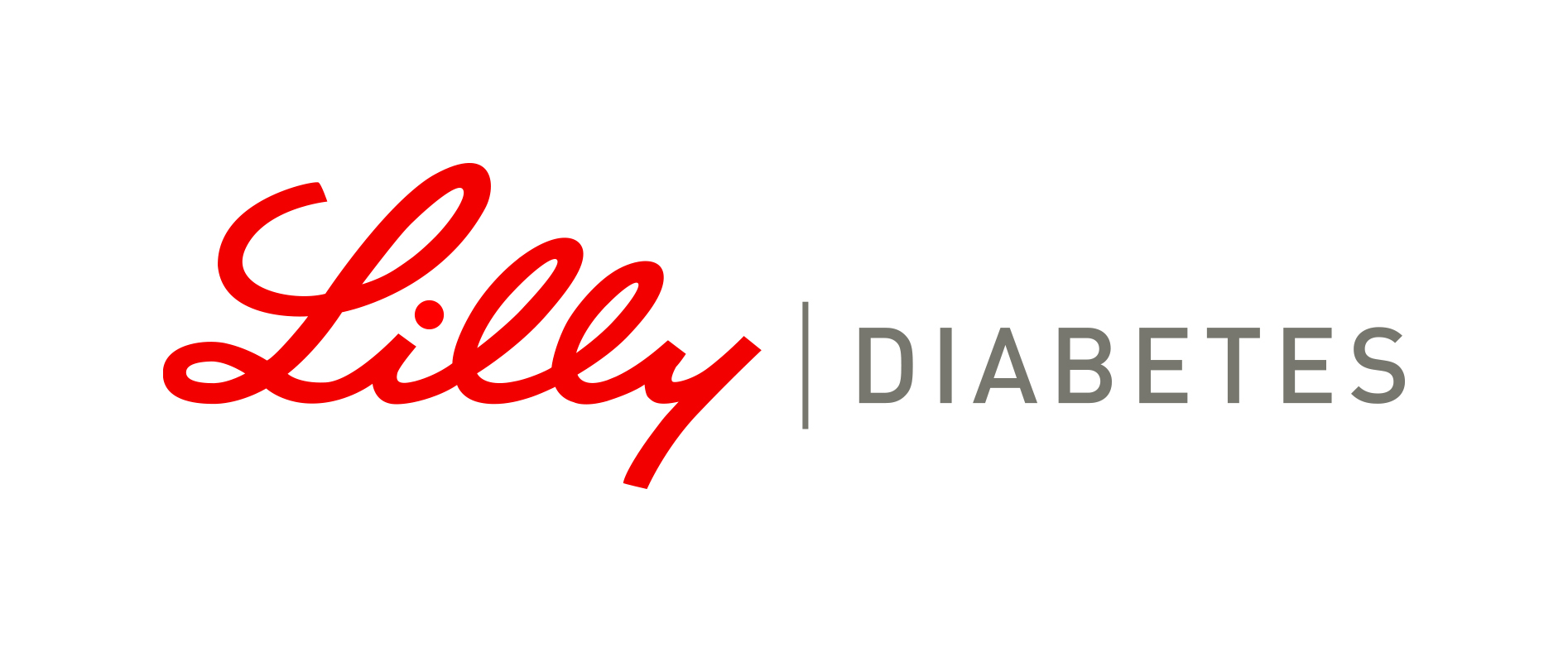 Thank you to our Local Sponsors: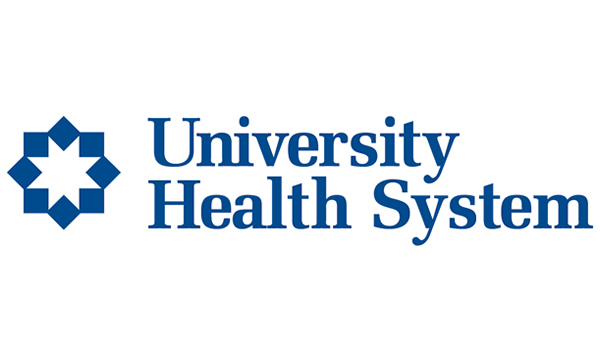 FAQs:
Is this a free event? Yes. Admission is free for all ages. Online registration is required for event/meal planning, paper materials and key take-aways for attendees.
Is this a kid-friendly event? Yes. Children ages 5 and older are welcome to attend the Summit. There will be a kids track available for children who do not want to attend breakout sessions. KidsNation will have supervision and include games, interactive activities and FUN! Check your child in at registration.
Can my T1D child attend? Yes. KidNation will have trained staff ready to meet the needs of your T1D child. Don't forget to bring your child's supplies to the Summit. Parents will be responsible for dosing and administering insulin.
Food available? Yes. Breakfast items will be available beginning at 8:30am. Plated lunch provided. Please ensure to note vegetarian or gluten-free preference during registration.
Can I change my session selection? Yes. All attendees are encouraged to select a session during registration, however you can decide to attend an alternate session leading up to and on event day.
Parking options? Parking is FREE at the Hyatt. Valet parking will be offered for $5 and paid directly to Hyatt.
Is there a link to Hyatt's website to book a hotel room? Yes. We have be given a small block of reduced room rates available on Saturday, 3/30 evening. Please visit: https://www.hyatt.com/en-US/group-booking/SANHC/G-JRDR. Quantites are limited.
Organizer of TypeOneNation Summit - San Antonio 2019