Description
Note: If you are interested in buying a ticket AFTER April 19, 2017, you can still buy a normal zoo ticket that day and attend the summit. The JDRF booth cannot sell tickets, please proceed to the normal zoo ticket purchasing area.
The TypeOneNation Summit is an educational and networking opportunity for the T1D community. The summit brings together T1D Experts to share their knowledge on the latest treatments, breakthroughs in research, and the psycho-social aspects of living (and thriving!) with T1D. Our event will feature a research update, a keynote address, multiple breakout sessions and workshops as well as unique opportunities for children and teens to meet and spend time with each other.
EVENT DAY SCHEDULE--INCLUDING ADULT, KIDS ZONE, & TEEN TRACK SCHEDULES
TYPEONENATION SUMMIT INCLUDES:
Your choice of a wide variety of breakout sessions like T1D nutrition, Emotional Support, T1D at school, T1D & Sports, Using technology to manage T1D, and much more!

Programming developed by leading scientists, medical experts, and people just like you!

Kids Zone(ages 4-12): Kids will be supervised by trained volunteers and a medical team. Children in Kid's Zone will play games, meet animals, and visit the Kid's Kingdom Zoo!
Teen Track (ages 13-17): Teens will socialize with other teens, attend speeches specifically designed for them, and visit the zoo!
Admission to the Pittsburgh Zoo & PPG Aquarium and a lunch are included. You are free to enjoy the zoo until it closes at 6pm!
Vendor Fair: Get a glimpse at the newest diabetes products, services, and organizations!
PRIZES! Finish our event day scavenger hunt and be entered into a raffle for 4 tickets to the Pittsburgh Pirates or 4 tickets to a Pittsburgh CLO show!
TICKETS PRICES:
Children under 2 do not need to purchase a ticket.
ADDITIONAL INFORMATION:
Questions? Please contact Carling Nolan at 412-258-1319 or cnolan@jdrf.org.
Registration closes on April 19th, 2017.
*Limited financial assistance is available. If needed, please call 412-258-1319 or email cnolan@jdrf.org.
TrialNet will be onsite all-day to answer questions about current diabetes clinical trials and offer a chance to get tested for diabetes antibodies. For more information, please visit https://www.diabetestrialnet.org/.
---
Thank you to our National Premier Sponsors for making this event possible: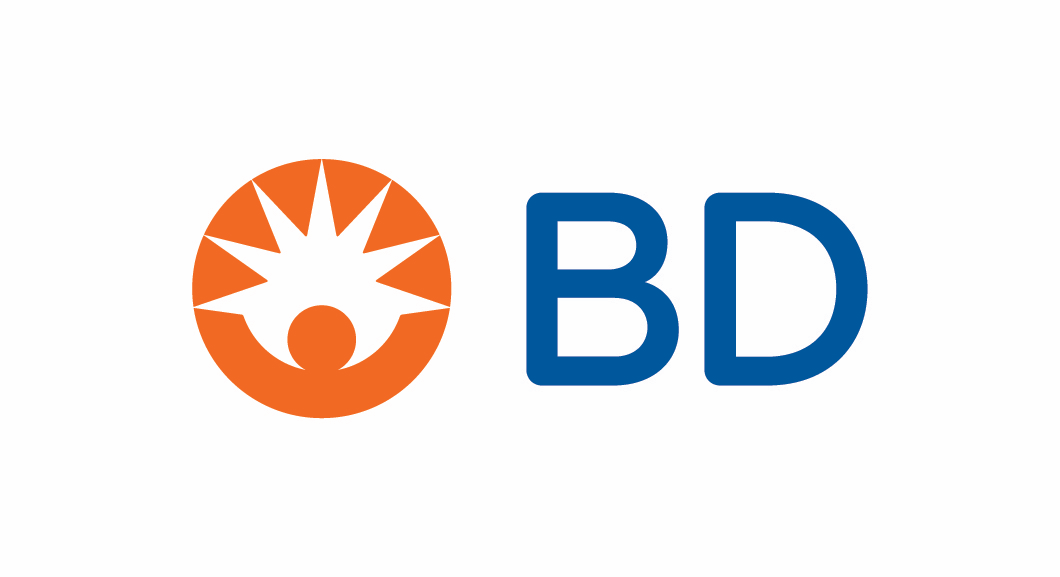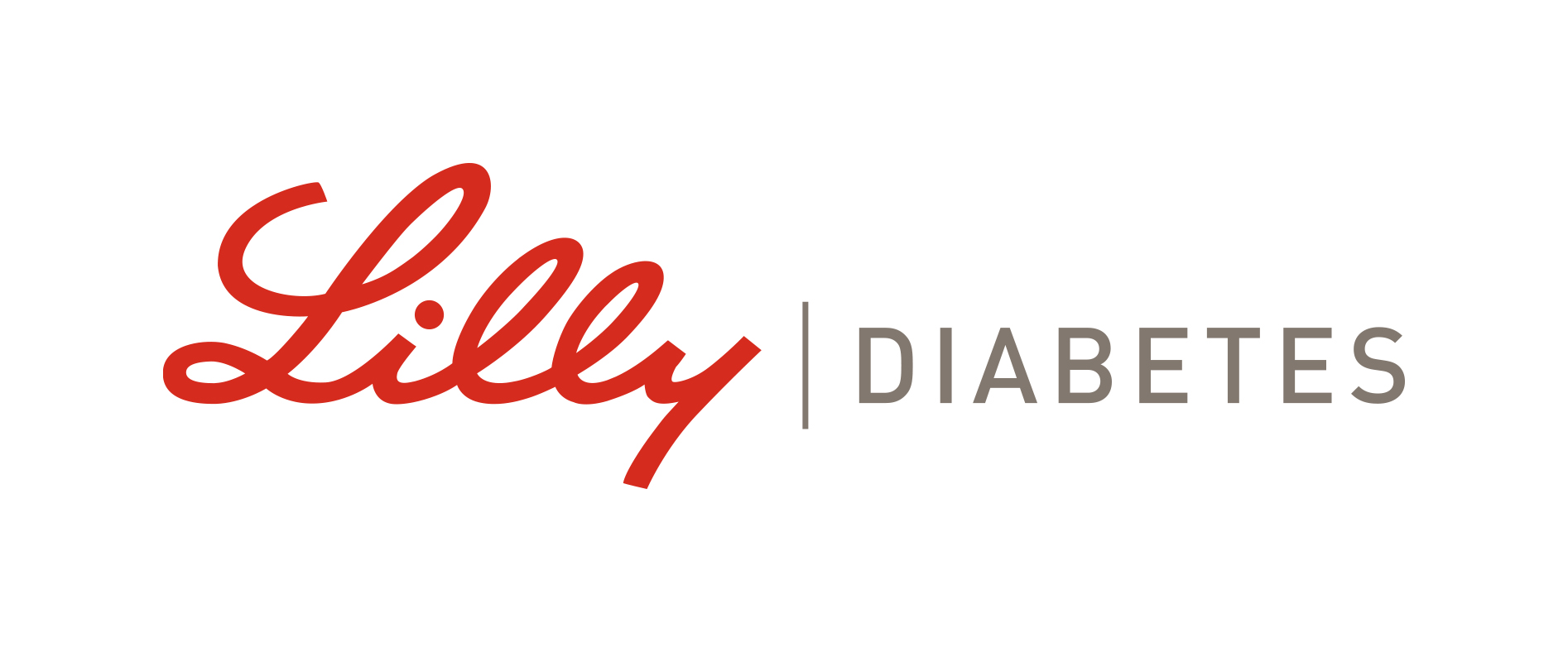 Thank you to our Presenting Sponsor: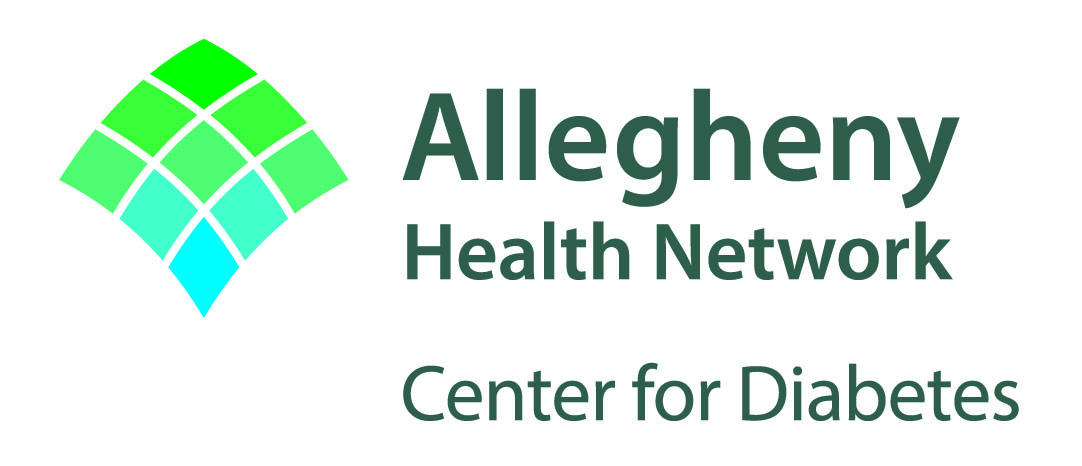 Thank you to our Local Premier Sponsor: