Description
Join other individuals, families, and caregivers affected by type 1 diabetes (T1D) at all life stages for a FREE day of education and connection at the TypeOneNation Summit. Talk to experts about research advances, meet with other attendees to exchange ideas, visit with vendors and sponsors and participate in discussions important to you.
---
Thank you to our National Premier Sponsors for making this event possible: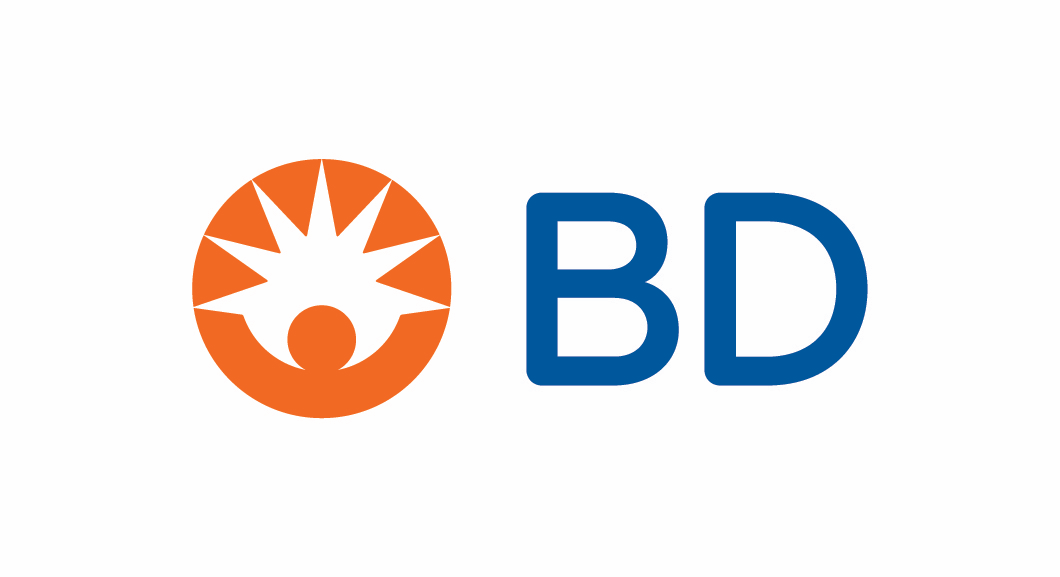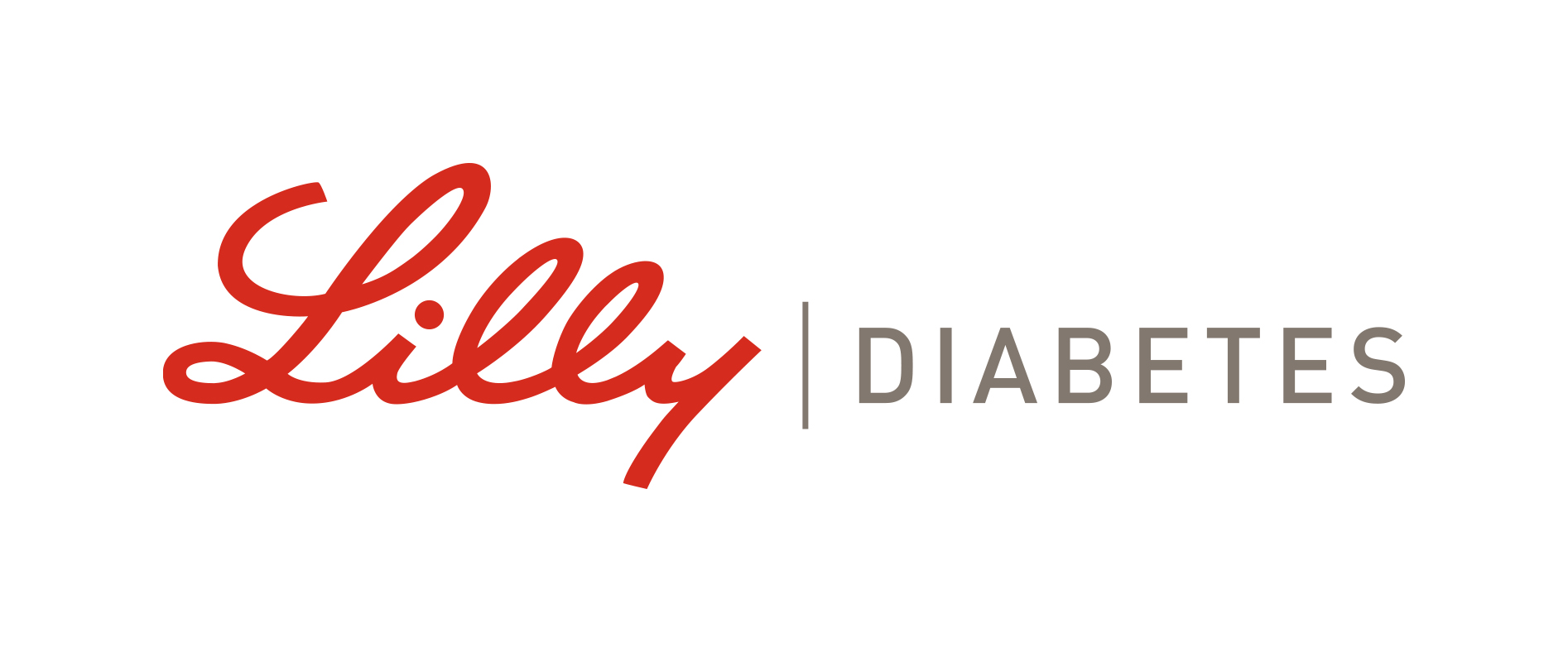 Thank you to our National Vendor Sponsor:
Thank you to our Local Sponsors:

FAQs:
Is there a cost to attend the TypeOneNation Summit?
There is no cost to attend the Summit. It is a FREE event for the T1D community.

What is the event schedule?

8:00-9:00am Check-In and Vendor Fair

8:45-9:00am Children's Program Check-In
9:00-10:00am Morning Keynote Presentation - JDRF Type One to Type None - Carol Oxenreiter
10:00-10:15am Break & Vendor Fair
10:15-11:15am Breakout Sessions 1 (Adults, Teens & Tweens)
11:15-11:30am Break & Vendor Fair
11:30am-12:30pm Breakout Sessions 2 (Adult, Teens, Tweens)
12:30-12:45pm Break to Lunch and Pick Up Children
12:45-1:30pm Lunch and Keynote Speaker - Mike Avery
1:30-2:30pm Ask the Expert Panel - Schafer Boeder, MD, Alan Cortez, MD, Nikta Forghani, MD
2:30pm Event Conclusion
Where do I park for the event?
Parking is complimentary in the Wyndham parking lot for Summit attendees.

Is lunch included at the event?
A complimentary lunch will be provided for all Summit attendees from 12:30-1:30pm. Lunch will include: Mixed Green Salad, Assorted Sandwiches (inluding Vegetarian options) and Assorted Desserts. If you have special dietary restrictions, please feel free to bring your own lunch.

What are the details for the Children's Program?
The Children's Program is for kids ages 4-10 years old. They will be supervised from 8:45am-12:30pm by experienced counselors and the program will include, games, arts and crafts and other activities. Parents must pick up their kids between 12:30-12:45 and take them to lunch and the Ask the Expert panel.

Are there special programs for Teens (ages 14-17) and Tweens (ages 11-13)?
Yes, there are sessions for Teens and Tweens during the same times that there are sessions for adults (10:15-11:15am and 11:30am-12:30pm). Teen and Tweens attend the morning keynote with their parents as well as lunch and the Ask the Expert panel.

What is the Ask the Expert Panel?
The Ask the Expert Panel will be an hour-long session right after lunch for all Summit attendees. Attendees will have the oportunity to ask questions of the three panelists, or "experts," including both pediatric and adult endocrinologists (Schafer Boeder, MD, adult endocrinologist; Alan Cortez, MD, pediatric endocrinologist, Kaiser; Nikta Forghani, MD, pediatric endocrinologist, CHOC). Question cards will be distributed in the morning at the check-in table as well as at the breaks throughout the day and at lunch so attendees can submit their questions for the panel ahead of time.