Description
NOTE: Registration lists have now been pulled for this event as of noon on 4/27/18. You may still register or walk-in on event date but your name may not be included on our registration list at Check-in. Please indicate to our Registration volunteers if you registered AFTER 12:30pm on 4/27/18 so we can add your name to our Master list. THANK YOU!
Join other individuals, families, and caregivers affected by type 1 diabetes (T1D) at all life stages for a day of education and connection at the TypeOneNation Summit. Talk to experts about research advances, meet with other attendees to exchange ideas, and participate in discussions important to you.
Agenda for the day:
8:30 a.m. to 9:15 a.m. .: Registration, Vendor Fair and Networking Coffee
9:30 a.m. to 10:15 a.m. :.: Opening Keynote with T1D mountain climber Will Cross
10:15 a.m. to 10:30 a.m.: Artificial Pancreas Patient Testimonial
10:45 a.m. to 11:30 a.m..: Breakout Session I
11:45 a.m. to 12:45 p.m.: Complimentary boxed lunch and panel discussions for Adults and Alternative Caregivers
1-1:45 p.m.: Breakout Session II
2-2:45 p.m.: Breakout Session III
A Kid's Room with kid activities will be provided at no charge for kids ages 4-12. Please choose Kid's Room ticket option if signing a child up for the Kid's Room.
Attendees will register for three different breakout sessions (one per time slot).
Breakout Session I
Taking T1D to School: Talking school accommodations and 504 and IEP Plans
This session will cover questions about sending your child with diabetes to school, teaming with your school nurse, what to do if there is no nurse, 504s and IEPs, your legal protections, and practical tips to manage diabetes at school.

Teen Transition: For parents of high school children)
This session is meant for parents of those in high school or preparing to enter college. Dr. Kevin Trimestra of Akron Children's Hospital will answer your questions about those tricky teenage years.

The Continuous Glucose Monitor (for Beginners): What are your options?
There's more than one CGM on the market. Learn the pros an cons of general CGM usage and find out which device may be right for you. Cheryl Swizer of the Cleveland Clinic and Lisa Davis of Akron Children's will collaborate on this session
Continuous Glucose Monitors for the Advanced User
Maybe you've been using a CGM for a while now and you're interested to learn what's new or on the horizon. Dr. Sara McLeish of University Hospitals Rainbow Babies and Children's Hospital will walk you through it.
Sick Day Management
Getting the average common cold or a stomach bug can wreak havoc for a type one diabetic. Learn how to cope with Dr. Jamie Wood from University Hospitals Rainbow Babies and Children's Hospital.

Breakout Session II
Technology Advancements
Diabetes research continues to evolve, so it can be hard to fully understand the different technologies and therapies. Learn more about the different options and what's coming in the future so you can make informed decisions for your T1D management with special guest speaker Dr. Eda Cengiz sponsored by University Hospitals Rainbow Babies and Children's Hospital
Pattern Management Basics
Learn the basics of Pattern Management with Dr. Roy Kim from the Cleveland Clinic
Advanced Pattern Management
For those who are veterans on their T1D technology and need a little more in depth understanding of pattern management, this session will be led by Dr. Alicia Lowes of Akron Children's Hospital
Type 1 Nutrition for Sugar Babies
Dieticians Danielle Dimengo from Akron Children's and JenHyland from Cleveland Clinic will discuss how research relates to the food choices and nutritional recommendations they make to their patients.

10 Most Common Night-time Stressors
Overnights can be the scariest part of the T1D journey, especially for parents of young children. Dr. Jamie Wood of University Hospitals, Rainbow Babies and Children's Hospital will talk about 10 of the most common night-time stressors and how to manage them.

Breakout Session III
Resilience vs. Burnout
We all know emotions play into blood sugar management. Learn what to expect when you let stress get the best of you and the best way to cope with T1D burnout. This session will be hosted by Dr. Justin Moore of the Cleveland Clinic with assistance from Dr. Kate Eshelman
Exercise and Fitness in T1D
Blood sugars can be difficult to manage when activity level increases. Learn how being physically fit and active can contribute to better overall management of your T1D.
Navigating Social Media with T1D
Social Media can be a blessing and a curse. Learn the pitfalls of using Social Media and how to keep from being overwhelmed by information overload. This session is hosted by Kristina and Greg Dooley who are parents to a T1D triplet.
Power of Pumping (for beginners)
Learn the benefits vs. the challenges of utilizing a pump to manage your T1D as well as the basics of basal vs. bolus. This session is hosted by Dr. Mucci from the Cleveland Clinic with assistance from Ann Smith
Advanced Pumping (for veterans)
Maybe you've been on the same pump for years and you're ready for a change or you just don't know what the latest pump technology can do for you. Learn advanced knowledge of pumping from Dr. Kim Martin of Akron Children's Hospital including a patient testimonial from an adult currently on the Artifical Pancreas
---
Thank you to our National Premier Sponsors for making this event possible: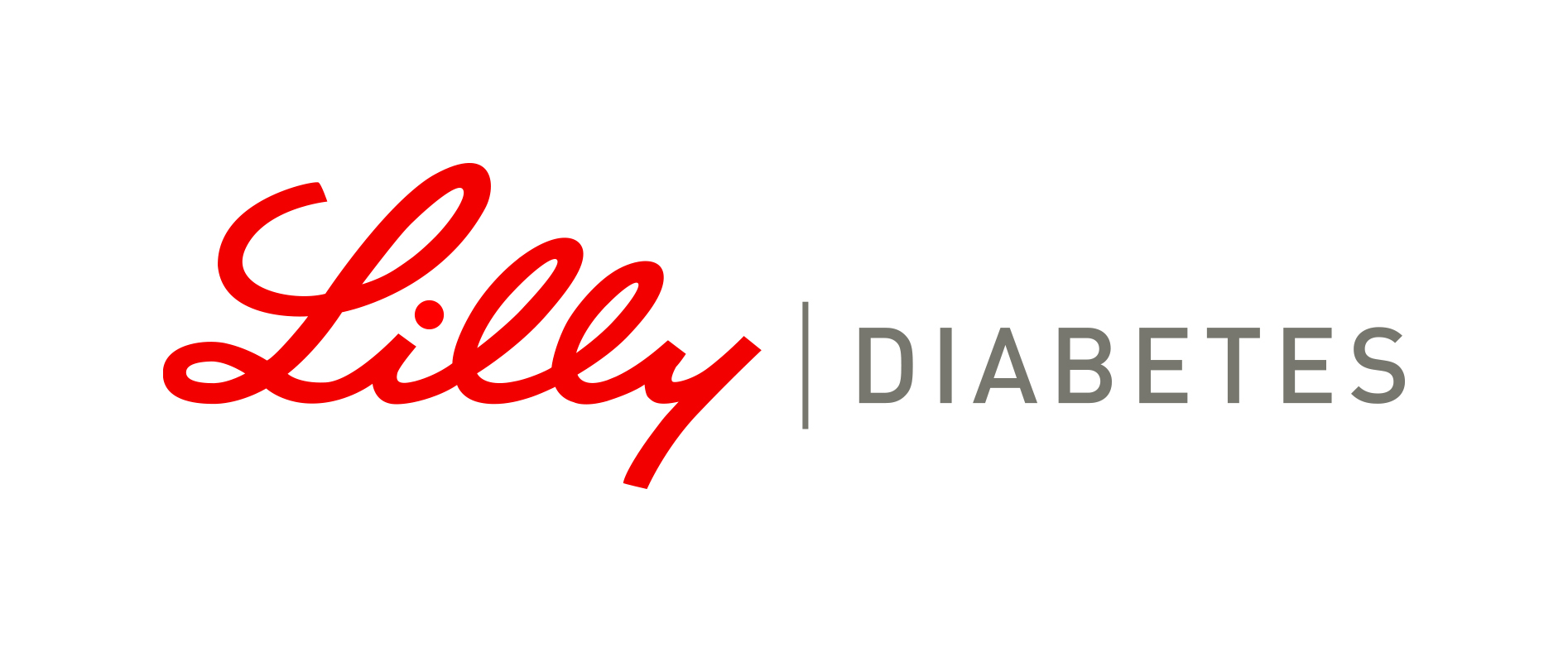 Thank you to our Local Sponsors: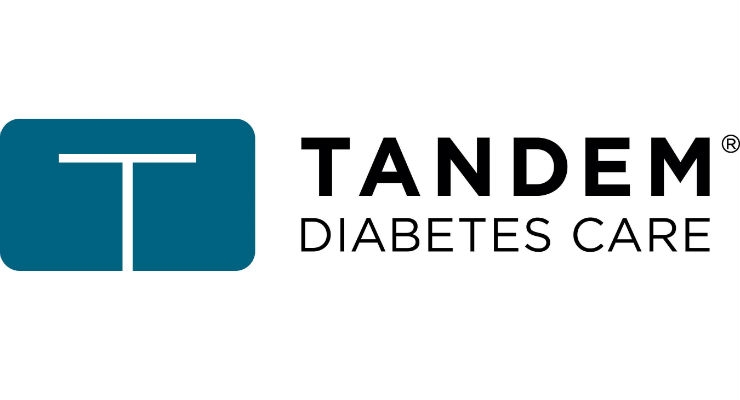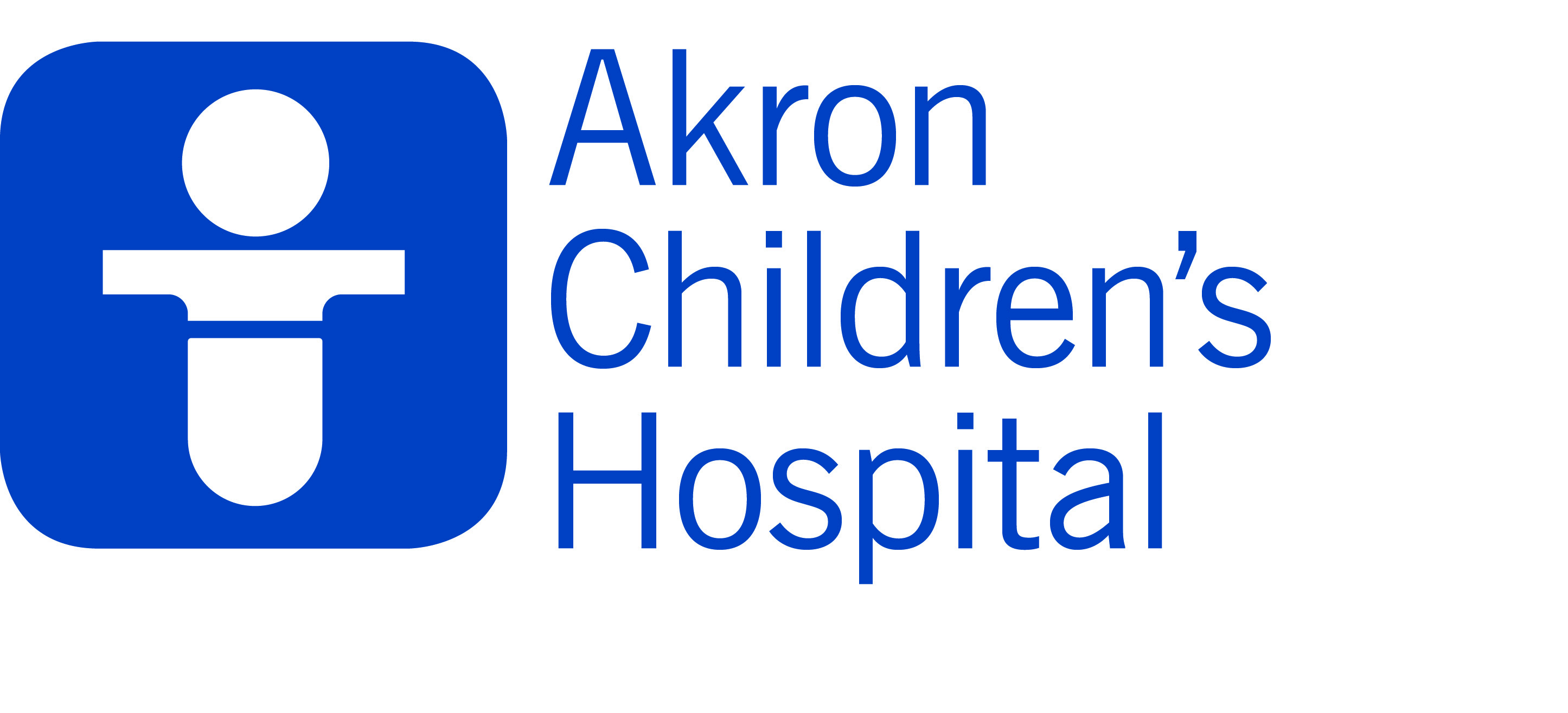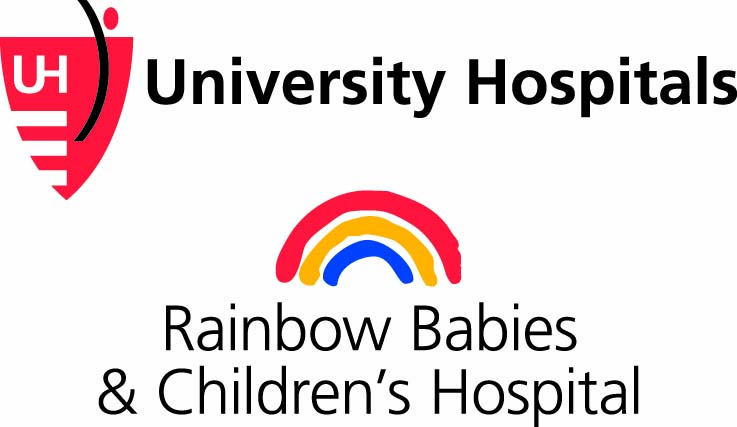 FAQs:
What are my parking options? The Cleveland Airport Marriott provides free parking at their hotel.
Can I bring my own snacks? A boxed lunch will be provided and snacks to treat lows will be available in the Kids Camp but you may bring a specific menu item if necessary.
Since Lunch is provided, it is very important that you let us know if you are no longer able to attend this event so we can adjust our lunch numbers. Thank you in advance for your cooperation.