Sales Have Ended
Registrations are closed
Online registration has closed for the North Texas JDRF TypeOneNation Summit. Walk-in registration is available the day of the event.
Sales Have Ended
Registrations are closed
Online registration has closed for the North Texas JDRF TypeOneNation Summit. Walk-in registration is available the day of the event.
Description
ONLINE REGISTRATIONS HAVE ENDED. Walk-up registrations are available on 2/16. Please arrive early if you will be purchasing registrations on 2/16. Price at the door is $35/adults and $25/child-teen.
Join JDRF for a day of education, inspiration and connection with your type 1 diabetes (T1D) community. The largest T1D event in North Texas, the Summit will host inspirational keynote speaker, American Ninja Warrior and T1D veteran, Kyle Cochran. There's something for all ages and stages of T1D at the Summit - parents, children and teens, adults, caregivers, and healthcare providers - you won't want to miss out!
EVENT DAY SCHEDULE:
9:00 - 11:00: Resource Row

9:30 - 10:30 New Families Session
11:00 – 12:00: *Lunch & JDRF Mission Message

12:00 - 12:30: Keynote Speaker

12:45 - 1:45: Breakout Session 1
1:55 - 2:55: Breakout Session 2

3:05 - 4:05: Breakout Session 3

*The Lunch provided is entirely Gluten Free.
---
KEYNOTE - KYLE COCHRAN, 4-TIME AMERICAN NINJA WARRIOR
Kyle Cochran, finalist on previous seasons of the nationally broadcast television series, American Ninja Warrior, has been living with Type 1 diabetes since the age of 5. Kyle has competed on seasons 4, 5, 6, and 7 of the show which features "The world's most difficult obstacle course." Kyle was the first person with diabetes to qualify for the American Ninja Warrior Competition, and the first to wear his insulin pump during the grueling multi-stage obstacle course in 2012. Kyle decided to start competing on American Ninja Warrior to encourage other people with diabetes towards a life without limits. During his presentation; Not Letting Diabetes Stand in His Way Since 1993, Kyle will share how insulin pump therapy and his life-long love of competition have helped him achieve his success in life. Kyle's participation is part of Tandem Diabetes Care's Live Life in Full Color Speaker Series.
---
SESSIONS:
Social Media T1D Influencers – moderated by Rob Howe
Join a panel of T1D social influencers (Andrew Slyfox, Dave Holmes, Christel Oerum and Amshi Stephenson) as they talk about what it's like to connect with people with Diabetes from all over the world. This panel will also be recorded live on Rob Howe's podcast, Diabetics Doing Things. Panel will be open for Q&A.
Be Bold with Insulin
Scott is the host of the Juicebox Podcast, and his daughter Arden was diagnosed with T1D in 2006 at the age of 2. Using tools that he developed, Arden has been between 5.2 and 6.2 HBA1C for over 5 years with no diet restrictions. Join Scott and find out how to be bold with insulin.
Conversations about Severe Low Blood Sugar and New Treatment Options
Join us for a conversation with a Diabetes Care and Education Specialist as he discusses new glucagon treatment options, including efficacy, usability, safety. Attendees will have an opportunity to ask questions about the information presented. The speaker is presenting on behalf of Xeris Pharmaceuticals.
Advances in Care and Research
Join this session for a broad overview of advances in T1D management including current state of beta cell science, glucagon options, drugs to postpone onset of T1D, devices, updates about different insulin options, and much more!
Ask the Adult Endo Panel – moderated by Dr. Shea
Gather with your peers in the adult T1D community and learn from top experts in the field. This panel of local Endocrinologists will discuss your top T1D questions as you navigate both the challenges – and triumphs – of living and thriving with T1D as an adult. Panelists include Dr. Heidi Shea, Dr. Mary Beth Cox, Dr. Muhammed Siddiqui, Dr. Amy Burton, and Amy Wentworth-Kotara, PA.
Ask the Pediatric Endo Panel – moderated by Dr. Adhikari
As a parent of a child/youth living with T1D, there are many questions that can arise when it comes to helping manage the care of your child. This panel of local Pediatric Endocrinologists will facilitate conversation that will include topics ranging from emotional care, practical advice, and the everyday nuances of T1D. Panelists include Dr. Amy Burton, Dr. Susan Hsieh, Dr. Huay-Lin Lo.
PEAK (Performance Excellence and Knowledge)
JDRF PEAK program will share information about exercising safely with T1D. This program is a collaboration of JDRF with researchers around the world meant to address a missing piece in type 1 care and education.
Your Voice Matters: Help Reform T1D Policy
JDRF Advocacy builds and sustains critical support for T1D research by raising awareness of the financial, medical and emotional costs of the disease to our Members of Congress.  Join this session to discover the impactful world of JDRF Advocacy and the ways your voice can be used and heard!
Emotional Stress for Adults with T1D
T1D is unpredictable. Many adults can feel trapped in the chaos and uncertainty.  But there is a path to a calmer and more prepared diabetes life.  This presentation will discuss factors contributing to feelings of chaos and struggle and identify skills that can provide a pathway to better balance and more resilience – a superior way to manage these psychosocial struggles.
Exercise and T1D Panel – Moderated by Eric Dutcher
Maintaining a healthy lifestyle while living with T1D is crucial, though it can prove itself tricky. Our panelists – who have a wide scope of exercise activity - will discuss barriers that many face when exercising with T1D and will provide their tips and tricks for balance. Panelists include Rachel Southard, Kyle Cochran, Jared Harrison, Sarah Langs.
Emotional Burnout for Children with T1D
This session will explore the psychosocial challenges of living with T1D for children, adolescents, and their loved ones. Caregivers will learn to identify symptoms of diabetes distress and depression, as well as learn ways in which diabetes distress and mental health issues can affect diabetes management. Coping strategies will also be discussed to help equip caregivers with necessary tools to be successful during this journey.
Technology and T1D
This session will dive into the current technological T1D advancements as well as the much-anticipated longer-term roadmap for developments related to T1D management. There is much to be discussed in this session as technology to make life with T1D safer, easier and healthier is right at our fingertips.
Mature Adults with T1D
Through this session, adults who have conquered living with T1D for several decades, will have the opportunity to gather together and hear specific scientific, regulatory and every-day management updates that are unique to them. Plus, meet other members of this elite and accomplished group of T1D Champions!
Nutrition, T1D & Me
This session will discuss healthy eating while living with T1D, hot food topics, and matching foods to insulin therapy. This is intended for those newer to T1D or for those who want a nutrition refresher. Come ready to learn and ask questions!
---
SPONSORS:
Thank you to our sponsors for making this event possible.
NATIONAL PREMIER SPONSOR: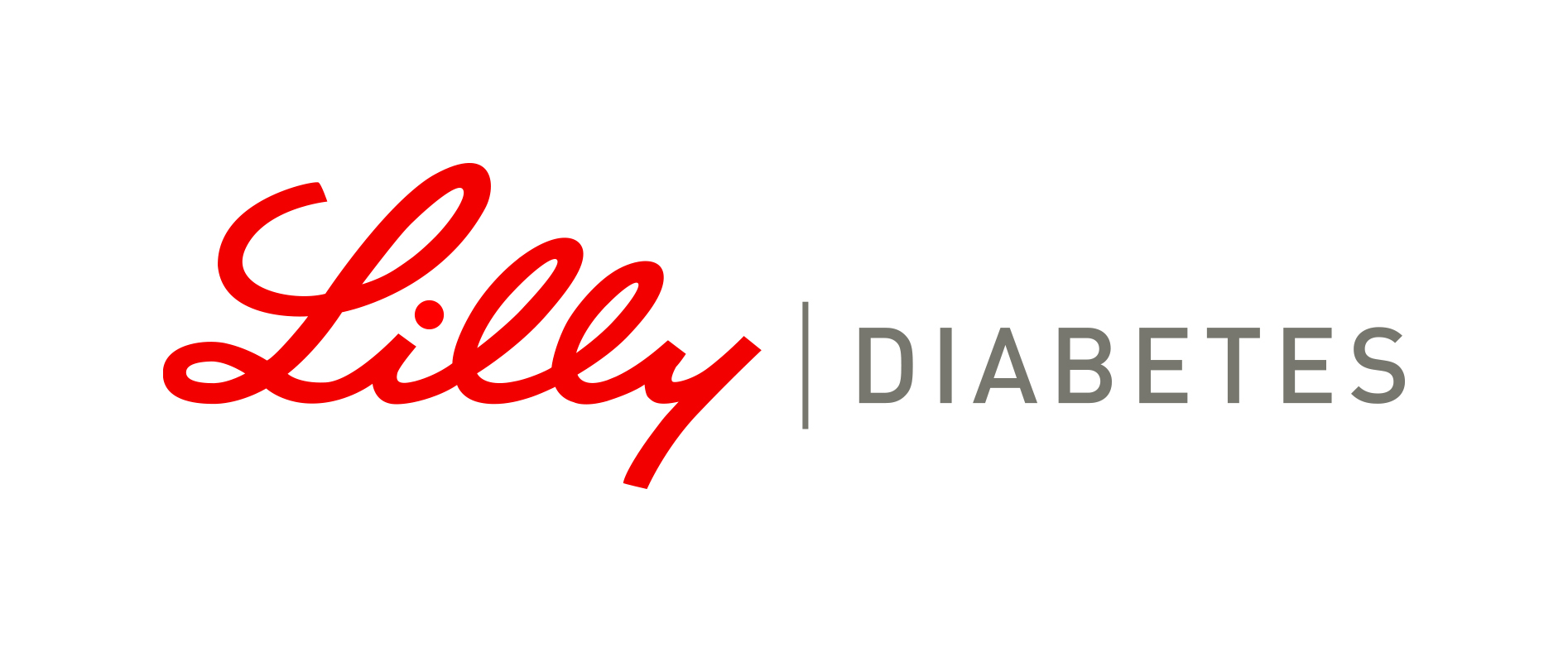 NATIONAL SUPPORTING SPONSORS: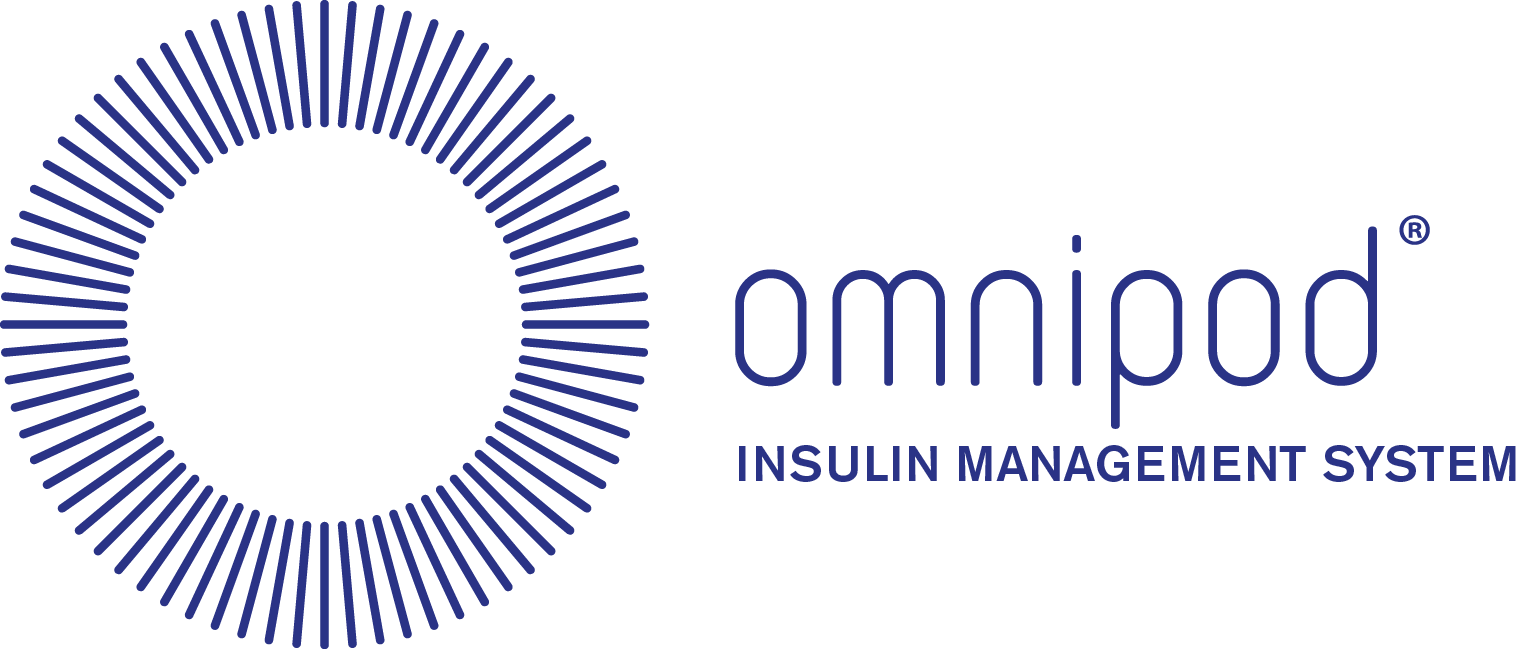 LOCAL SPONSORS: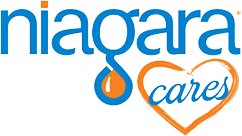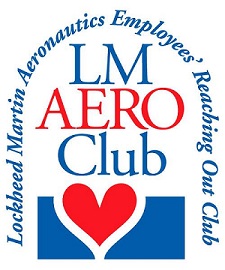 SPECIAL BREAKOUT SESSION SPONSOR: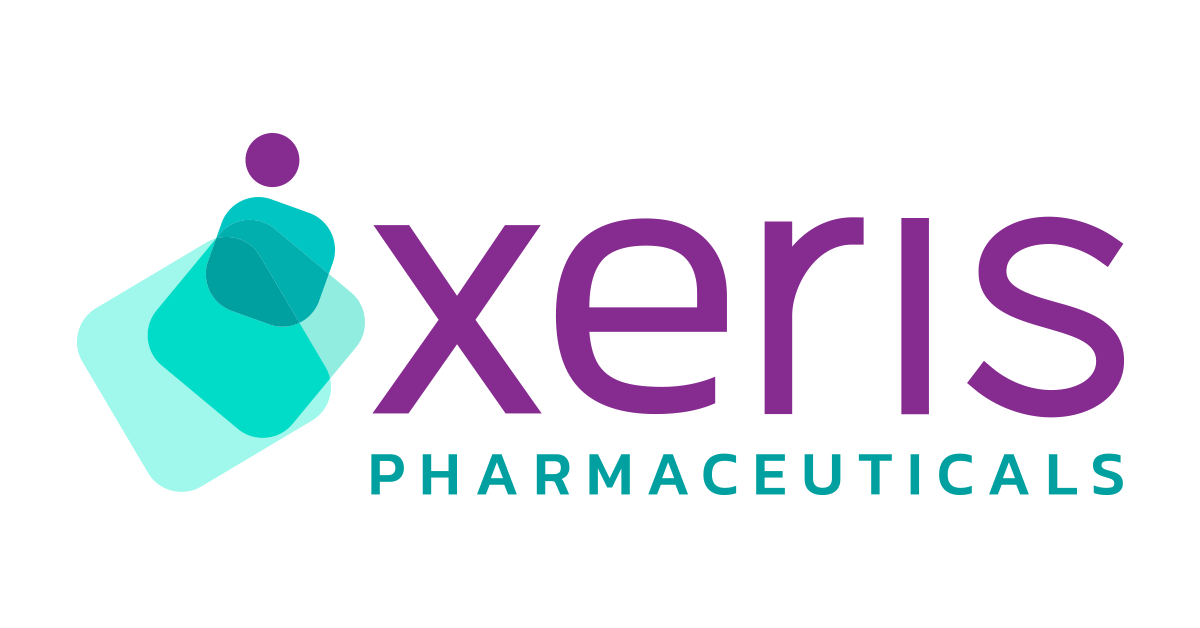 Resource Row Attendees: Endocrine Associates of Dallas, InPen, Camp Sweeney, Children's Health, DFW Diabetes & Exercise, Diabetics Doing Things, Fifty/50, Myabetic, TOFN, Lilly Diabetes, OmniPod, MyCareConnect, Camp Sweeney, ADA, College Diabetes Network, Dexcom, Medtronic, Solara, Tandem, Xeris, TrialNet
---
FAQs:
What should I bring to the event?
Bring all your diabetes supplies, and comfortable clothing and shoes are recommended. Attire is casual.
Will tickets be sent to me/do I need to print?

No, you will check in at registration by your last name.
Can I update my registration information or make changes to my schedule?
Yes, you may update your registration information. Please contact Courtney at cgarvey@jdrf.org to make changes. We will do our best to accommodate changes if space allows.
What is the refund policy?
Unfortunately, refunds are not offered.

What about parking and location?
Parking is FREE AND EASY this year! There are two dedicated garages for the Irving Convention Center. Please follow all signs and allow enough time for parking.
Does the cost increase at the door?
Please note: registration fees will increase if purchased on event day. Please purchase your tickets before 02/14/2020 to avoid a higher fee.