Description
The TypeOneNation Summit is a free, half-day educational and networking opportunity for the type 1 diabetes (T1D) community. The summit allows T1D experts, physicians and researchers to share their knowledge on the latest treatments, breakthroughs in research, and the psycho-social aspects of living (and thriving!) with T1D.
Our event will feature multiple breakout sessions, workshops, and unique networking opportunities for children and teens. Additionally, the event features a robust exhibit hall of vendors representing the latest in diabetes management technology, resources, products and research.
This event is designed for all ages at all stages and offers something for everyone: parents, children, teens, adults, grandparents, caregivers, school nurses, healthcare providers and more!
---
EVENT PROGRAM
8:30 – 9:30 AM
Registration and Vendor Fair

9:30
Welcome by Dr. Clement Cheung, CHLA
9:45 - 10:45 AM
Keynote by Eric Tozer, The President and Co-Founder of Diabetes Sports Project who completed the World Marathon Challenge in February 2019 - 7 marathons, on 7 continents, in 7 consecutive days
11:00 - noon
Breakout Session 1
Breaking a Sweat: T1D and Exercise - A PEAK presentation (Performance, Exercise and Knowledge)
Taking Action: Advocacy and Insurance
Diabetes 101: The 1st 2 years
How to Beat Stress and Depression with T1D
Technology and T1D
Noon - 1 PM
Lunch and Vendor Fair
1 - 2 PM
JDRF Mission Message and Tide Pool by Brandon Arbiter
2 - 3 PM
Breakout Session 2
Breaking a Sweat: T1D and Exercise - A PEAK presentation (Performance, Exercise and Knowledge)
Taking T1D to School: A Panel Discussion
Diabetes 101: The 1st 2 years
Tweens, Teens and T1D: A Session for Caregivers
Getting the Most Out of Your Pumps and CGM's

ADDITIONAL INFORMATION
Kids Kamp
Kids Kamp provides an opportunity for parents to enjoy the main program presentations while kids enjoy a variety of supervised age-appropriate art activities, including fun experiments with the folks from Mad Science, songs and skits with Camp Conrad Chinnock and T1D education and stories. Suitable for kids ages 5-12.
Just for Teens
For teens with T1D and their siblings, this area of the conference center provides the perfect opportunity for teens to meet eachother and hear from a panel of young adults who "get it." A special ice skating party just for teens in the afternoon!
TrialNet Screenings
We are pleased to include the Pathway to Prevention screening for relatives of people with T1D. Meet with medical experts for details and sign up to help researchers learn more about how T1D develops and plan new studies exploring ways to prevent it. For more information, visit www.trialnet.org.
---
Thank you to our National Premier Sponsors for making this event possible: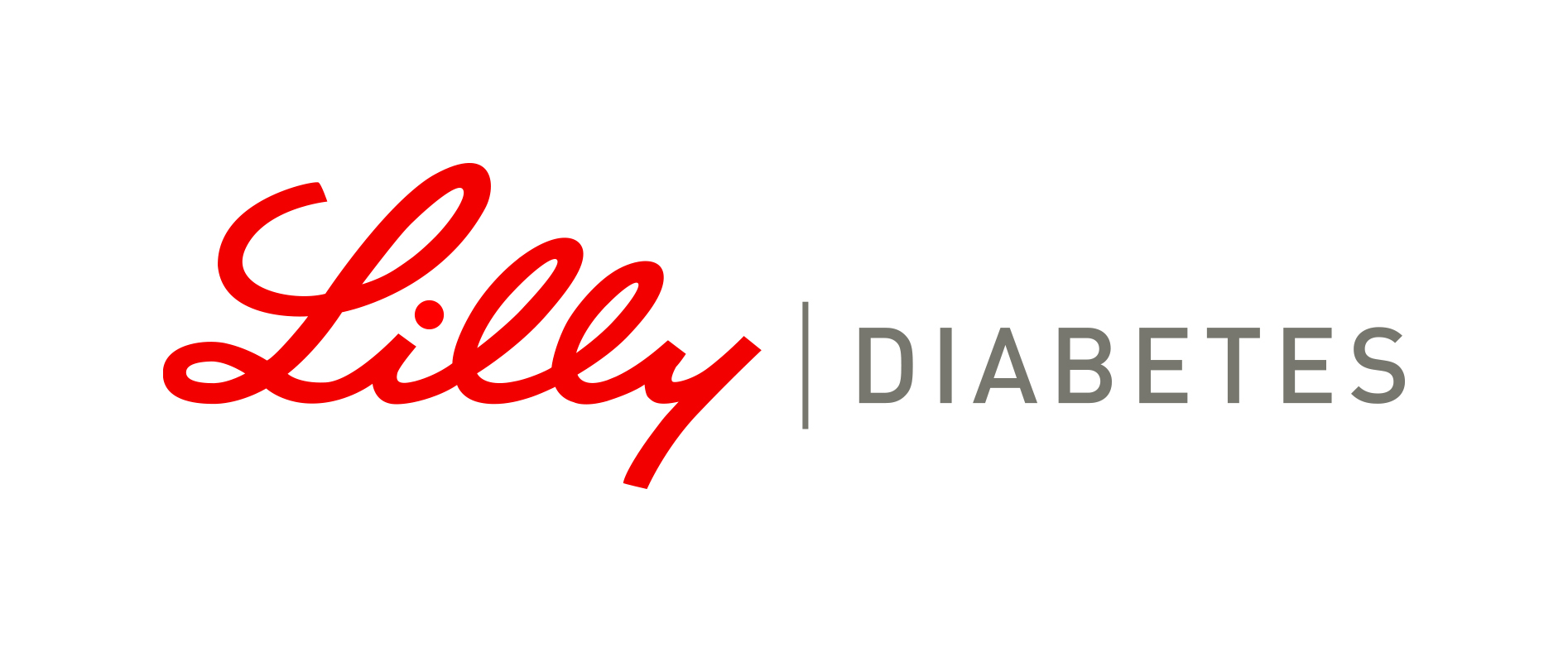 Thank you to our Local Sponsors:

FAQs
What are my transportation/parking options for getting to and from the event?
https://pasadenacenter.visitpasadena.com/directions-parking/
How can I contact the organizer with any questions?
Elisabeth at efleshler@jdrf.org or 213-233-9917