Description
FREE
Join other individuals, families, and caregivers affected by type 1 diabetes (T1D) at all life stages for a day of education and connection at the TypeOneNation Summit. Talk to experts about research advances, meet with other attendees to exchange ideas, and participate in discussions important to you.
Lunch is included

Parking is additional.
---
Keynote Speaker
Gary is a world-renowned Certified Diabetes Educator and Speaker who owns his own clinical practice near Philadelphia. He was named Diabetes Educator of the Year in 2014 and is author of six books, including the bestselling "THINK LIKE A PANCREAS". Gary has lived with type-1 diabetes for more than 30 years. He employs a practical approach to diabetes care and a sense of humor to engage, educate and inspire his audiences.
Additional Presenters:
---
Program:
8:00 - 9:00
Registration
Kids Zone Registration
Vendors and Exhibits
9:00 - 10:00
Welcome - Denver City Councilwoman Kendra Black
Keynote Presentation: The Evolution of Diabetes Care, Gary Scheiner
10:10 - 11:00
Newly Diagnosed: The New Normal, Dr. Briggite Frohnert
Experienced Family: Managing the Emotionions of T1D, Lisa Wimberger
Adult T1D: Accomodating T1D in College and the Workplace
PEAK/Athletes Track: Getting into the Game, Dr. Inigo San Millan
Teens: Teen Track Sessions begin
11:10 - 12:00
Newly Diagnosed: Carb Counting and Beyond, Andrea Houk, RN CDE
Experienced Family: Growing up T1D: Hormones and Growth , Dr. Brigitte Frohnert
Adult T1D: Women and T1D, Sarit Polksy, or Fuleing for the Game, Sarah Oliver, RN CDE
PEAK/Athletes Track: Fueling for the Game, Sarah Oliver RN, CDE
Teen Breakouts
12:00 - 1:00
Lunch (Provided)
Vendors and Exhibits
Networking
1:10 - 2:00
Newly Diagnosed: Taking Diabetes to School, Andrea Houk, RN
Experience Family/Athletes: Strike the Spike, Gary Scheiner
Managing the Highs and Lows: Care for the Caregiver , Masha Mikulinsky
Teen Diabetes Device Building Challenge
2:15 - 3:10
3:10 - 3:30
Teen Device Building Challenge Exhibits
Vendors and Exhibits

---
FAQs:
What are my parking options?
Parking on the University of Colorado Campus is monitored by license plate meter. Most machines charge $1 per hour on the weekends. The Kiowa and Julesburg university public lots are closest to the event and open to Type One Nation attendees. Please DO NOT use the Barbara Davis Center parking lot if you are attending Type One Nation. See Parking Map HERE
The Education II North and South buildings are located just north of Children's Hospital on Campus. The Kiowa lot is right next to the Main Education II Building Entrance Dental School. Follow the JDRF event signs.
Will there be tickets sent to me?

No you will check in by last name at registration.
What are my hotel options?
There are many nice hotels located in the Aurora Area. The two closest hotels to UC Anschutz Campus are:
Hyatt Regency Aurora Convention Center:
https://aurora.regency.hyatt.com/en/hotel/our-hotel.html

Springhill Suites by Marriot Anschutz Medical Campus:
http://www.marriott.com/hotels/travel/denaf-springhill-suites-denver-at-anschutz-medical-campus/
What should I bring/wear?
The event us casual. Bring your diabetes supplies and wear comfortable clothes and shoes.
Will there be Gluten Free/Vegetarian Options?
We do our best to accomodate allergy options. Lunch will be provided and will offer gluten free and vegetarian options. PLEASE be sure to include dietary needs on your registration form so that we can better plan for numbers. Kids Club will have snacks available with and without carbohydrates.
---
Please contact Kelli Raleigh// Rocky Mountain Outreach Manager for more information
kraleigh@jdrf.org or by calling 303 209 7719
---
Thank you to our National Premier Sponsors for making this event possible: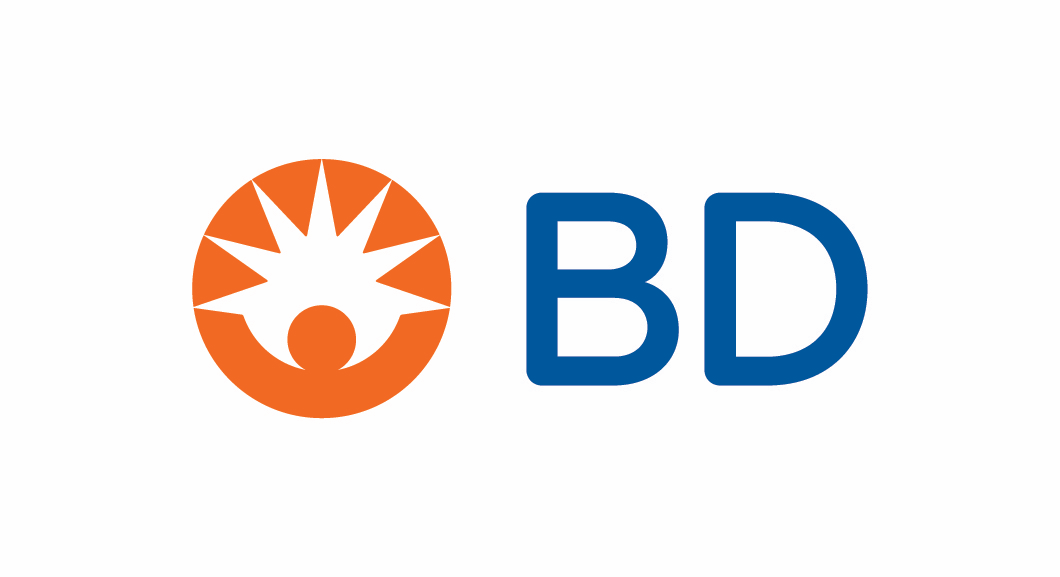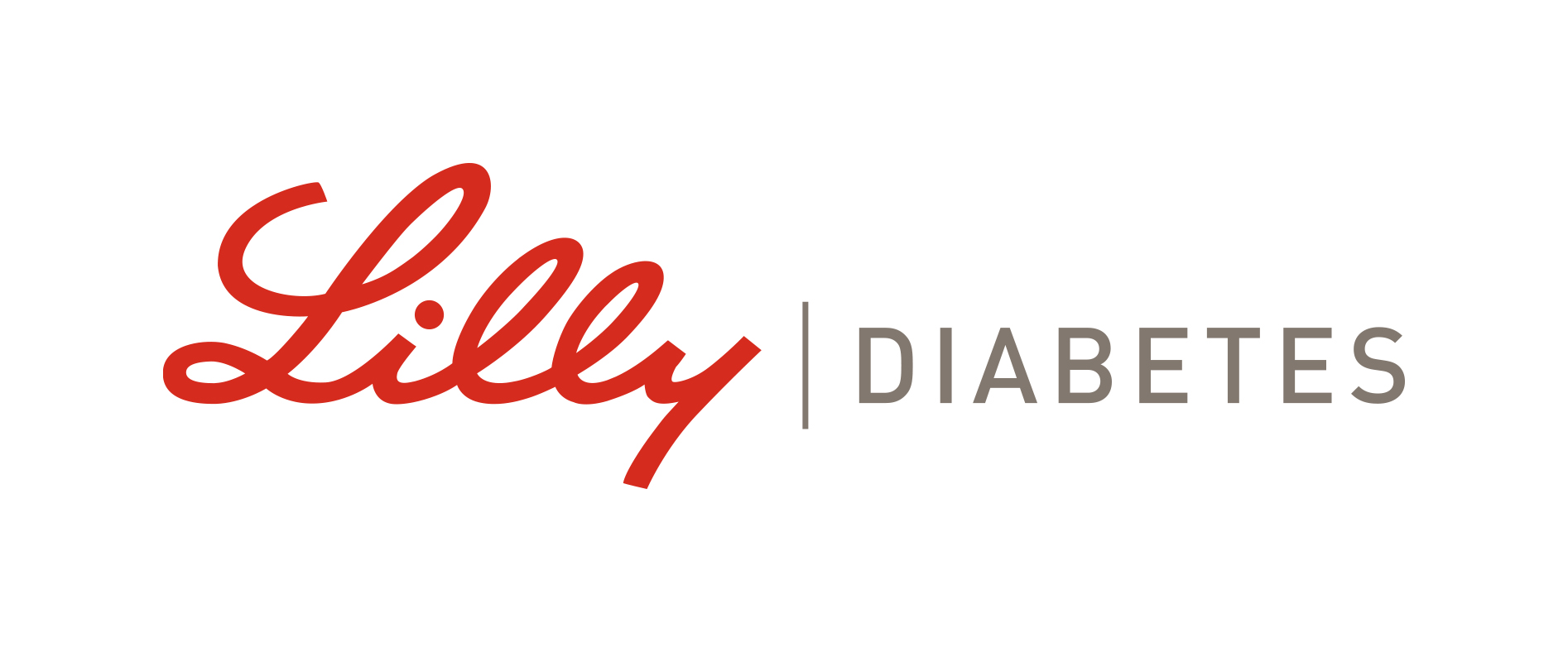 Thank you to our Local Sponsors: