Description
Join other individuals, families, and caregivers affected by type 1 diabetes (T1D) at all life stages for a day of education and connection at the TypeOneNation Summit. Talk to experts about research advances, meet with other attendees to exchange ideas, and participate in discussions important to you.
---
Thank you to our National Premier Sponsors for making this event possible: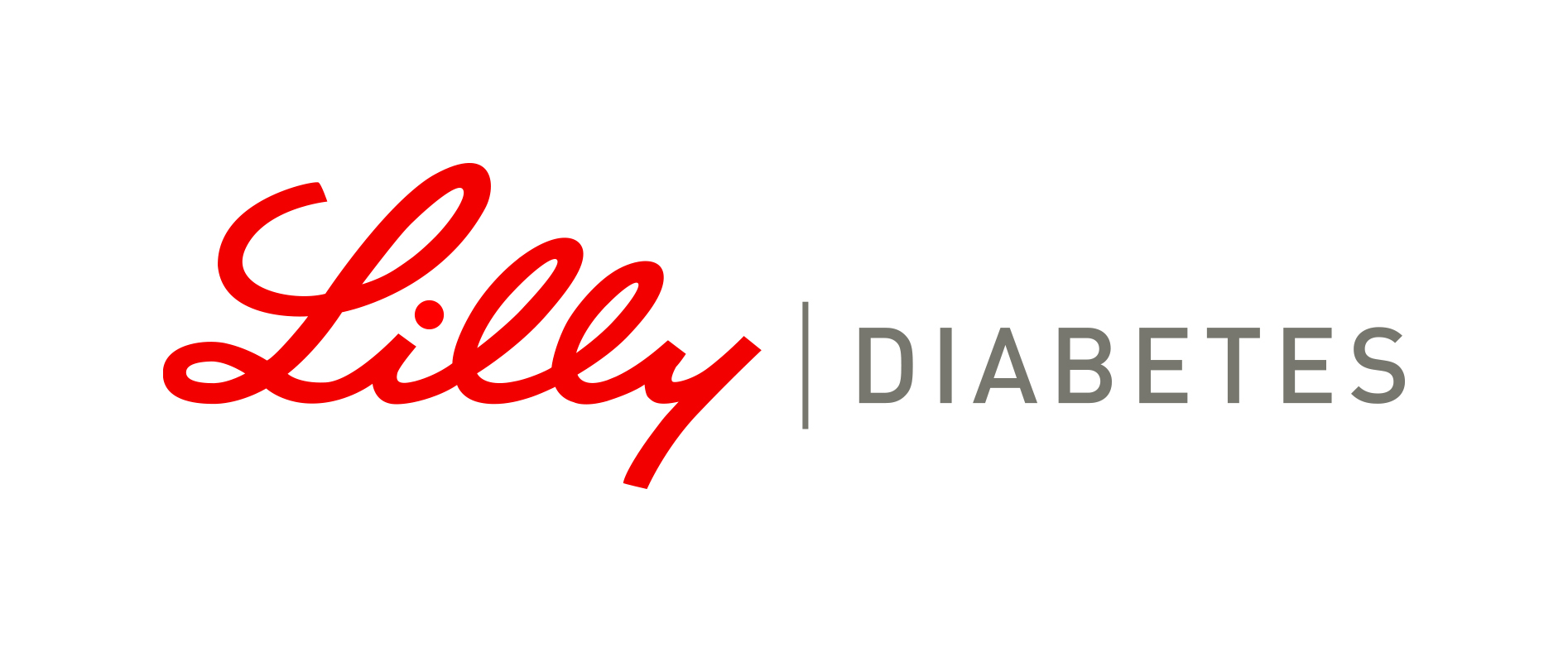 More details including schedule, speakers, and activities coming soon.
Please read about our Mission Keynote Speaker: Sanjoy Dutta, Ph.D.
Assistant Vice President, Translational Development and International Partnerships

Sanjoy Dutta, Ph.D., is the assistant vice president of Translational Development and International Partnerships at JDRF. In this role, he strategically manages a portfolio of academic, biotech, and pharmaceutical initiatives and partnerships that evaluate a strong and promising pipeline of candidate drugs, devices, and related opportunities relevant for all ages and stages of type 1 diabetes.

Previously, Dr. Dutta was the associate director of translational medicine and clinical biomarkers at Bristol-Myers Squibb, overseeing the metabolic diseases therapeutic area. He worked on multiple programs in early- and late-stage clinical development, discovering, developing, and validating markers of efficacy, safety, mechanism, genetic predisposition, and other aspects in diabetes and obesity. He was part of the team whose work led to the development of Onglyza and Forxiga, currently on the market for the treatment of type 2 diabetes. Prior to Bristol-Myers Squibb, he was principal scientist of cardiovascular and metabolic diseases at Hoffmann-La Roche.

Dr. Dutta obtained his doctorate from the department of biochemistry and molecular biology at the University of Southern California. He received postdoctoral training from the department of cell biology and the Joslin Diabetes Center at Harvard Medical School, where he developed and studied genetic models of diabetes.