Description
Join other individuals, families, and caregivers affected by type 1 diabetes (T1D) at all life stages for a day of education and connection at the TypeOneNation Summit. Talk to experts about research advances, meet with other attendees to exchange ideas, and participate in discussions important to you.
Learn more about this year's speakers, sponsors, and agenda at the JDRF Greater Northwest TypeOneNation Summit page!
---
Thank you to our National Premier Sponsors for making this event possible: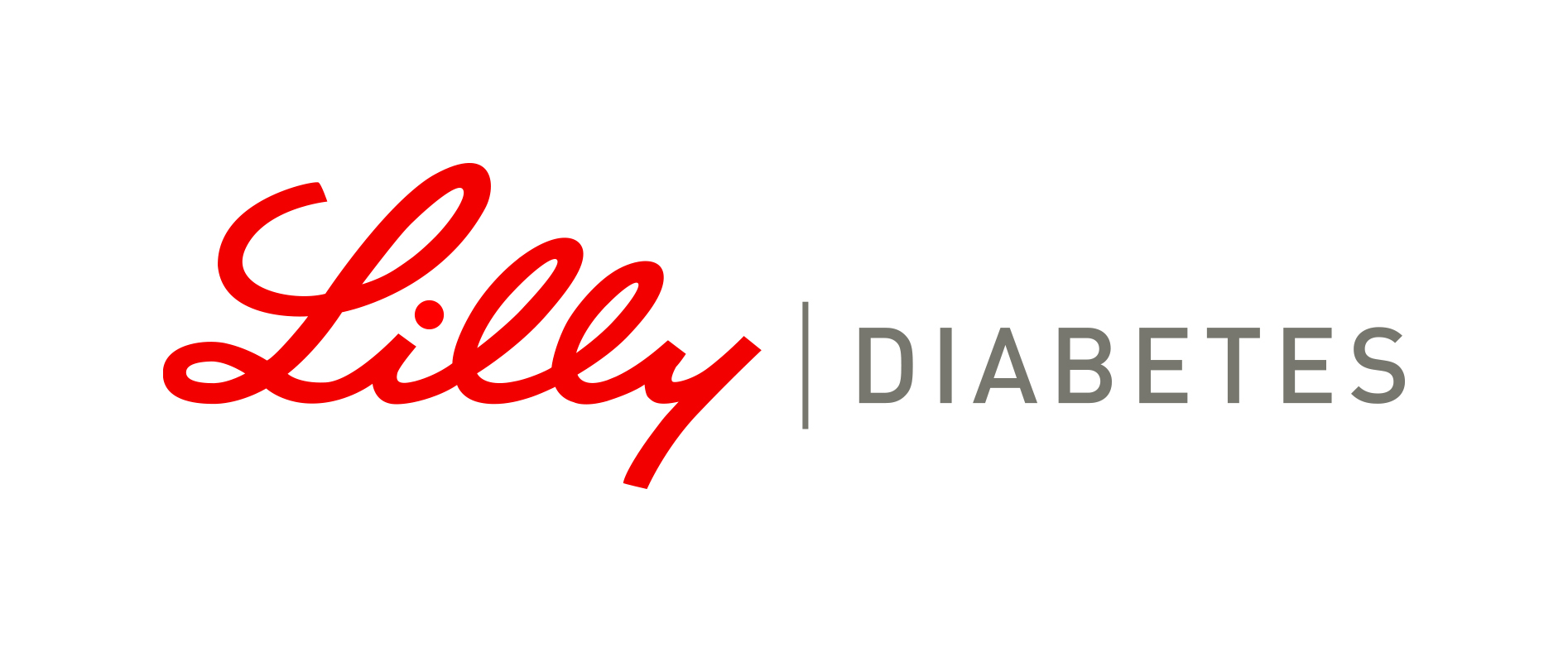 More details including schedule, speakers, and activities coming soon.
Please read about our Mission Keynote Speaker: Gary Scheiner, MS, CDE.

Gary Scheiner is owner and Clinical Director of Integrated Diabetes Services, a practice located just outside of Philadelphia specializing in intensive insulin therapy and advanced education for children and adults.
Gary has been a Certified Diabetes Educator for 22 years and has had type 1 diabetes (T1D) for 33 years. Gary was named 2014 Diabetes Educator of the Year by the American Association of Diabetes Educators. He has written six books, including the best-selling "Think Like A Pancreas-A Practical Guide to Managing Diabetes With Insulin". He lectures nationally and internationally for people with diabetes as well as professionals in the healthcare industry. In addition to serving on the faculty of Children With Diabetes and the Board of Directors for JDRF, Gary volunteers for the American Diabetes Association, Diabetes Sisters, and Setebaid Diabetes Camps.
Gary has been happily married for 27 years and has four wonderful kids. A fitness fanatic, he enjoys playing basketball, running, cycling and cheering on his Philadelphia sports teams.
FAQ
Do I have to pay for parking?
There is free parking at the Microsoft Conference Center please enter off of NE 40th St and then drive down 163rd Ave NE. for parking garage entrance. When you park in the garage take the elevator up to the lobby.

Is lunch provided?
Lunch is provided to all guests. Please note that if you have a specific allergy (nut, soy, or gluten) you are able to bring your own lunch. While the meal service does have gluten free options they cannot guarantee that these items haven't been contaminated by gluten. Please note in the RSVP if you will be needing a specific lunch (Vegan, Gluten Free, Nut Free) so that we can make sure we have enough.

Will there be exhibitors?
Yes! We are excited to have Dexcom, Omnipod, Medtronic Diabetes, Novo Nordisk, Lilly Diabetes, myabetic, Benaroya Research Institute TrialNet, and Tandem Diabetes Care with us this year! More exhibitors are being added at this time.

The Kids Zone is full- is there a waiting list?
Please sign up for a wait list spot for your child. If a spot opens up the next family in line will be offered the spot automatically through Eventbrite.
Are there activites for my child or teen?
Yes, there is a T1D Teen Time session for T1D Teens only and a Kids Zone. Both are hosted by T1D groups and will have medical staff. We will send follow up information to all parents in October with more information about these two programs and the expectations.