Description
Join other individuals, families, and caregivers affected by type 1 diabetes (T1D) at all life stages for a day of education and connection at the TypeOneNation Summit. Talk to experts about research advances, meet with other attendees to exchange ideas, and participate in discussions important to you. No walk up registrations, space is limited.
TypeOneNation Summit Agenda at a Glance:
8:00 am Registration and Vendor Fair Opens
9-10:00 am Opening Keynote Speaker: Dr. Bill Polonsky "Psyching Out Diabetes"
10:00-11:00 am Breakout Session I
"T1D Athletes Panel" with Matt Kriech (Cyclist), Sydney Clifford (Figure Skater), Will Cross (Mountain Climber), Katie Manion (Runner)
"T1D Technology" with Amy Bartee
1 on 1 Conversation with Dr. Polonsky
"Young Adults with T1D" (Teen Session)
11:00 am-12 pm Breakout Session II
"Progress on the Pathway to Prevention" with Dr. Linda DiMeglio and Dr. Carmella Evans-Molina
"Taking Diabetes to the Extreme" with Will Cross
"Taking T1D to School" with Robyn Pollom, Karen Stancombe, Donna Lund

1 on 1 Conversation with Kady TumSuden (Teen Session)
12-1:00 am Lunch with Keynote Speaker: Kady TumSuden "My Artificial Pancreas Story"
1-2:00 pm Closing Keynote: TBD
Vendor Area Remains Open
Keynote Speaker Dr. Bill Polonsky-
Dr. Polonsky is a renowned clinical psychologist and certified diabetes educator who focuses on the emotional and psychological aspects of having diabetes. He founded the Behavioral Diabetes Institute where he works to help patients succeed with treating their diabetes.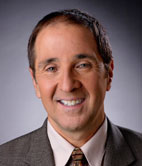 Keynote Speaker Kady TumSuden-
Kady was diagnosed with type 1 diabetes when she was five years old. Her family initially became involved with JDRF by forming a family Walk team, Kady's Krusaders, in 1997. Kady also had extensive T1D research trial experience. In 2006, she participated in her first closed-loop trial at Yale University Hospital, which she later repeated in 2010. In fall 2014, Kady participated in a JDRF funded closed-loop "in-hotel" artificial pancreas trial. She is currently participating in a "real world, out-of-hospital" artificial pancreas trial that she began in December 2015.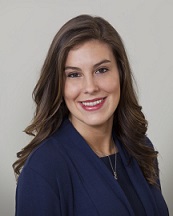 Closing Performer- Crystal Bowersox
Crystal Bowersox, Singer, American Idol Contestant. A northwest Ohio native, and Nashville resident, singer/songwriter Crystal Bowersox has been performing for audiences since the age of 10. Her soulful, stirring approach to Americana music has been met with critical acclaim. Crystal has been described as possessing a voice, "incapable of artifice" by the Washington Post, and as, "having a keen, finely honed pop instinct all her own" by the New York Times. With collaborations that include legendary talent such as the late Joe Cocker and BB King, Alanis Morrisette, Jakob Dylan, John Popper of Blues Traveler, Melissa Etheridge, and many more, it is clear that her vocal prowess is recognized and respected among her peers. Her latest release, Alive, is available on iTunes and Amazon.
Having been diagnosed with type 1 diabetes (T1D) at six years old, Crystal has worked tirelessly to use her platform for T1D advocacy and currently serves as an ambassador for Lilly Diabetes. For more information visit www.crystalbowersox.com or follow her on Twitter: @CrystalBowersox.
Kid's Camp will be available for children ages 5-12.
Teen Sessions will be available for teens ages 13 and up.
Speakers and sessions are subject to change without notice.
---
Thank you to our National Premier Sponsors for making this event possible: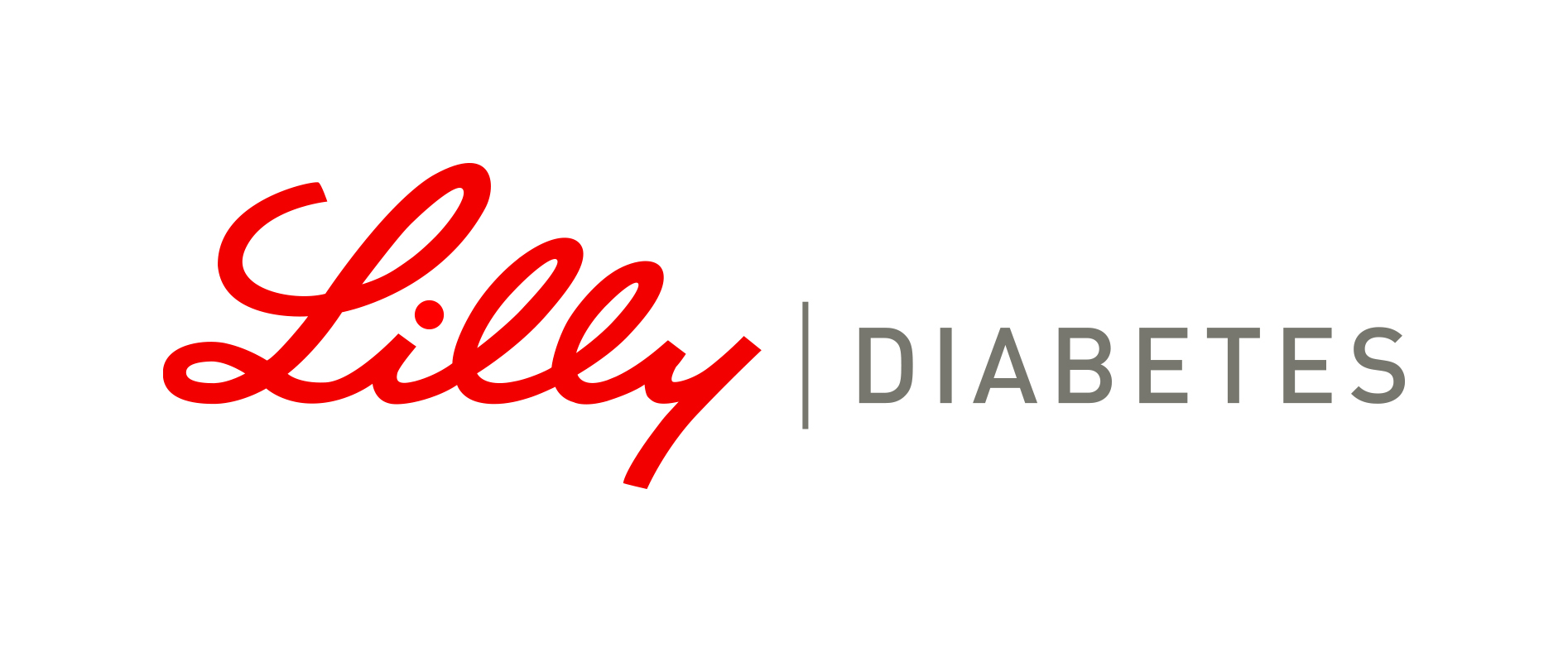 Thank you to our Presenting Sponsor for hosting us and for making this event possible: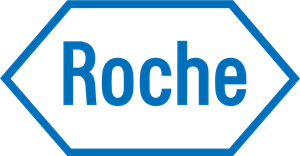 Thank you to our Supporting Sponsors for making this event possible: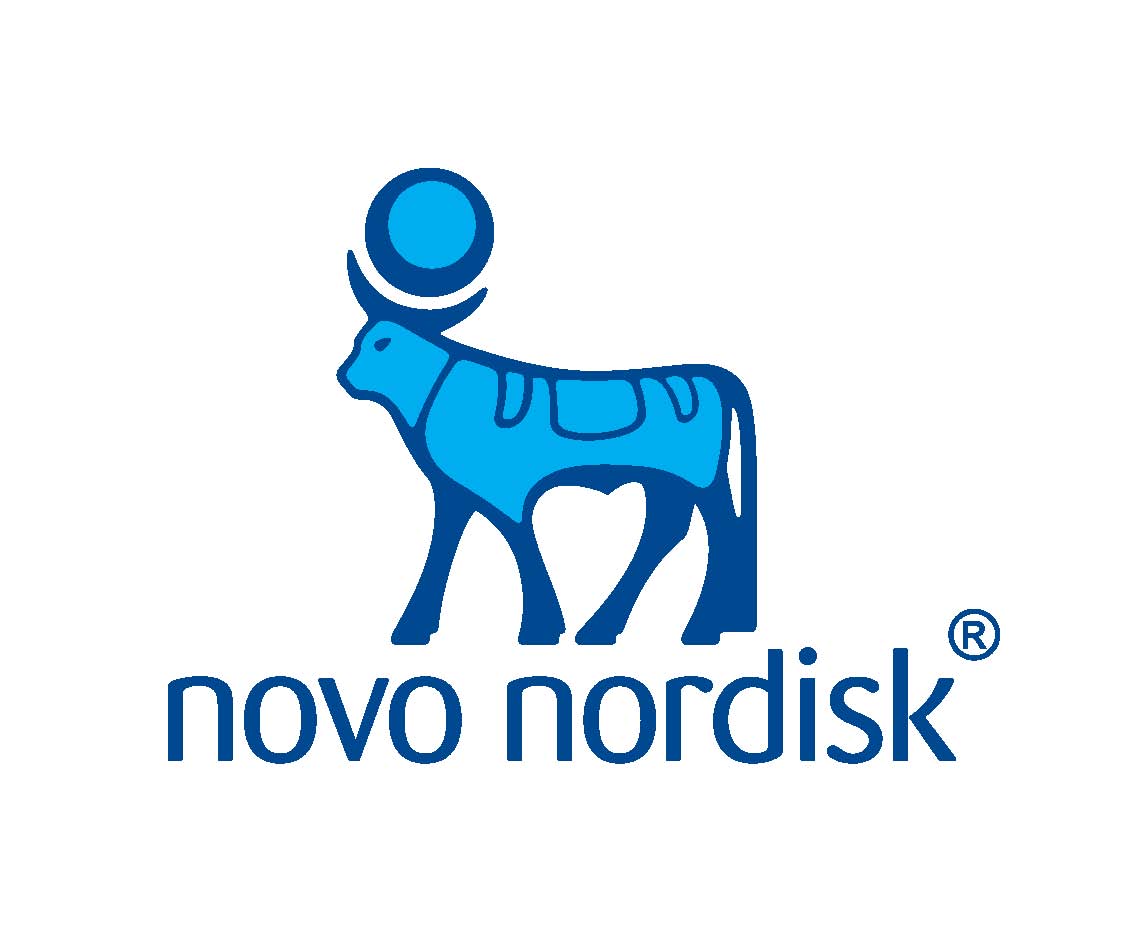 FAQs:
What are my parking options getting to the event?
Free parking is available in both the surface lots and parking garages on the Roche Campus. In the map below, building J is where the event is located right in the middle. Below building J is the visitors garage that is easily accessible and a short walk to the event. You'll want to enter Entrance 4 from Hague Rd. and continue until you see visitors garage. All spots are available for visitor parking with our event (besides handicap restrictions).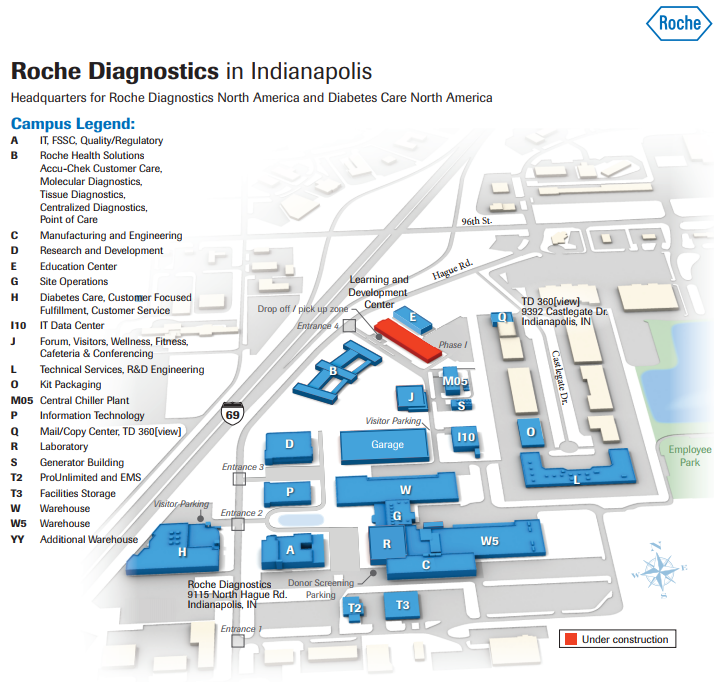 Are meals provided?
A light breakfast and healthy lunch are provided to all guests. Please note that dietary restrictions can be made known in the registration information.
Can I change my registration information?
Yes, registrants can go into their registration and update information after their initial registration.
Is space really limited?
We have reached our maximum size for this event. There will be no walk-up registration for this event.