Description
Join other individuals, families, and caregivers affected by type 1 diabetes (T1D) at all life stages for a day of education and connection at the TypeOneNation Summit. Talk to experts about research advances, meet with other attendees to exchange ideas, and participate in discussions important to you. No walk up registrations, space is limited.
TypeOneNation Summit Agenda at a Glance:
8:00 am Check-in and Vendor Fair Opens
8:00 am-9:00 am Coffee and Conversation
9:00 am-10:00 am Opening Keynote Speaker: Jesse Bushman, JDRF's Senior Director, Health Policy
10:00 am-11:00 am Breakout Session Block I
Taking T1D to School - This session provides an in depth look at how to manage type one diabetes in the school system. You will increase your knowledge of 504 Plans, your rights in schools, advocating for your child, and much more. Plenty of question and answer time will be allocated at the end of the session.
What's New in Drugs and Devices- The type one diabetes management landscape is ever changing. You will learn about the latest trends and releases as industry experts share exciting new advances and some glimpses of what may be coming soon.
T1D Performance in Exercise and Knowledge- Remaining active while balancing your blood sugars can be a daunting task at times. During this session, you will increase your knowledge and confortability with exercise thanks to our expert and a panel of T1D athletes.
Mental Health with Teenagers (Psychosocial Session)- Diabetes burnout, stress at school, finding your identity; all of these are struggles often experienced by teens with type one diabetes. During this session, teens with type one diabetes will be lead in their own group discussions.
11:00 am-12 pm Breakout Session Block II
Mental Health with Parents of Teen (Psychosocial Session)- Diabetes burnout, stress at school, finding your identity; all of these are struggles often experienced by teens with type one diabetes, and in turn their parents. During this session, parents of teens with type one diabetes will be lead in their own group discussions.
Nutrition Research and T1D- A healthy and carefully managed diet is an integral part to successfully managing type one diabetes. Every year we gain a better understanding of food and how our body processes it. In addition to providing an overview of some nutrition basics, this session will present the latest nutrition research as it relates to type one diabetes.
Camp Activities with Diabetes- Hear from a Diabetes Camp Director as she discusses what one can expect from a camp experience. You will learn how to ensure you or your type one diabetes connection can have a successful camp experience as well as plenty of opportunities to ask questions.
Advocacy Deep Dive- Join George Huntley, dedicated T1D advocate and type one diabetic himself. as he builds on Jesse Bushman's keynote speech.
12-1:00 pm Lunch with Keynote Speaker:
The research around type one diabetes, with JDRF's funding and support, moves at a fast pace as we move ever closer to the ultimate goal of a cure to type one diabetes. We will hear from Teresa Mastracci, PhD, on her lab's beta cell research as she is joined by a clinical research presenting additional advances of 2018-19. Lunch is provided and Gluten-free and vegetarian options will be available. Carb counts will be present for all items at the summit. If you dropped a child off at Kids Camp, please collect them prior to lunch.
1-2:00 pm Closing Keynote: Kerri Sparling. Sponsored by Tandem
---


Keynote Speakers
Jesse Bushman- Jesse is the Senior Director, Health Policy at JDRF. In this role, Jesse leads JDRF's health policy team, ensuring the advancement of strategies to enable patient access to priority T1D therapies. Jesse joined JDRF with a wealth of health policy experience in the clinical community, private sector, and in government. He served as Director, Advocacy and Government Relations at the American College of Nurse-Midwives; as Director, Public Policy and Reimbursement at Genentech; and as Executive Director, Federal Programs at the leading association of private health plans, America's Health Insurance Plans. He previously held roles at the Centers for Medicare and Medicaid Services and the U.S. House of Representatives. He received master's degrees from both George Washington University and Brigham Young University, from which he also obtained his bachelor's degree.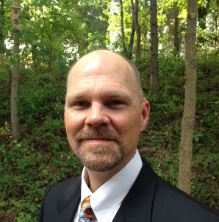 Kerri Sparling, Writer and Author, Type 1 Since 1986. Kerri is a passionate advocate for all-things diabetes. She is the creator and author of Six Until Me, one of the first and most widely-read diabetes patient blogs, reaching a global audience of patients and caregivers. Her first book, Balancing Diabetes (Spry Publishing), looks at type 1 diabetes in the context of "real life." Kerri has lived with diabetes for 30 years. She has experienced a full childhood, the teen years, the college experience, and now pregnancy and parenting, with diabetes along for the ride. Kerri aims to spread a message of hope versus fear through the power of social media, advocacy, and storytelling. Her keynote is sponsored by Tandem's Live Life in Full Color Speaker Series.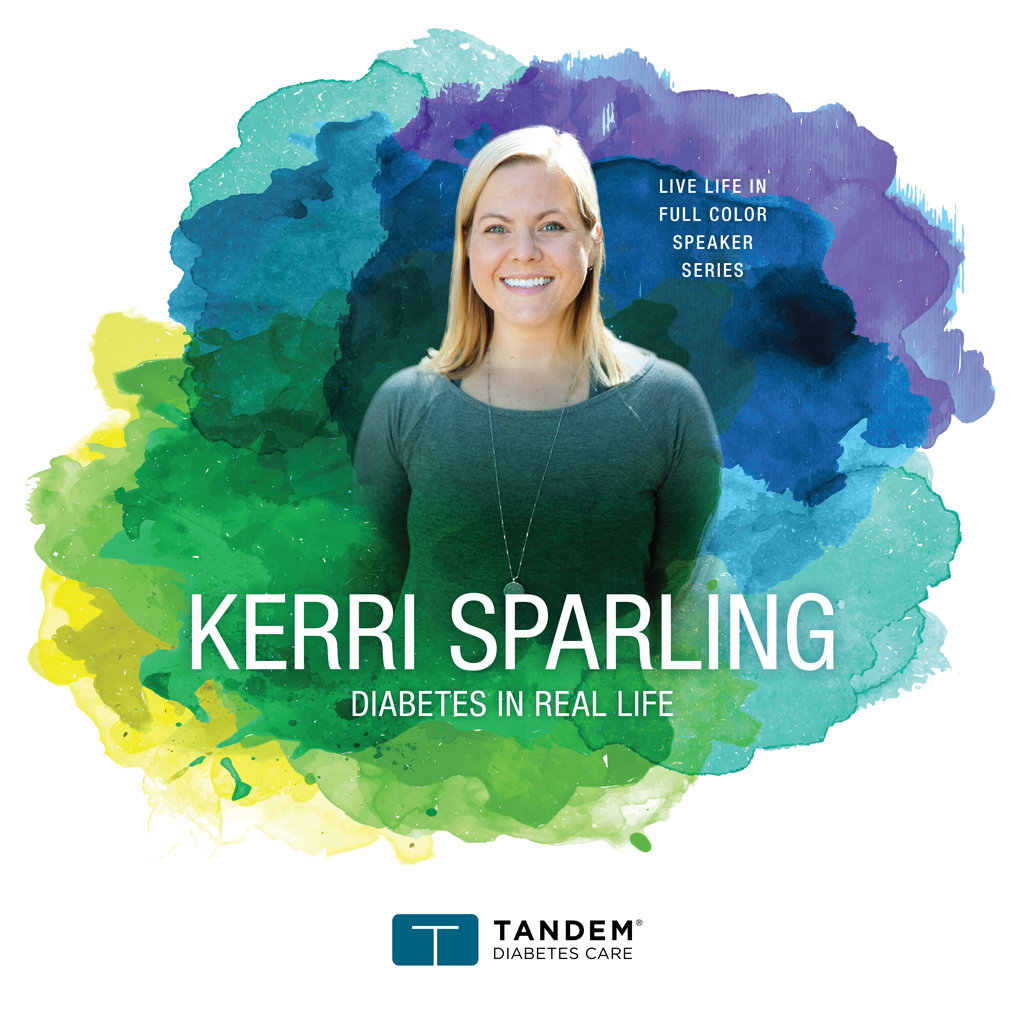 Kid's Camp will be available for children ages 5-12.
Teen Sessions will be available for teens ages 13 and up.
Speakers and sessions are subject to change without notice.
---
Thank you to our National Premier Sponsor for making this event possible: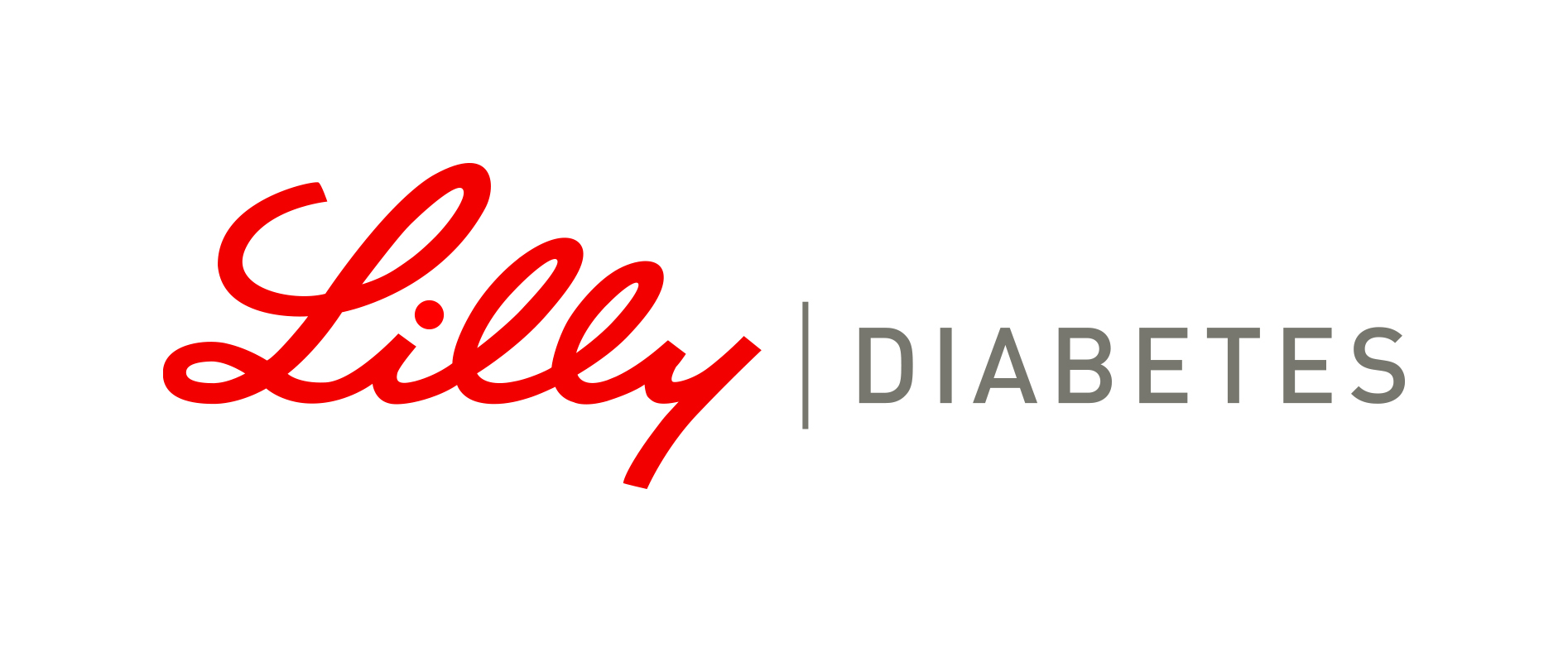 Thank you to our Presenting Sponsor and Host: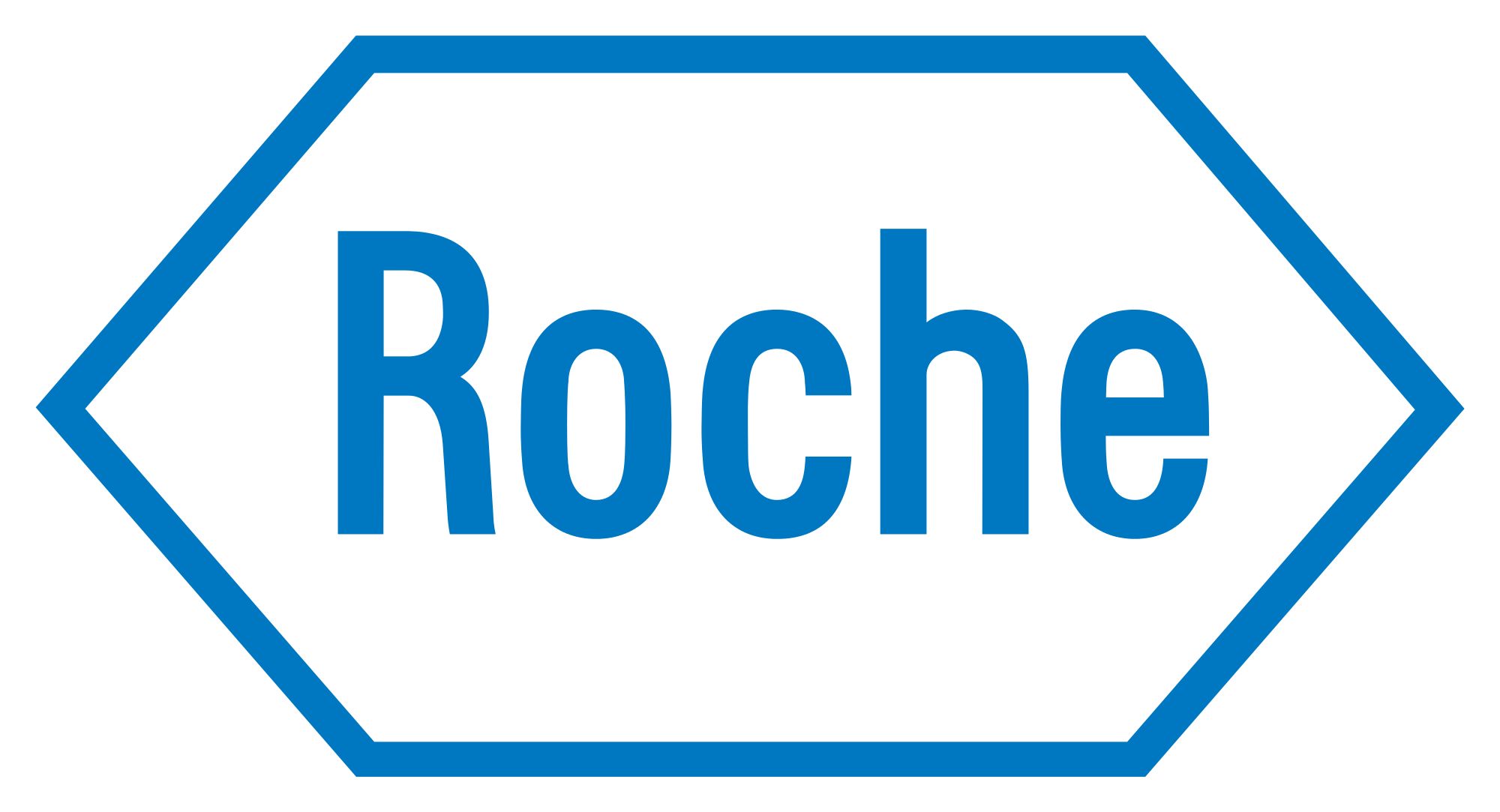 Thank you to our National Supporting Sponsors: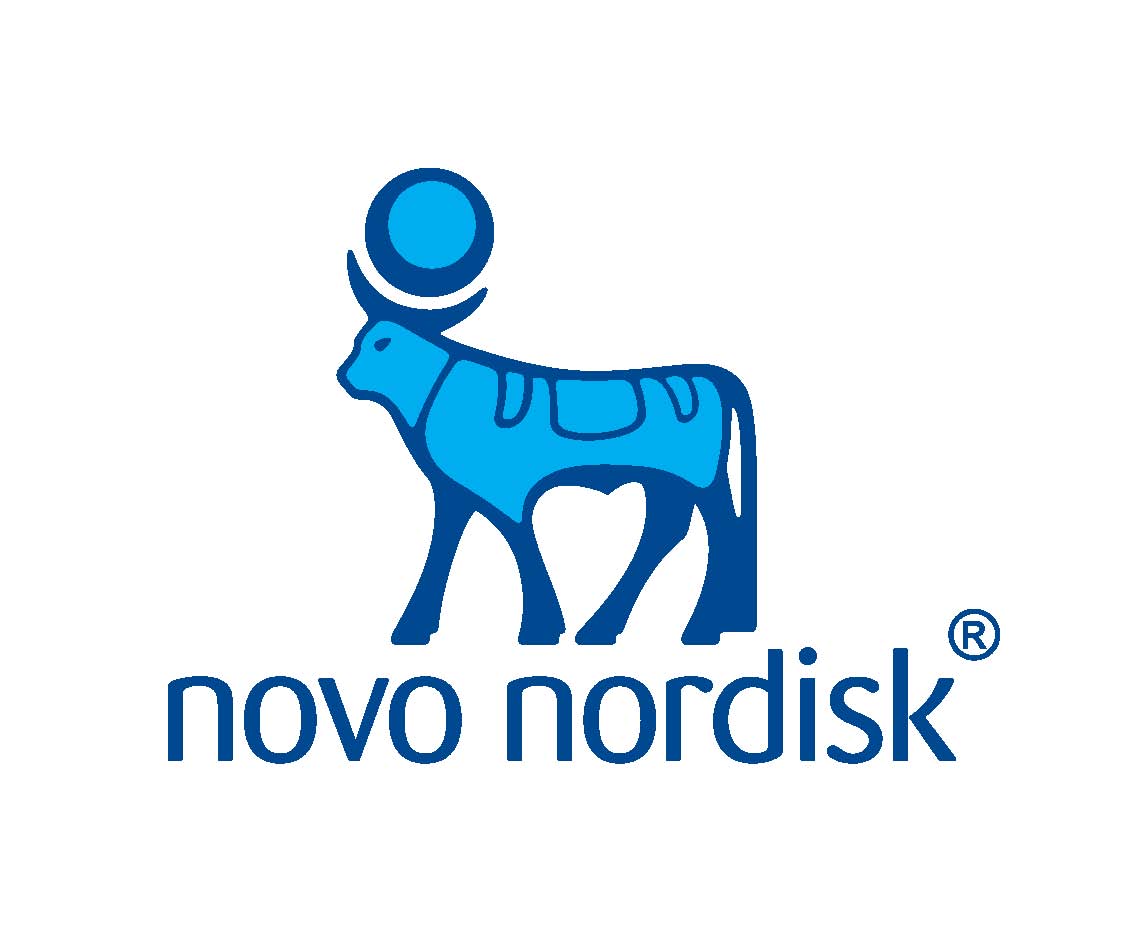 (Sponsored by a medical education grant from Novo Nordisk)
FAQs:
What are my parking options getting to the event?
Free parking is available in both the surface lots and parking garages on the Roche Campus. In the map below, building J is where the event is located right in the middle. Below building J is the visitors garage that is easily accessible and a short walk to the event. You'll want to enter Entrance 4 from Hague Rd. and continue until you see visitors garage. All spots are available for visitor parking with our event (besides handicap restrictions).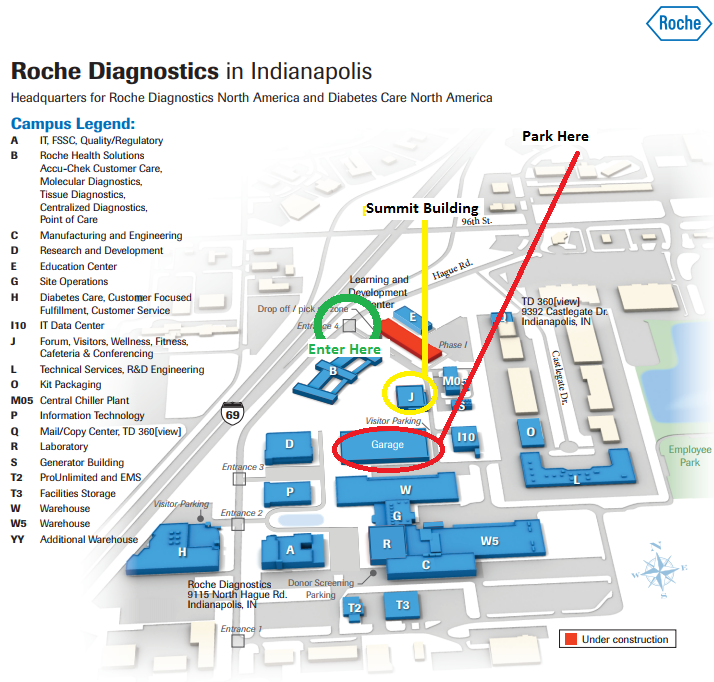 Are meals provided?
A light breakfast and healthy lunch are provided to all guests. Please note that dietary restrictions can be made known in the registration information.
Can I change my registration information?
Yes, registrants can go into their registration and update information after their initial registration.
Is space really limited?
Due to security needs of our host, all participants must be registered for this event beforehand. There will be no walk-up registration for this event.