Description
What is a TypeOneNation Summit?
The TypeOneNation Summit is an all-day educational and networking opportunity. The Summit brings together T1D experts to share their knowledge on the latest treatments, breakthroughs in T1D research and the psycho-social aspects of living with T1D. At this year's TON Summit, you will hear from medical experts and meet with industry partners to hear about the most up-to-date technology and tools dedicated to helping people live better, healthier lives with type 1 diabetes. You will also have time to network with people just like you who are balancing life with T1D.
Who is the TypeOneNation Summit Keynote Speaker?
Francis J. Martin, Ph.D., is a member of JDRF's Mission Team. Dr. Martin's research focuses on the unique interface of the immune system and the pancreatic microenvironment as well as the development of biomarkers of beta cell stress and function.
Frank will be introduced by Carl Armato, President and CEO Novant Health. Diagnosed as a toddler with type 1 diabetes, Carl thrived under his parents' determined care and their conviction that T1D would not derail his future. Carl now leads one of America's most respected healthcare organizations, and serves in a myriad of professional and civic roles. Carl chooses to live his best life because of – and not in spite of – his diabetes.
Why Should You Attend the TypeOneNation Summit?
Whether you are a family dealing with a new diagnosis, or an adult who has been living with T1D for 50 years, you are assured to find value and knowledge in this unique opportunity:
$15.00 ticket includes: Breakfast, lunch as well as the keynote address, workshops, and children programming.

Caregiver training for family and friends who want to know more about taking care of your loved one with T1D.

Learn about the latest in diabetes care and treatment.

Hear about research advances and meet the experts.

Network with other families and medical suppliers.

Participate in discussions with peers and healthcare providers.
What Workshop Sessions will be offered at this year's TypeOneNationSummit?
Using Social Media to Thrive with T1D

Performance in Exercise and Knowledge with T1D

Diabetes 2.0

T1D at Work: Legal Basics 101

T1D Caregiver Training*

Raising Young Adults with T1D

How We Talk About Type 1 Diabetes and Why It Matters: Finding the Language to be Kind to Ourselves


Understanding Insurance and the rising cost of insulin

Where Do Your Fundraising Dollars go?

Cooking Whole Foods with Chef and T1D Dad, Mark Allison

Facilitating Mental Wellness with T1D

Understanding your Data
You will receive a breakout session registration link once you have purchased tickets to the TypeOneNation Summit
Want to Make a Weekend Out of it?
Join us for a T1D Disco!
Friday, January 11, 2019 | 7:00 PM – 9:00 PM
Crowne Plaza Executive Park | 5700 West Park Drive| Charlotte, NC
What is a T1D Disco?
To kickoff the TypeOneNation Summit weekend JDRF is hosting the first ever T1D Disco! Friday, January 11, 2019 from 7:00pm - 9:00pm come and dance the night away while meeting new T1D friends. The Disco is a celebration of families, adults, and children who have lived with T1D for 1 day or 50 years. The party will start at 7:00 pm with music, dancing, snacks, cake, and glow sticks! Not a dancer? Don't worry, join adults at a network session just outside with snacks and a cash bar.
Why Should You Attend the T1D Disco?
Meet new friends before the TypeOneNation Summit Conference beginnings
Kick off a fabulous weekend and let loose with your T1D community
How do I Book a Room at Crowne Plaza?
Follow this link for discounted room rates: JDRF Type One Summit
---
Thank you to our Hope Sponsor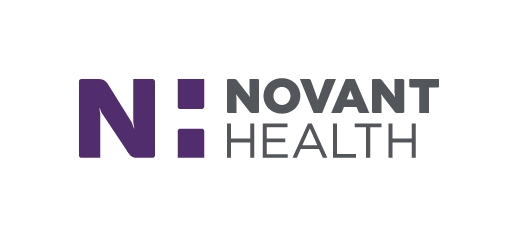 Thank you to our National Premier Sponsors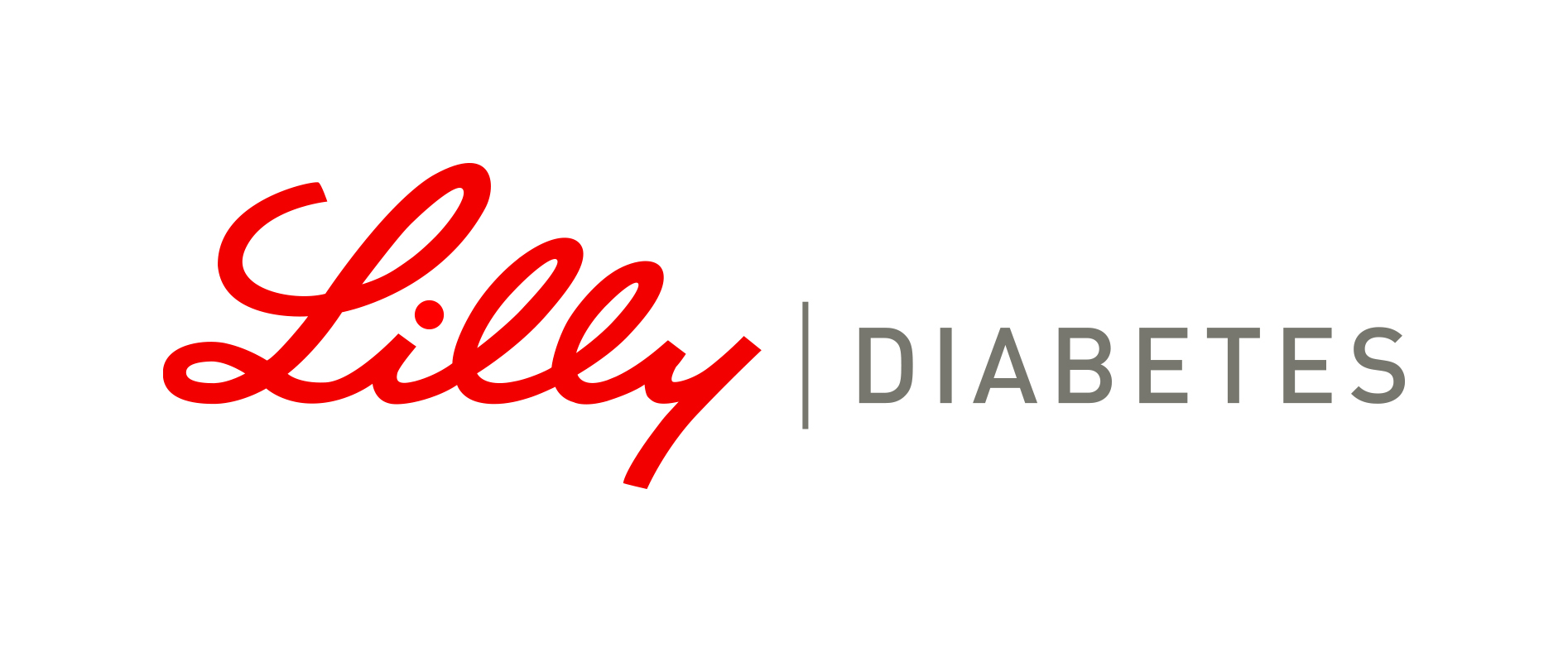 Thank you to our National Supporting Sponsors



Thank you to our National Vendor Sponsor

FAQs:
What is the TypeOneNation Summit?
The TypeOneNation Summit is an all-day educational and networking opportunity for the T1D community. It brings together T1D experts to share their knowledge on the latest treatments, breakthroughs in research, and the psycho-social aspects of living (and thriving) with T1D.
Who should attend?
The event will have unique opportunities for T1D children, teens, adults, as well as their parents, siblings, significant others and caregivers.
When and where is the 2019 TypeOneNation Summit?
The 2019 Greater Western Carolina TypeOneNation Summit will take place on Saturday, January 12, 2019 from 8:00am to 3:30pm at the Crowne Plaza Executive Park, 5700 West Park Drive, Charlotte, NC 28217
How much does TypeOneNation Summit cost to attend?
The cost to attend the TypeOneNation Summit is $10 and includes light breakfast, lunch, Keynotes, vendor fair, workshops and kids activities. T1D Disco also included with separate registration/ticket.
What time does the TypeOneNation Summit start?
Check in will begin at 8:00am and the program will begin at 9:00am. The Summit ends at 3:30pm.
Is parking free?
Yes, parking is free at the Crowne Plaza Executive Park.
What breakout sessions are offered at TypeOneNation Summit?
At TypeOneNation Summit, we offer 12 different educational sessions. You have the option to attend 3 sessions. Please view the descriptions for our breakout sessions and sign up HERE.
What if my family needs help covering the cost of TypeOneNation?
Scholarships are available to cover the cost of registration. Please contact us to request a scholarship application.
What is the Diabetes Caregiver Class?
Everyone who takes care of a child with T1D needs to know the basics of managing it, and T1D Caregiver Class shows them how. This class is for extended familly, babysitters, friends, school teachers, school nurses and daycare providers. The class covers topics such as how to give insulin, count carbohydrates, test blood sugar, test for ketones and help a child stay active safely. You will receive a registration link to choose this class once you have purchased tickets to the TypeOneNation Summit. This program runs concurrent with workshops. Participants will hear the keynote address and be provided lunch.
Will I need money at the Summit?
YES, we will have several vendors with products available for purchase.

Will Trial Net be open for screening at the Summit?
YES, Trial Net, The international network of leading academic institutions, physicians, scientists and healthcare teams dedicated to the prevention of type 1 diabetes, will offer risk screening for relatives of people with type 1 diabetes on site throughout the day.
Is there childcare provided?
YES, there will be educational programming for all children T1D and siblings. There will be separate educational tracks for children 6-11 and teens 12-15. Babysitting will be available for children under 5.
Will there be volunteers to help my child manage their T1D when I am at a workshop?
YES, there will be volunteers available to support your child in managing their T1D throughout the day. They will help treat lows if they arise, these volunteers will NOT deliver insulin to any child. JDRF will not be held responsible for blood sugar levels & insulin dosages. There will be a nurse on site in case of emergencies.
How will I be notified if my child needs me?
Upon check-in at the Summit, you and your child/children will receive a security bracelet. You will be instructed to add your cell number to both of the bracelets. This number will be to match your child for security reasons, as well as be able to call or text you if your child/children need your support.
Are low snacks provided?
YES, there will be low snacks such as juice and glucose tabs provided by JDRF. If you child has a favorite low snack please be sure to bring them with you.
Who will keep my child's medical supplies throughout the day?
Your child should be prepared to carry their supplies with them throughout the day. PLEASE MAKE SURE TO LABEL GLUCOMETERS AND MEDICAL BAGS, as many of our children carry and use the same supplies, we do not want to mix them up.
Will my child/children be eating with me?
YES, you will pick up your child/children before lunch.
Will there be carb counts for food at the Summit?
YES, we will offer estimate carb counts for all food provided.
Is there a room rate at a hotel?
A discounted JDRF Room rate is available for Friday, January 11, 2019 HERE.
Where is the T1D Disco?
At The Crowne Plaza Executive Park on January 11, 2019 from 7:00 - 9:00pm, the night before the summit.
Do I have to attend both the T1D Disco and the Summit?
No, you can attend the T1D Disco or the Summit, of course we would love to see you at both!
What age is the T1D Disco tailored for?
T1D families of all ages! There will be a DJ, games, snacks, a cash bar for adults and a ton of networking opportunities for everyone.
Can T1Ds bring siblings to the Disco?
YES! We want the whole family! There will be fun for all!

Can I drop my child off?
You are welcome to join the adult T1D Disco networking event just outside the disco. You must remain in Disco area while you child is dancing the night away.