Description
Join other individuals, families, and caregivers affected by type 1 diabetes (T1D) at all life stages for a day of education and connection at the TypeOneNation Summit. Talk to experts about research advances, meet with other attendees to exchange ideas, and participate in discussions important to you.
Agenda for the day:
9-10 a.m.: Registration and Vendor Fair
10-10:50 a.m.: Opening Keynote with JDRF Chief Mission Officer Dr. Aaron Kowalski
10:50-11:45 a.m.: Breakout Session I
11:45 a.m.-12:45 p.m.: Complimentary boxed lunch and Vendor Fair
12:45-1:45 p.m.: Breakout Session II
2-3 p.m.: Breakout Session III

Our Kids Camp: Superhero University will be provided at no charge for kids ages 4-12. Please choose Child's ticket option if signing a child up for the Kids Camp. Please note that we can only accomodate 50 kids in order to have space for the fun activities.
Click here for more event information.
Attendees will register for three different breakout sessions (one per time slot).
Breakout I:
Exercise with T1D: Navigating exercise with highs, lows and everything in between
Have you figured out how to exercise without fighting with your blood sugar? One of the greatest challenges in the life of someone with T1D is managing blood glucose levels during various types of sports and exercise activities. Learn more about why different types of exercise impact blood sugars differently and how to adapt your management to maximize your workout

Healthy Cooking with T1D
A T1D CDE will teach you all you need to know about how food can affect your blood sugars during a live cooking demonstration.

T1D Tips and Tricks
Do you have trouble keeping your pump or CGM site on? Going on a trip and wondering what to pack for T1D? How do you eat pizza without having yo-yo blood sugars? In this panel discussion, fellow 1T1D experts will share humorous observations, tips, and tricks for living day-to-day with T1D.
Breakout II:
Insurance and Advocacy: Are you covered?
Learn how to navigate potential barriers throughout diabetes treatment and how those can impact health insurance costs.
Healthy Cooking with T1D
A T1D CDE will teach you all you need to know about how food can affect your blood sugars during a live cooking demonstration
Managing T1D Ups & Downs from a Caregiver's Perspective
This session is for T1D caregivers 18 years old and above. Helping to care for a T1D can be tough. During this session, learn how to take time for you because you can't run on empty.
Breakout III:
Embracing Diabetes
This session is designed to help support and understand the psycho-social effects or needs of those living with T1D. Topics may include: psychosocial barriers and behavior change for people with T1D and caregivers, family conflict, transitions, distress and depression for T1D and caregivers, and diabulimia.
T1D Family Meet and Greet
This session will provide you with the opportunity to network with other families who are challenged with T1D on a daily basis. You will be able to discuss these specific challenges and get to know the other families on a more personal level.
Adult T1D Talk Lounge
This panel will provide their experiences and tips when it comes to issues specific to adult T1Ds, such as disclosing diabetes at work or during a job interview, handling sick days and stress, the financial burden of the disease, and parenting with T1D.
---
Thank you to our National Premier Sponsors for making this event possible: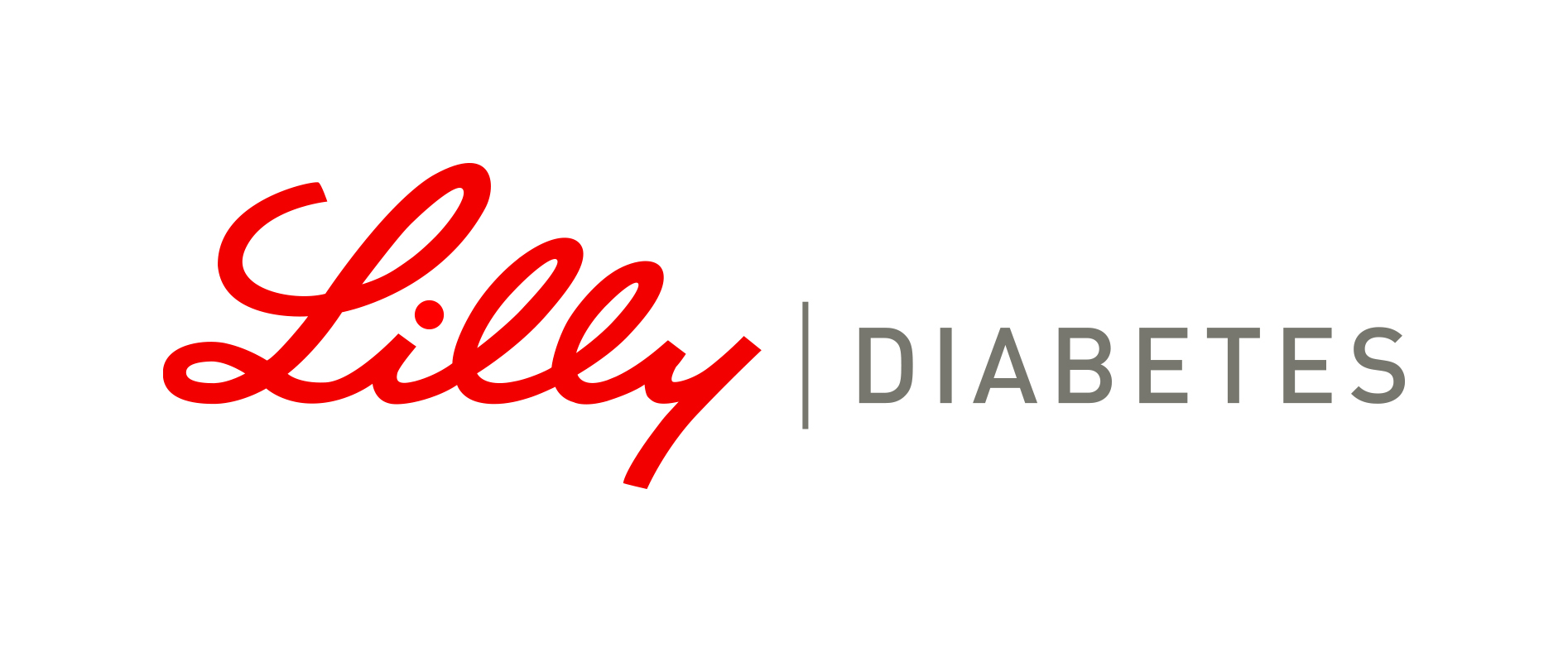 FAQs:
What is the cost?
This event is free.
What are my parking options getting to the event?
Parking is permitted in the Fawcett Center parking lot, but you will need a parking pass. The parking pass will be emailed to you the week of the event.