Description
---
Join us on Saturday, February 24th as we celebrate the advancements in T1D research and technology - as we learn from Dr. Rakeman and many other experts about living well with T1D! TypeOneNation will provide information and resources that improve life with T1D at all stages and ages. Come and speak with the experts about research advances, meet with other families to exchange ideas, and participate in discussions important to you.
Together, we can improve our lives along the way to a cure for type 1 diabetes (T1D).
---
Meet JDRF Austin's TypeOneNation Keynote Speaker - Andy Rakeman, Ph.D., Senior Scientist, Beta Cell Therapies, Regeneration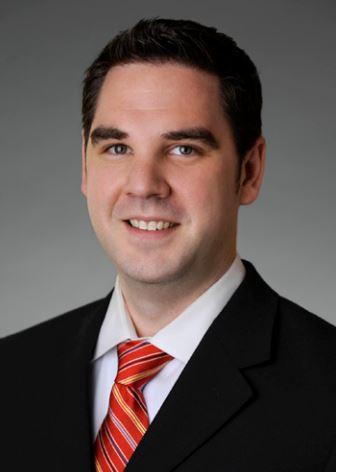 Andrew Rakeman, Ph.D., is the senior scientific program manager of beta cell regeneration therapies for JDRF, where he develops key industry partnerships and executes the strategic framework for the beta cell regeneration program. He is primarily responsible for addressing scientific gaps in the drug discovery and development pipeline in order to bring the most promising and innovative therapeutics to market as quickly as possible. He also manages a portfolio of academic research grants for JDRF, and leads strategic partnerships with biotechnology and pharmaceutical companies, including Johnson & Johnson, Eli Lilly and Company, and the Genomics Institute of the Novartis Research Foundation. Dr. Rakeman holds an undergraduate degree in biology from Boston University and a doctorate from Weill Cornell Medical College. His graduate training was conducted in the laboratory of Dr. Kathryn Anderson at the Sloan-Kettering Institute, studying the genetic and cellular regulation of axis formation and patterning in the mouse embryo. He has authored and co-authored several papers in the areas of developmental biology and cell biology. Dr. Rakeman is frequently invited as a speaker to meetings and symposia for both scientific and lay audiences.
---
Speaker Bio: Sandi Spicer-Moore, MA, RD, LD, CDE, BC-ADM, Advanced Pumping Class - learn how to use your pump better, and to keep your BGs in tighter range! Avoid those post-meal highs. Back by popular demand!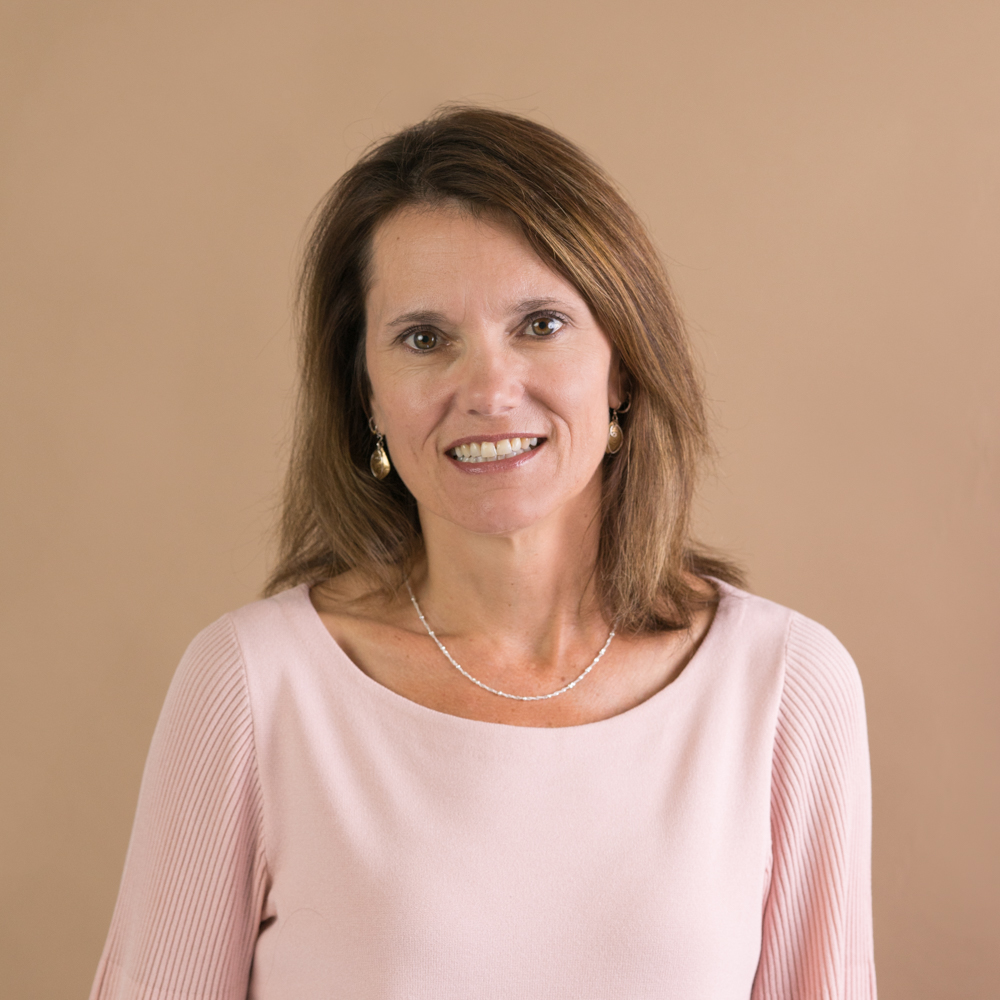 Sandi is a Registered Dietitian, Certified Diabetes Educator and Board Certified in Advanced Diabetes Management. She holds a Bachelors of Business Administration and a Masters of Arts in Nutrition Sciences from the University of Texas at Austin.
She first became interested in helping people with diabetes as a dietitian at the Children's Hospital of Austin where she taught newly diagnosed children and their families how to manage the nutritional aspects of diabetes. Over the last 20 years, she has been teaching people of all ages how to manage nutrition, exercise, and medication for optimum health and management of diabetes and other chronic conditions.
Sandi is also trained in insulin pumps and continuous glucose monitoring. She enjoys teaching people how to use diabetes technology. Her other special interests include plant-based eating and sports nutrition. Sandi is also a Certified Yoga Instructor and enjoys cycling, mountain biking, trail running, gardening and spending time with family and friends.
---
Schedule of Events: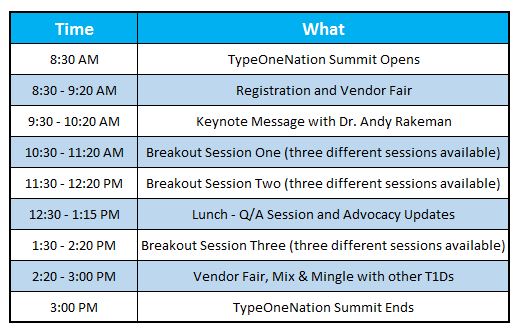 Kids Track Schedule: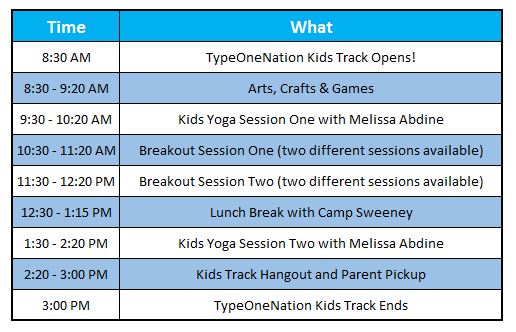 Check back for more info on speakers and updates on sessions!

For more information on conference speakers, sponsorship & exhibitors, please contact Morgan Fluhrer at mfluhrer@jdrf.org or call 512.343.0663.
---
Thank you to our National Premier Sponsors for making this event possible: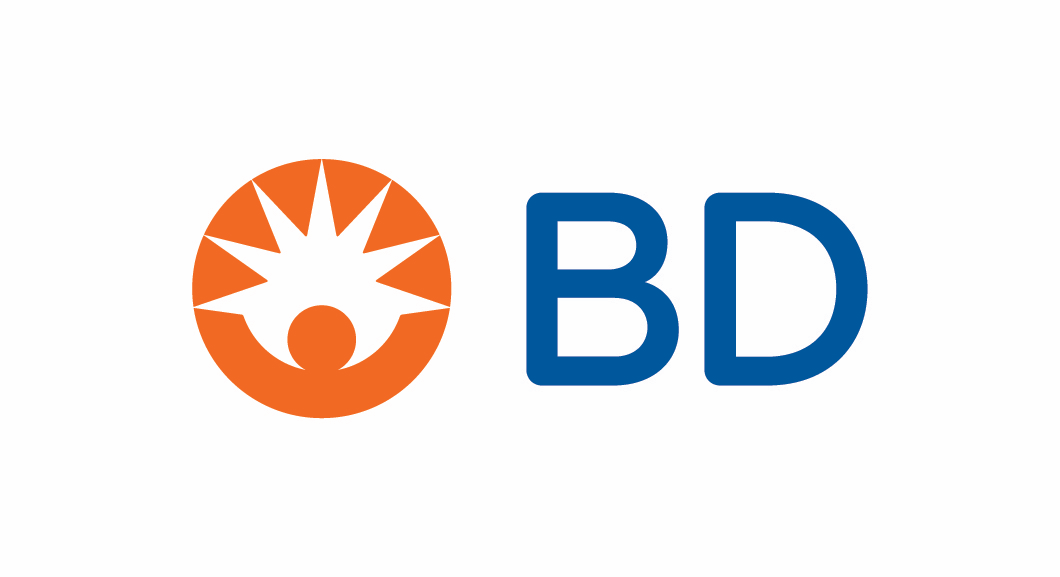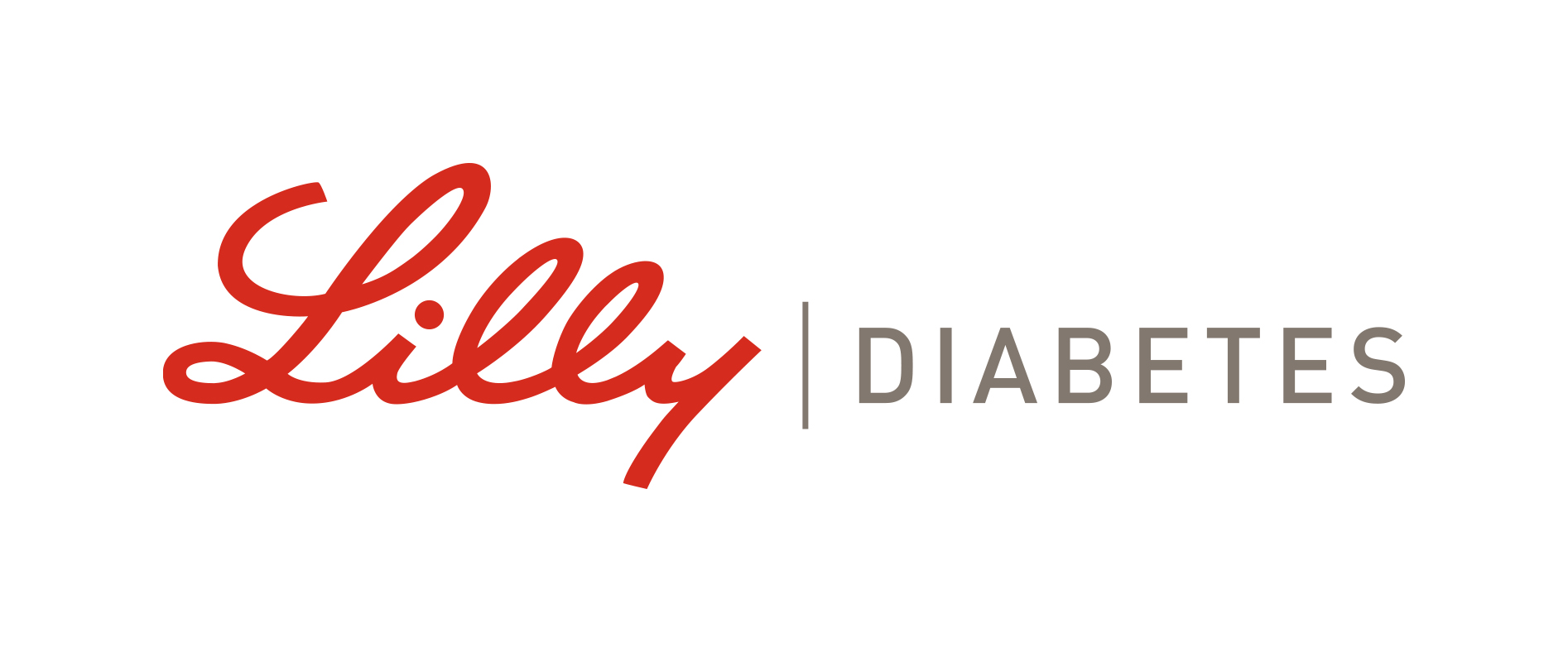 Thank you to our National Vendor Sponsor:
FAQs:
What should I bring to the event?
Bring your diabetes supplies, along with low blood sugar supplies (such as a snack, orange juice, juicebox, glucose tablets), and wear comfortable clothing and shoes. Attire is casual.
Will there tickets be sent to me?
No. You will check in at registration by your last name.
More information and sponsors to come!
Don't let cost keep you from being a part of this special learning opportunity! JDRF is able to offer scholarships to cover the cost of registration - please contact Morgan Fluhrer at mfluhrer@jdrf.org for more information.