Description
Join us as we celebrate the advancements in T1D research and technology. Learn from the experts about living well with T1D! TypeOneNation will provide information and resources that improve life with T1D at all stages and ages. Come and speak with the experts about research advances, meet with other families to exchange ideas, and participate in discussions important to you.
Together, we can improve our lives along the way to a cure for type 1 diabetes (T1D).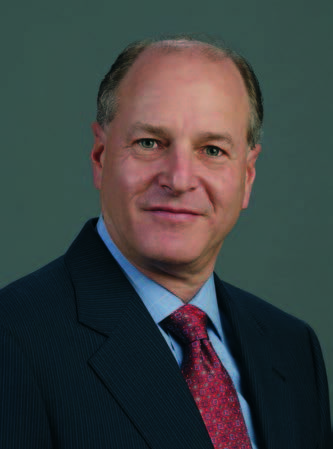 Doug Lowenstein - JDRF Mission Speaker

Doug Lowenstein is connected to type 1 diabetes (T1D) through his daughter, Emma, who was diagnosed at the age of 14. Since 2001, he and his wife Shelley have supported their local JDRF chapter in Washington, D.C., where he has co-chaired several galas and served as a chapter vice president.

On the national level, Doug has served on several JDRF committees, including the Government Relations, Research, and Marketing Communications Committees. For over a decade he has been a member of JDRF's "Kitchen Cabinet" - a group of volunteers with expertise in politics and government affairs who provide advice and counsel to JDRF's advocacy and policy staff. Most recently, Doug has worked on development of the new JDRF marketing and communications portfolio, as well as with JDRF Advocacy to secure renewal of the Special Diabetes Program and favorable FDA action on Artificial Pancreas systems.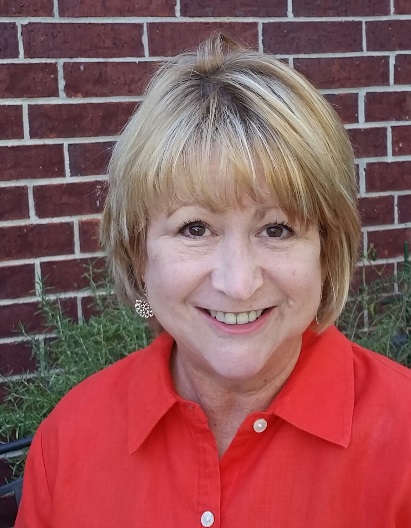 Anne Imber - Founder of Type1Togo.com - Speaker for Teen Talk Panel and Preparing for College
Anne Imber is a Type 1 Diabetes advocate, blogger and mom to a T1 College student. She is the Founder of Type 1 To Go Teen, a Type 1 Diabetes educational seminar and website (www.Type1Togo.com) for the non-medical issues Type 1 teens and their families face in Middle School and High School. Focused on school advocacy, Anne is also the Co-Founder of Cy Fair Type One Connection. Cy Fair Type One represents Type 1 Diabetic students in Cy Fair ISD, a school district of 85 campuses and 115,000 students. Through T1ToGo and Cy Fair Type One, Anne provides educational sessions on 504 Plans, Extracurricular Activities, T1 Teen issues and Preparing for College. Anne's passion for Type 1 Diabetes advocacy started in 2009 when her son Tristan was diagnosed at the age of 12. Anne supports her local JDRF by heading up school Kid's Walks in her community and providing various volunteer support for the JDRF Gulf Coast chapter.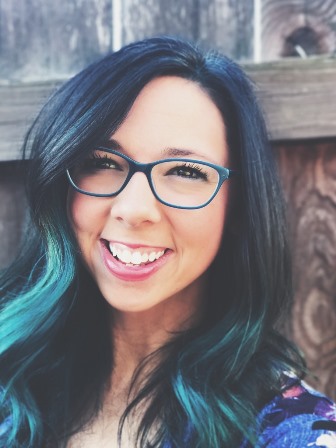 Rachel Mayo - T1D - Kid's Track Speaker: "I am me, not Diabetes"
Rachel was diagnosed with T1D at 18 years old, and since then, has had a passion for helping others navigate this disease with a positive spirit. She does not let diabetes act as a restriction, and works with others to help them live an intentional, purposeful life. In addition to being a speaker, she is an experiential based facilitator and conducts workshops for corporate and educational groups across the country. Rachel lives in Nashville, TN and her great loves in life are her husband, her dog, coffee, and dancing.


---
OVERALL SCHEDULE OF EVENTS:
9:00AM - 10:00AM: Registration and Vendor Expo with Device Companies, Diabetes Camps, and JDRF Table

10:00AM - 10:45AM: Welcome From event chair Laura Stoner, and State of JDRF & JDRF Mission Speaker Doug Lowenstein

11:00AM - 12:00PM: First Breakout Sessions Begin
12:15PM - 1:15PM: LUNCH in Cafeteria ($10.00 Food vouchers provided by JDRF)
1:30PM - 2:30PM: Second Breakout Sessions Begin
2:30PM: Event Wrap-up and closing


DETAILED SCHEDULE OF EVENTS



---
For more information on conference speakers, sponsorship & exhibitors, please contact Morgan Fluhrer at mfluhrer@jdrf.org or call 512.343.0663.

---
Thank you to our National Premier Sponsors for making this event possible: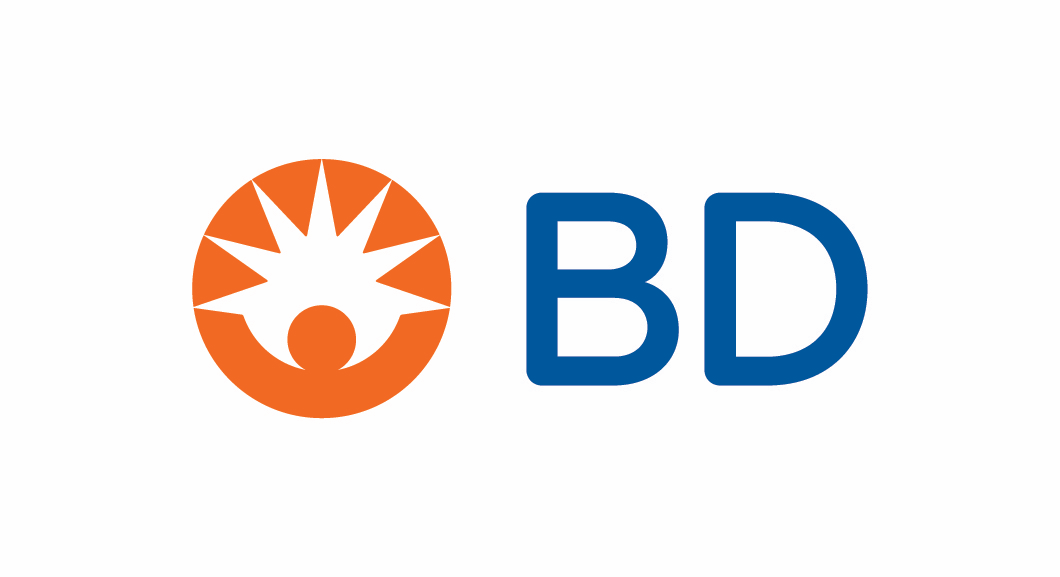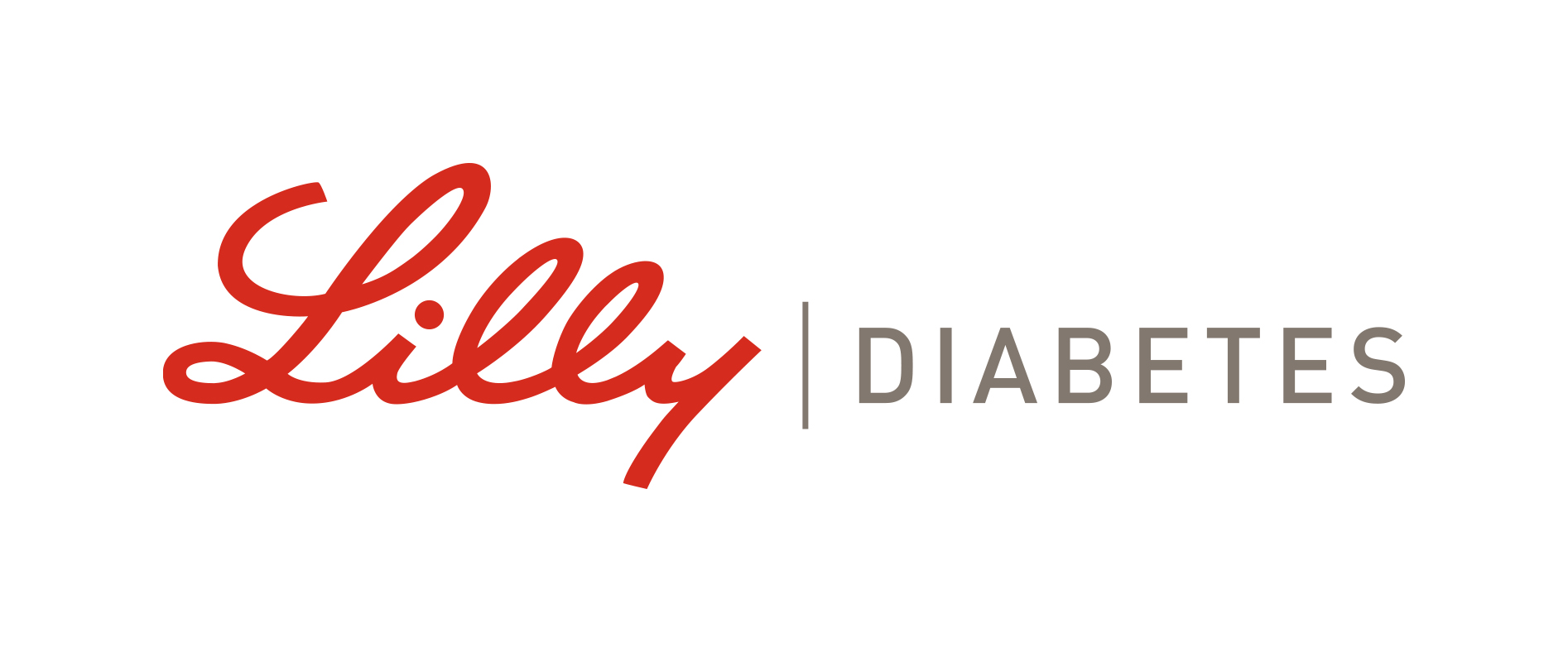 Thank you to our National Supporting Sponsors for making this event possible: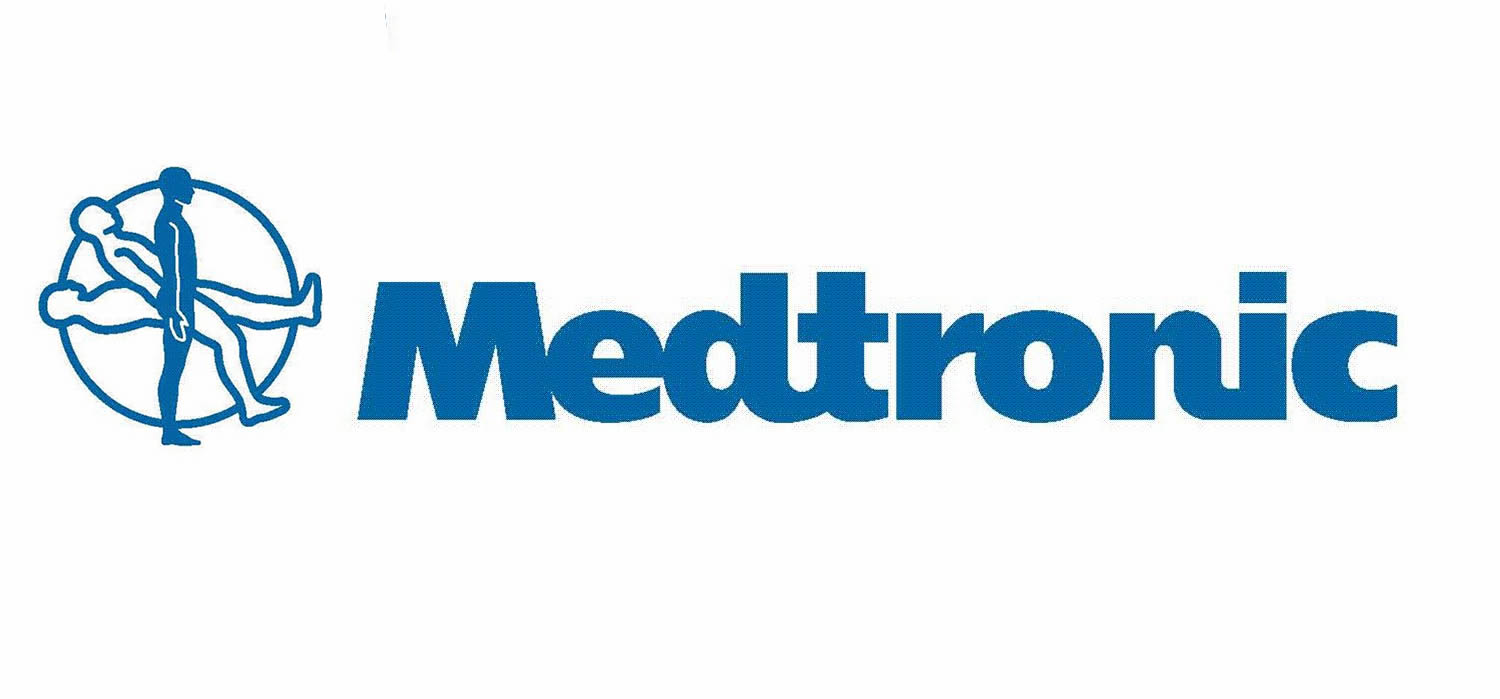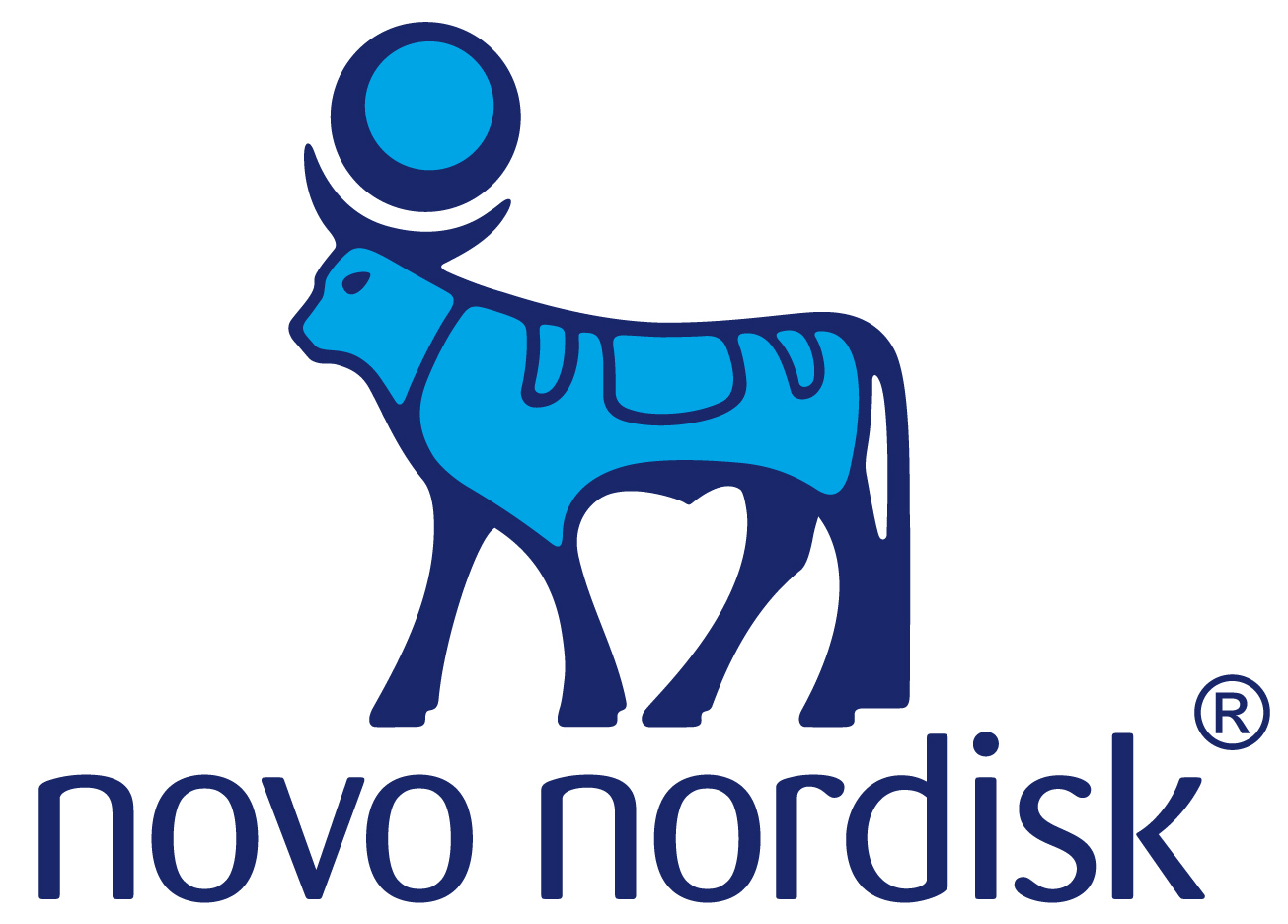 Thank you to our National Vendor Sponsor:

And thank you to our local sponsors:



FAQs:
What should I bring to the event?
Bring your diabetes supplies, along with low blood sugar supplies (such as a snack, orange juice, juicebox, glucose tablets), and wear comfortable clothing and shoes. Attire is casual.
Will there tickets be sent to me?
No. You will check in at registration by your last name.
More information and sponsors to come!
Don't let cost keep you from being a part of this special learning opportunity! JDRF is able to offer scholarships to cover the cost of registration - please contact Morgan Fluhrer at mfluhrer@jdrf.org for more information.
Date and Time
Location
Dell Children's Medical Center - Pat Hayes Conference and Education Center
4900 Mueller Boulevard
Austin, TX 78723