Description
Join other individuals, families, and caregivers affected by type 1 diabetes (T1D) at all life stages for a day of education and connection at the TypeOneNation Summit. Talk to experts about research advances, meet with other attendees to exchange ideas, and participate in discussions important to you.
Schedule:

8:30AM- 9:00AM Registration and Vendor Fair
9:15AM- 10:00AM Welcome and Keynote 1
10:00AM- 10:30AM Break and Vendor Fair
10:30AM- 11:30AM Breakout Session 1 (pick 1)
John Clark LMSW- Adolescent and Young Adult Angst: Strategies for working with your teen to best deal and manage their T1D and tactics to managing T1D as an adult
Lisa Lambert MS RD RN CDN CDE- Food, Fun, and Facts for the Child with T1D
CDPHP presents Navigating Health Insurance: From codes to co-pays: How to understand your insurance benefits
11:45AM- 12:45PM Breakout Session 2 (pick 1)
John Clark LMSW- Toddler Tantrums & Elementary Emotions: Strategies for working with your elementary aged child and younger to make the most of their diabetes management and best help them deal and cope
Karen Anderson LCSWR, RDN, CDN, CSSD- It's About the Food…and it Isn't...Helping your Teen Embrace Their Nutritional Health
12:45PM- 1:30PM Lunch
1:45PM- 2:45PM Artificial Pancreas System Update
2:45PM- 3:00PM Closing
9:00AM- 12:45PM Children's Program
JDRF is pleased to offer a children's program exclusively for children with T1D in kindergarten and up. Parents must remain at the Summit while their child is participating in the children's activities. Please make sure to bring and label all your child's diabetes supplies with you. Please make sure you child has socks as they will be visiting Bounce Around and they can't use the bounce houses barefoot. Children will join their parents for lunch and then attend the Artificial Pancreas Syatems Update with their parents.

Pre-registration is required for the children's program and will be limited to the first 40 kids.
When registering please select what breakout topic each attendee will attend. Since we have such a robust program we encourage your group to split up so that your family can hear from multiple presenters.
---
Thank you to our National Premier Sponsors for making this event possible: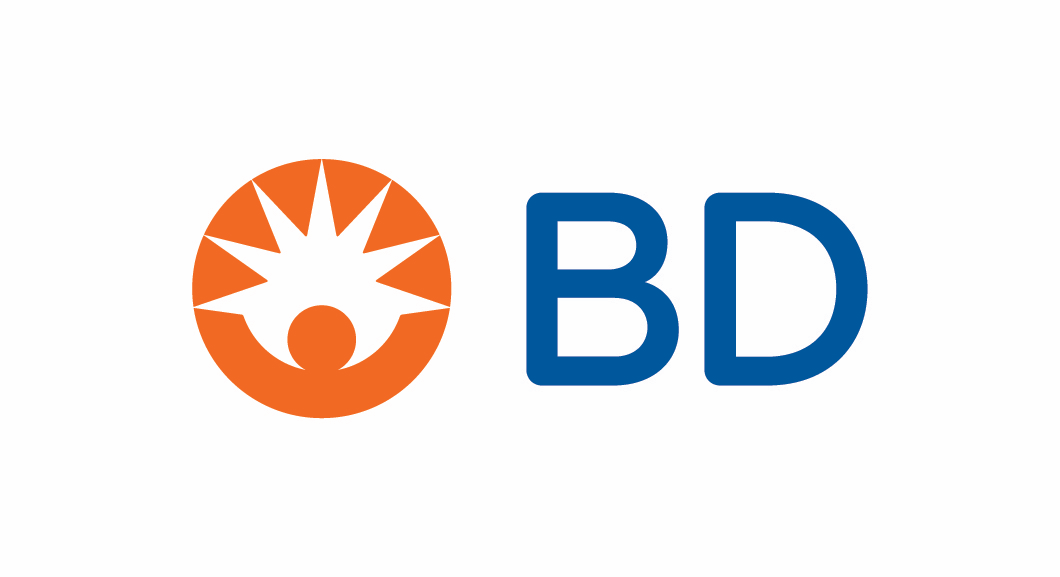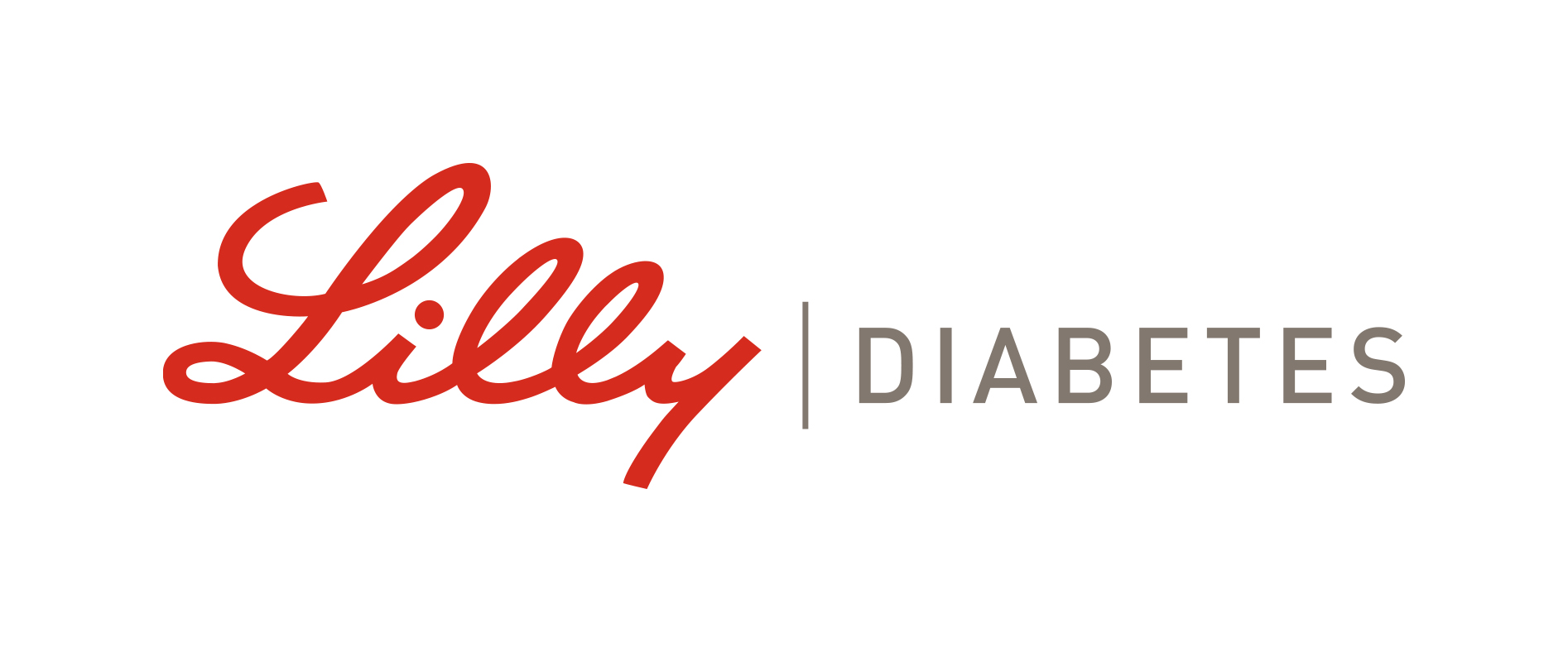 Thank you to our National Vendor Sponsor:
Thank you to our Local Sponsors: