Location
The Georgetown Stables
980 S Nebraska St
Seattle, WA 98108
Description
After all the hard work put into TypeEngine,
we're throwing a party and we want you there!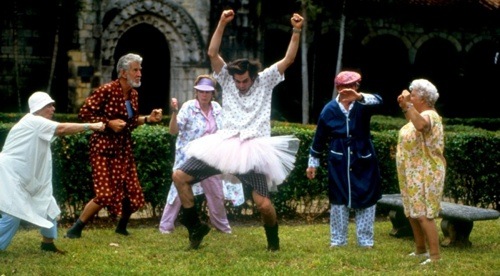 1. We've reserved a really nice venue.
2. We've lined up a food truck to sling grub.
3. And we've put in a sizable beer order.
Ready to RSVP?
In case you haven't registered after that description, here are a few more details.
The TypeEngine Launch Party is our chance to celebrate TypeEngine and the release of our Launch Partners' new magazines. We plan to have some of our Launch Partners attending to talk about their magazines and their TypeEngine experience. You'll also have the chance to meet the TypeEngine Team, who can be seen dancing in the picture above.
If you'd like to bring a couple guests, that'd be great!* Make sure to have them RSVP too by sharing the link to this page.
It will be a great time and we hope you'll be there!
* Please note: This event will be 21+ and only registered guests will be allowed into the venue.