Description
Typecast is a stand-up comedy show hosted by Rachel Mac @yourrachelmac

An entertaining exploration of the dangers, pitfalls and foibles of the human condition. This year's hilarious and perfectly Typecast lineup of comedians are sure to bring laughs and unexpected insights to the stage.
Doors at 8pm. Featuring comedians:
RSVP for FREE tickets in advance.
To support the comedians, you'll have an opportunity to make a donation when you reserve your tickets. Please give generously as you're able!
---


Typecast is part of the 2018 Level Ground Festival.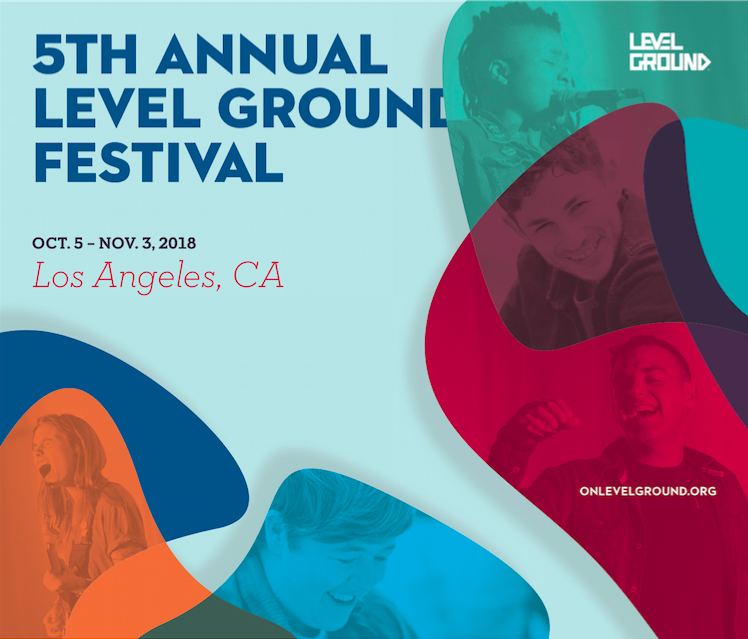 Over the last year, Level Ground has developed the work of three emerging female artists as they explored the intersections of queer identity, body image, and the nature of self. The festival kicks-off with a stand-up comedy show and VIP film screening, and culminates with three premiere solo gallery shows. Continuing in the tradition of festivals past, this year's impressive program is another example of challenging and enriching art of the highest caliber.