Description
A single day education based conference designed to provide information on living well for those with type 1 diabetes and their loved ones. National and local experts will lead inspiring and informative breakout sessions. Access opportunities to connect with people living with T1D and their families, learn about the latest product technology and new community resources.
Opening keynote session will feature Brian Herrick, JDRF National, Manager of Marketing and Communication. Brian has been living with T1D since 1993. In 2014, he participated in a JDRF-funded closed loop artificial pancreas trial and has participated in multiple artificial pancreas trials since. You can read about his clinical trial experience on JDRF.org.
A continental breakfast and lunch will be provided for all attendees. Please contact Delanie Delimont, Development Manager at JDRF of Oregon/SW Washington 503-716-1021 or ddelimont@jdrf.org if you require special dietary needs.
Limited childcare is available for 4-10 year olds.
---
Thank you to our National Premier Sponsors for making this event possible: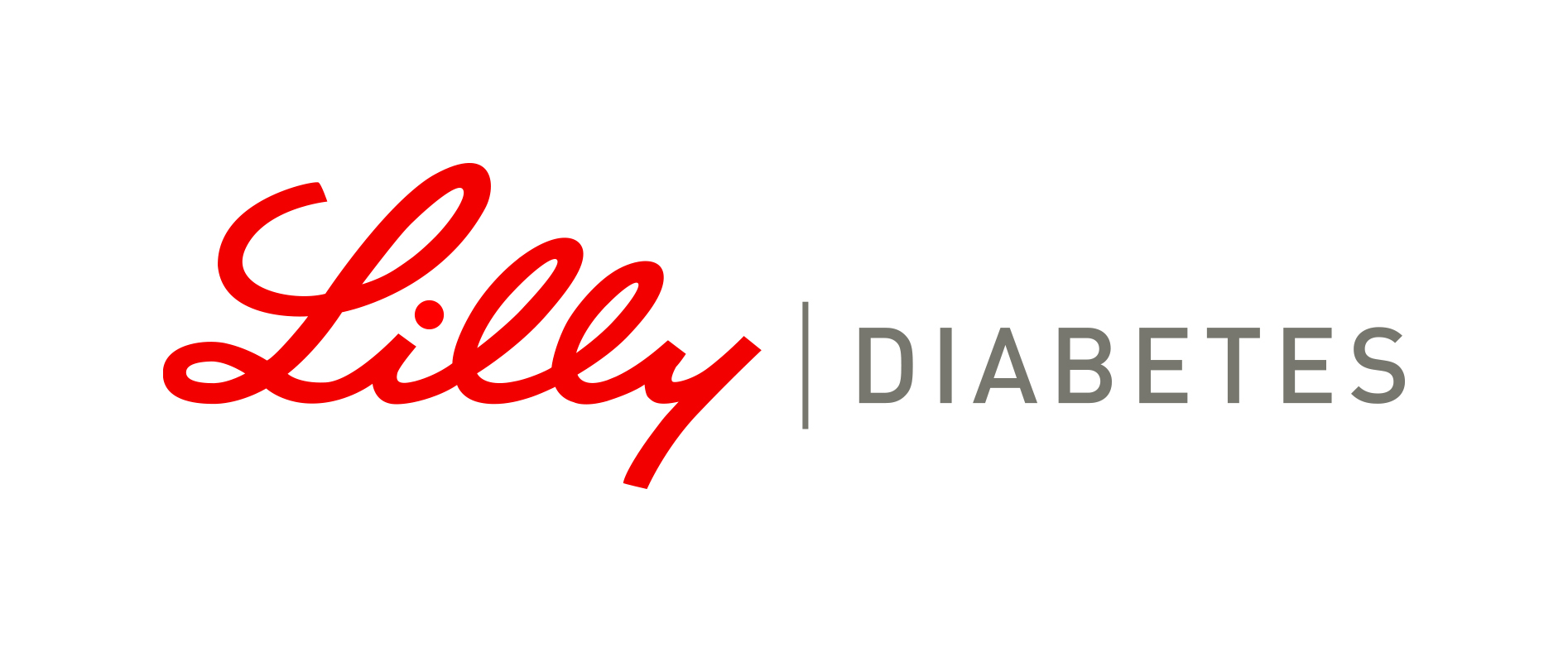 ---