Type Motivators and Saboteurs: The Angels and Demons on Your Shoulder
Description
What motivates you? Type, popularized by the MBTI®, describes many of the positive motivators that drive our careers, relationships, and passions. However, we develop other habits of mind, known as "saboteurs," to meet our needs for independence, acceptance and security. Doing this can make us our own worst enemies. Add stress to the mix and the results aren't pretty. And what happens when people with different "saboteurs" interact? Along the way, we can set off other people, especially when at odds with each other. Working with the vocabulary of the saboteurs framework adds richness to our understanding of how type opposites clash when they see the world differently, and practical pathways to more productive encounters. In this workshop, you will:
Work with a new tool, the Saboteur Assessment, developed by Shirzad Chamine, chairman of The Coaches Training Institute—a tool participants can use with clients

Discuss Jane and Ann Holm's research on the connections between type preferences and saboteurs

Through large and small-group exercises, as well as individual reflection, apply learning about saboteurs to your relationships and your personal effectiveness

Bolster your Sage—your ability to grow from the inevitable periods of stress that life brings

Explore how to blend learning about type and saboteurs for coaching and for team effectiveness.
Facilitator:
Dr. Jane Kise is an organisational consultant and author of over 25 books, many of them on practical applications of psychological type in education, spirituality, and executive coaching. A past president of APTi, her current interests include using type to enhance employee effectiveness and engagement, and school leadership development, especially for women.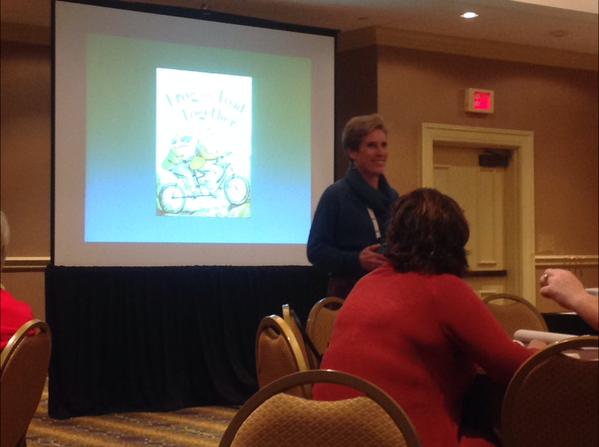 Organizer of Type Motivators and Saboteurs: The Angels and Demons on Your Shoulder