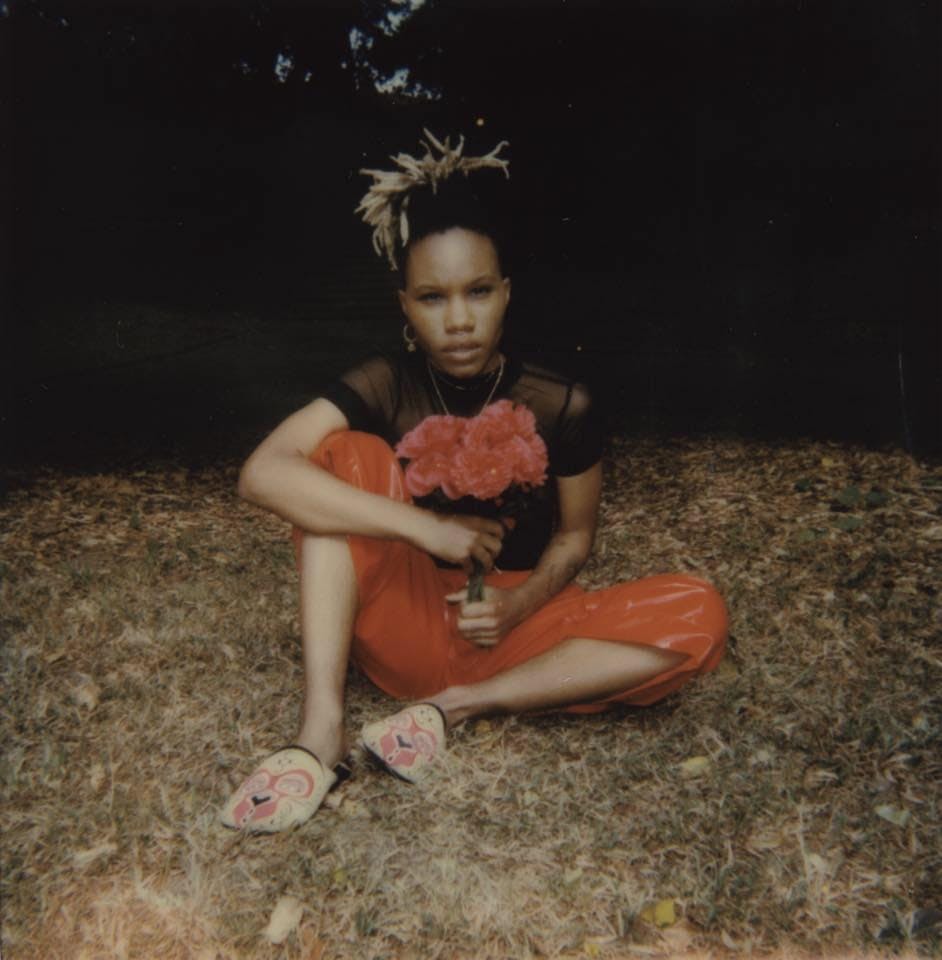 About this Event
Born and raised in Jamaica, Dion McKenzie aka TYGAPAW is a Brooklyn-based multi-disciplinary artist, DJ and producer. TYGAPAW infuses her Jamaican ancestry into deeply lush beats and mixes that are diverse and experimental sonic representations of her life, experiences and struggles. TYGAPAW is founder and curator of Fake Accent, a monthly queer club night that is host to an eclectic and open-minded community. This year TYGAPAW saw the release of her debut EP, Love Thyself, with tracks that move from baile funk and swelling synth work to New York vogue and Baltimore club.
MISTER WALLACE is a multi-disciplinary artist and advocate. The self-proclaimed post-gender artist considers themselves to be a "Multimedia Cunt," using mediums such as performance, sculpture, and soundscaping to engage audiences in "Werk" that speaks loudly to the social discourse that is necessary for improvement of quality of life for marginalized people. 
Ambient club and dance producer HIJO PRÓDIGO has been blending innovative street music in Chicago for the past two years. With roots in hip/hop, house and electronica, HIJO PRÓDIGO stands out amongst most club DJ's as he makes his mark with a very Chicago-esque aura attached to the mix. You can hear the cars roaring along Western ave on a cold night, you can feel the streets in every beat, HIJO PRÓDIGO is indeed the next prodigal son of club music in Chicago.