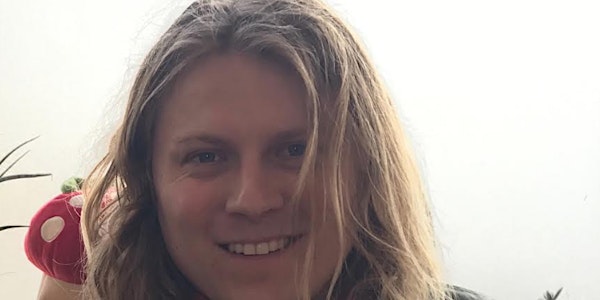 Ty Segall (Solo Acoustic) with William Tyler 'In The Round' @ Thalia Hall
TY SEGALLWebsiteAbout the Show:Tickets on sale Wednesday 5/9 at 11amDoors 6:30pm / Show 8:00pmThis will be a special 'In the Round' performance. The stage will be located in the center of our main floor and the audience will encircle allowing for a 360 degree experience. 'In the Round' performances create a rare opportunity to see artists perform up close and personal from a variety of angles.For an example of our 'In the Round' shows, check out the following video of Tortoise's 2016 performance with this setup: http://bit.ly/2soFhN9
When and where
Location
Thalia Hall 1807 South Allport Street Chicago, IL 60608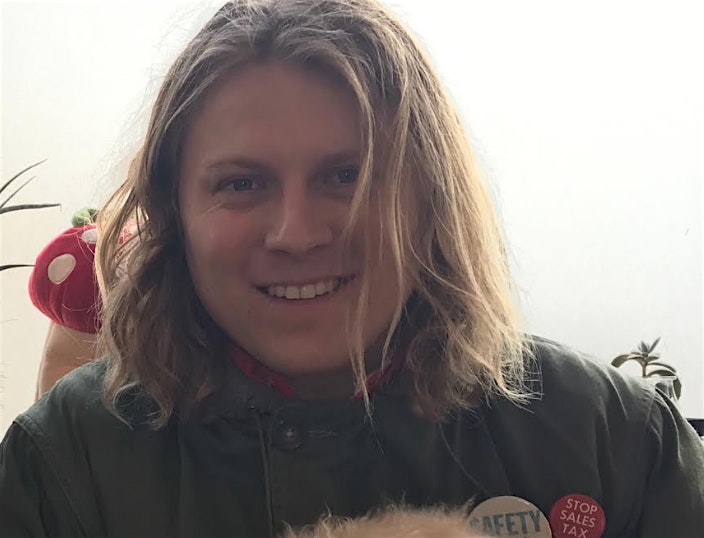 About this event
TY SEGALL
About the Show:
Tickets on sale Wednesday 5/9 at 11am
Doors 6:30pm / Show 8:00pm
This will be a special 'In the Round' performance. The stage will be located in the center of our main floor and the audience will encircle allowing for a 360 degree experience. 'In the Round' performances create a rare opportunity to see artists perform up close and personal from a variety of angles.
For an example of our 'In the Round' shows, check out the following video of Tortoise's 2016 performance with this setup: http://bit.ly/2soFhN9