Description
Hey guys!

Looks like London is finally ready to go! This will be our UK debut and it is going to be a show with lots of laughter and memes. We are also really excited to come meet you guys!
See you soon,
Brett & Eddy
PS. No Violas will be harmed but their feelings might be.

Australia's number one viral classical music duo, TwoSet Violin, are bringing their classical comedy into the concert hall! With over 70 million views and collaborations with superstars soloists such as Lang Lang, it's fair to say Internet sensation Twoset Violin are taking the Classical World by storm! Now they're bringing their unique blend of musicality, humor and Internet culture to life in the form of one crazy recital. Featuring the most 'fire' concerto rap battle, a time- travelling music app, and a love story better than Twilight, this show promises laughs for both the classical-music lover and those who don't know much about the genre. Also featured on the Strad magazine, the Violin Channel, SONY classical, SBS NEWS, Cut Common Magazine, & WQXR.
VIP ticket holders will be able to enjoy a meet-and-greet session with Brett and Eddy.
Seating sections are as follow:
VIP - Orange
Zone A - Pink
Zone B - Purple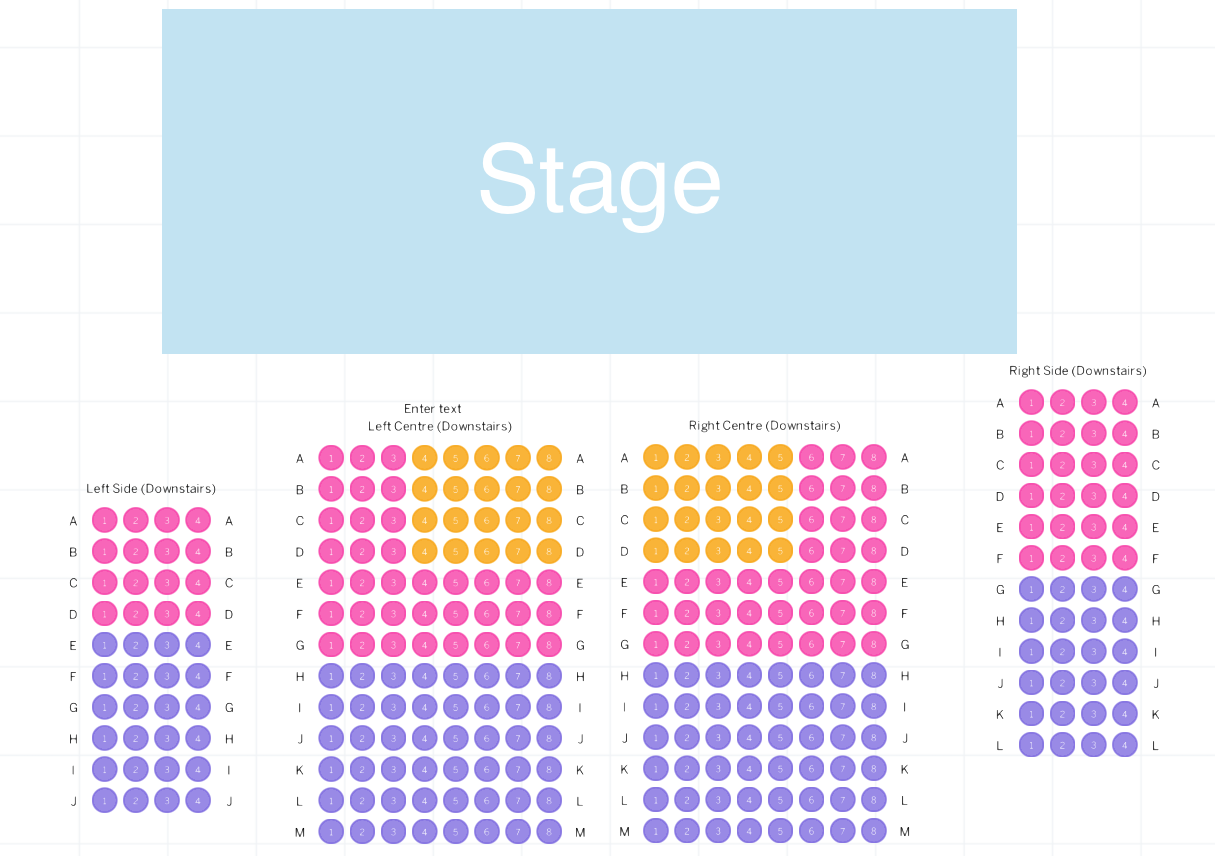 *Seating will be on a first-come-first-serve basis according to the sections.