Description
Click here to view a list of the Graff Academy courses in 2015

Two-Week Spring Detox and Juice Fasting

Renewal Program
You will never feel hungry!

May 11 - 26, 2015
$1600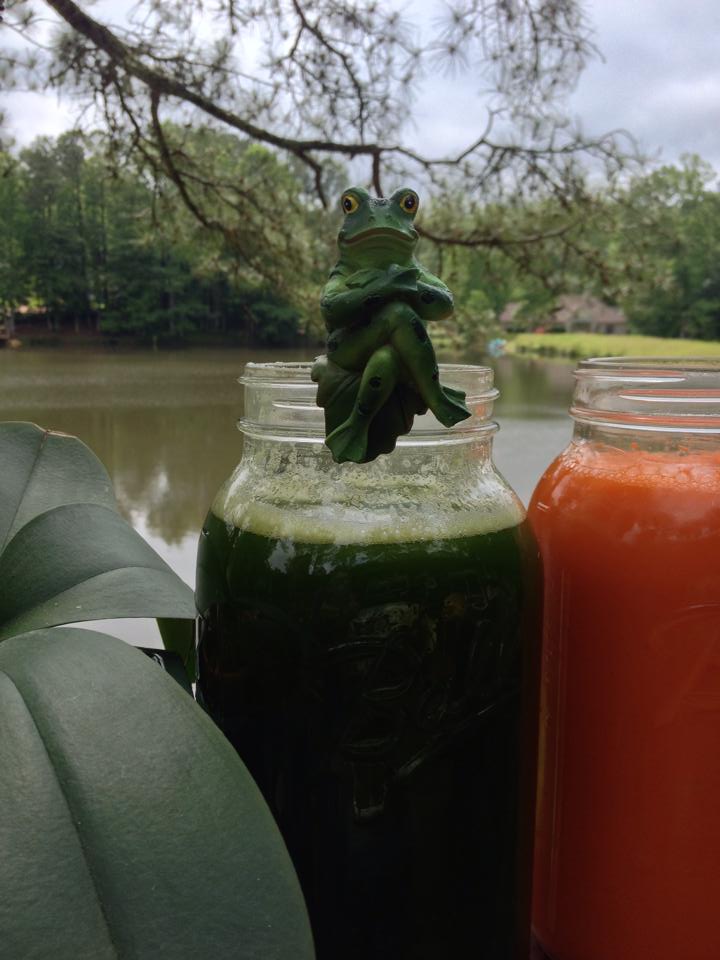 We are located in Historic Roswell, Georgia. You will be staying in our home surrounded by lots of trees to clean the air, a big deck overlooking a beautiful lake with lots of birds, waterfowl and other wildlife. We have the designation of a Certified National Wildlife Habitat. Come stay with us for two weeks to detox and learn.
Juicing principles and participation

Simple raw food preparation techniques.

Individualized consultations and coaching for juice fasting and maintenance on a raw food diet with Jackie Graff, R.N.

Yoga and Chi Gong group classes

Included are far infrared saunas, rebounding,

hot tub, and BioMat therapy

Walking in beautiful neighborhoods and parks

Short trips to local interests and nature reserves

Colon and Massage Therapy (not included in price)
Our two-week program is limited in size to give individualized direction and will incorporate other lifestyle changes needed to stay healthy. We have been pursuing a raw food lifestyle for eighteen years and are professionals with over fourteen years experience educating students in raw food preparation, nutrition science, detox, and a raw food discipline. There is a two-week preparation period prior to attending the program, with the elimination of all caffeine, sugar, dairy, gluten, animal fat and protein. Also you will be provided with a health questionnaire to be submitted prior to arriving.

Cost for the two-week program, including accommodations, manuals, recipes, and all food is $1400 per person, going up to $1600 in 2015. Included in the price are unlimited juices and food, accommodations, individual consultations, a Detoxing Manual, A Raw Vegan Food recipes manual, and all the above amenities.

Jackie and Gideon Graff teach all classes. Register soon as space is limited. Payment plans or financing is available. No need for car rental, we can arrange pick-up from the airport and from public transportation.
Call us at 770-634-1572 or email gideongraff@att.net or go to http://graffacademy.com


Jackie Graff has been teaching raw food preparation and food science for more than a decade. An RN with 40 years' experience in various areas of patient care and education, Ms. Graff is considered one of the country's top raw food chefs and nutrition consultants.
She continues to teach raw food lifestyle classes throughout the country, was an instructor for Hallelujah Acres® Culinary Academy, and at the Hippocrates Health Institute in West Palm Beach FL. She has been frequently quoted in print and broadcast news outlets, including the Atlanta-Journal Constitution, Atlanta Woman magazine, Atlanta Jewish Life magazine, Fox 5 Good Day Atlanta, CNN Headline News, and North Georgia Today. Jackie is the author of 23 theme raw food recipe books, and has produced two instructional raw food DVDs. Jackie also contributed articles to several national and local magazines.
As an RN, Ms. Graff has held key hospital management positions and was a clinical instructor to nurses. She also served as an associate professor at Life University, teaching raw food instruction to returning alumni. She has an understanding of nutrition, anatomy and physiology of the human body and possesses a firsthand knowledge of the negative consequences of the Standard American Diet (SAD) on a person's long-term health. She earned her B.S. degree in Nursing from the University of South Carolina.
Gideon Graff – along with Jackie has taught raw food preparation for almost a decade. His roles include raw food chef, health coach, and director of Sprout Raw Food, the Graff's consulting and raw food catering and distribution business. He has served as an instructor for Hallelujah Acres® Culinary Academy. Gideon has 35 years experience in food and hospitality management. An accomplished public speaker, he is experienced in both conference planning and fund raising. Previously, Gideon and Jackie co-founded and operated the Sprout Café and Shinui Living Food Learning Center, a first-of-its kind center devoted to teaching and promoting the raw food lifestyle in Roswell, Georgia. Together they lost weight, and eliminated many physical problems, resulting in them no longer requiring blood pressure, cholesterol and other medications. They attribute their healthy state to eating raw foods.
"The raw vegan lifestyle, made is possible for us to enjoy our senior years beyond our wildest dreams, making it indeed a golden time. We like the opportunity to pass this knowledge to you"
Jackie & Gideon Graff
Please read this testimony by Elena Pezzo from Fort Lauderdale:

MAY 2013 The Graff Academy of Raw Food Education- This was BY fay the most empowering 2 weeks of my life.. WHY? BEACAUSE I am back on the highway of health. For the past year I have been suffering with severe hormal imbalances, endometriosis,infertility, adrenal exhaustion and chronic fatique. I had to do something RADICAL to feel good again.. no matter what it took... I wanted to experience the passion of life again. My healing was PROFOUND... I "detoxed" on day 2! flu like symtoms.. I was crying in fetal postion .. I couldnt believe it.. my body was that toxic? yes! after that... SMOOTHE sailing.. I regained.. restored and reclaimed my health! thats right! Jackie and Gideon Graff create such a warm loving healing space for you with such super delicous healing food.. I feel so blessed... more importantly I am forever grateful to them because they taught me how to nourish my body and listen to exactly what it needs to thrive! I lost 10 pounds.. glowing skin.. hair.. and have ENERGY again. Anyone looking to FEEL life agin? I highy recommed this course.. Thank you to a very special man in my life .. who sent me there.. Charles Grippo- I love you SOOOOOOO much! Also thank you to the group .. we all supported eachother day and day out.. this is our lives.. and I CHOOSE TO FEEL ALIVE. this is just the beginning... stay tuned!
I am so glad I joined you for the two-week juice detox retreat!
It was a great learning experience in a wonderfully supportive environment to go through an 8-day juice fast.
I was never hungry, and could have done another two weeks!
The way you facilitated the fast was very safe and well planned.
A great benefit to me personally, was learning I had high blood sugar, and watching it come down more than 100 points! Amazing! – this works.
I really enjoyed a few very special things:
The Virgin Mary Cocktail every evening
And of course, the gift of your presence, see you soon,
Last name and address withheld
Some pictures from our Detox Retreat: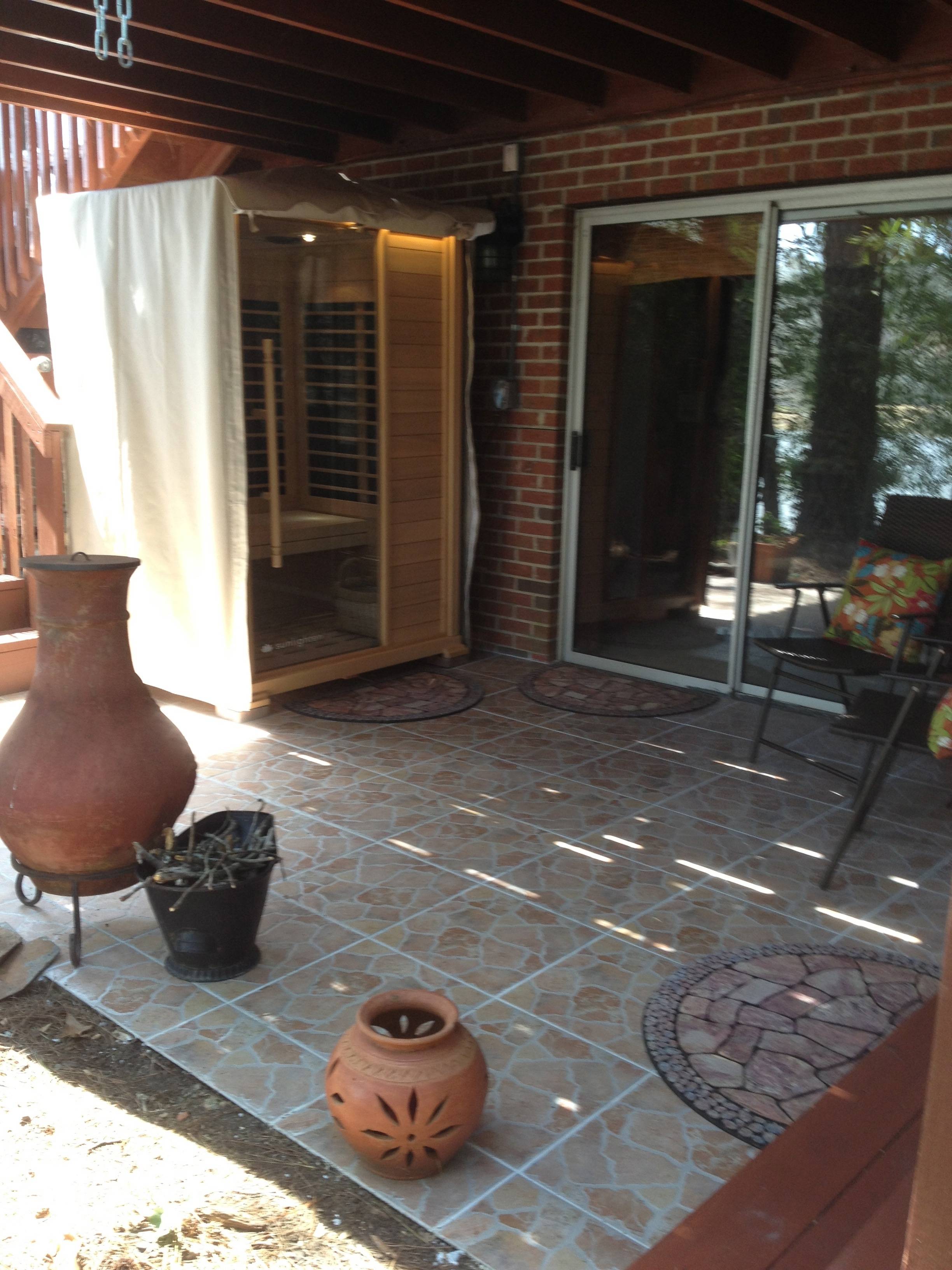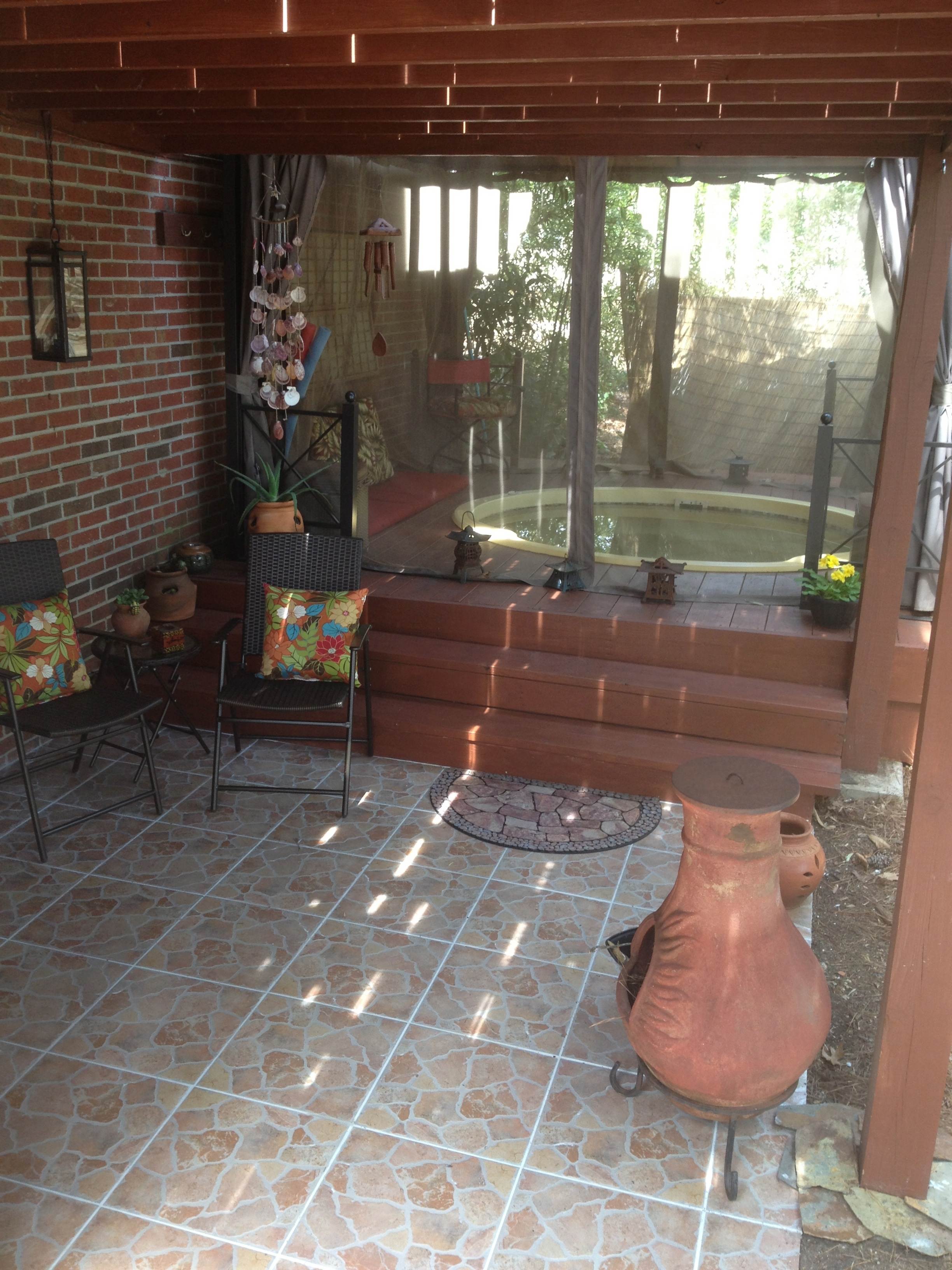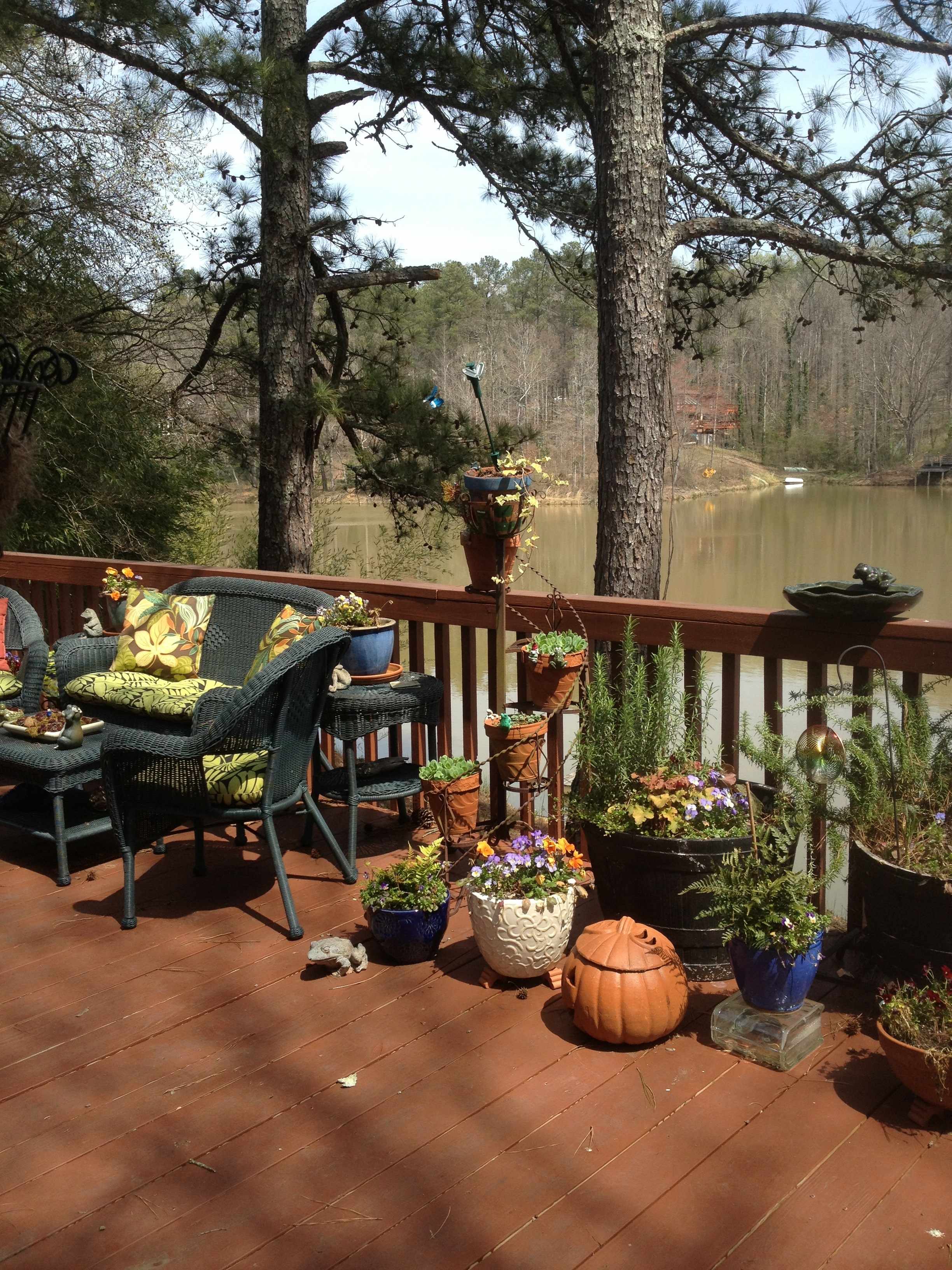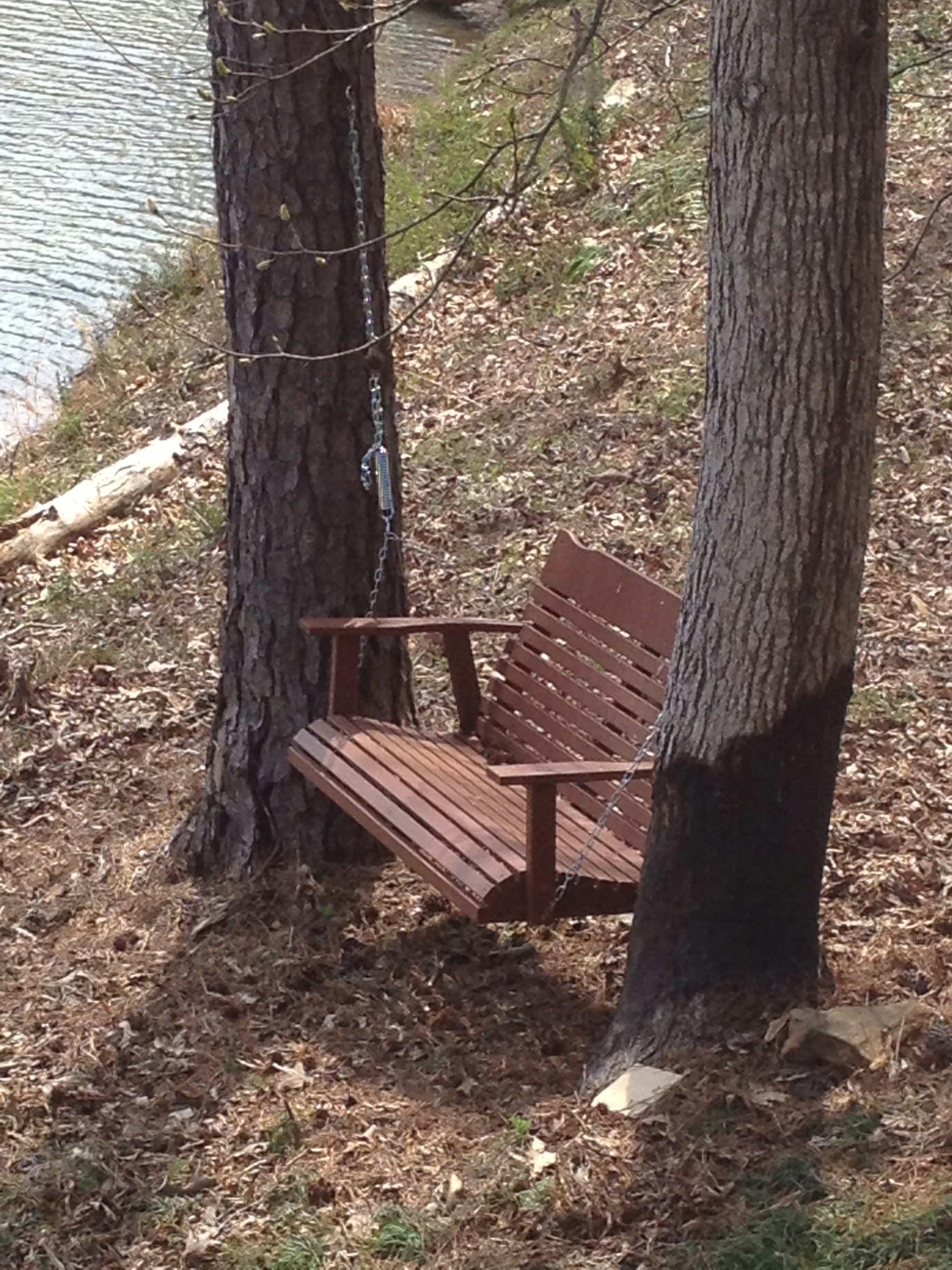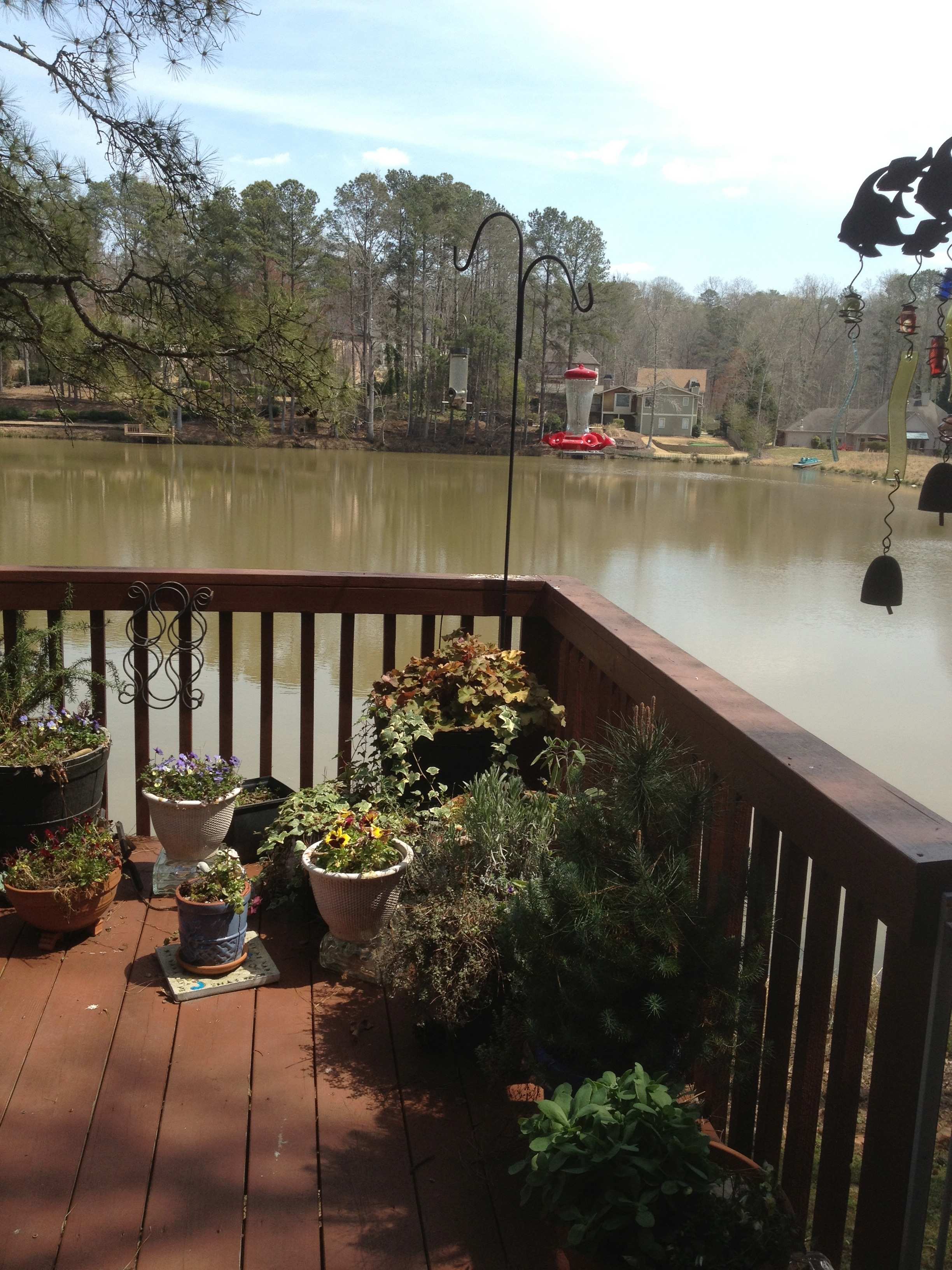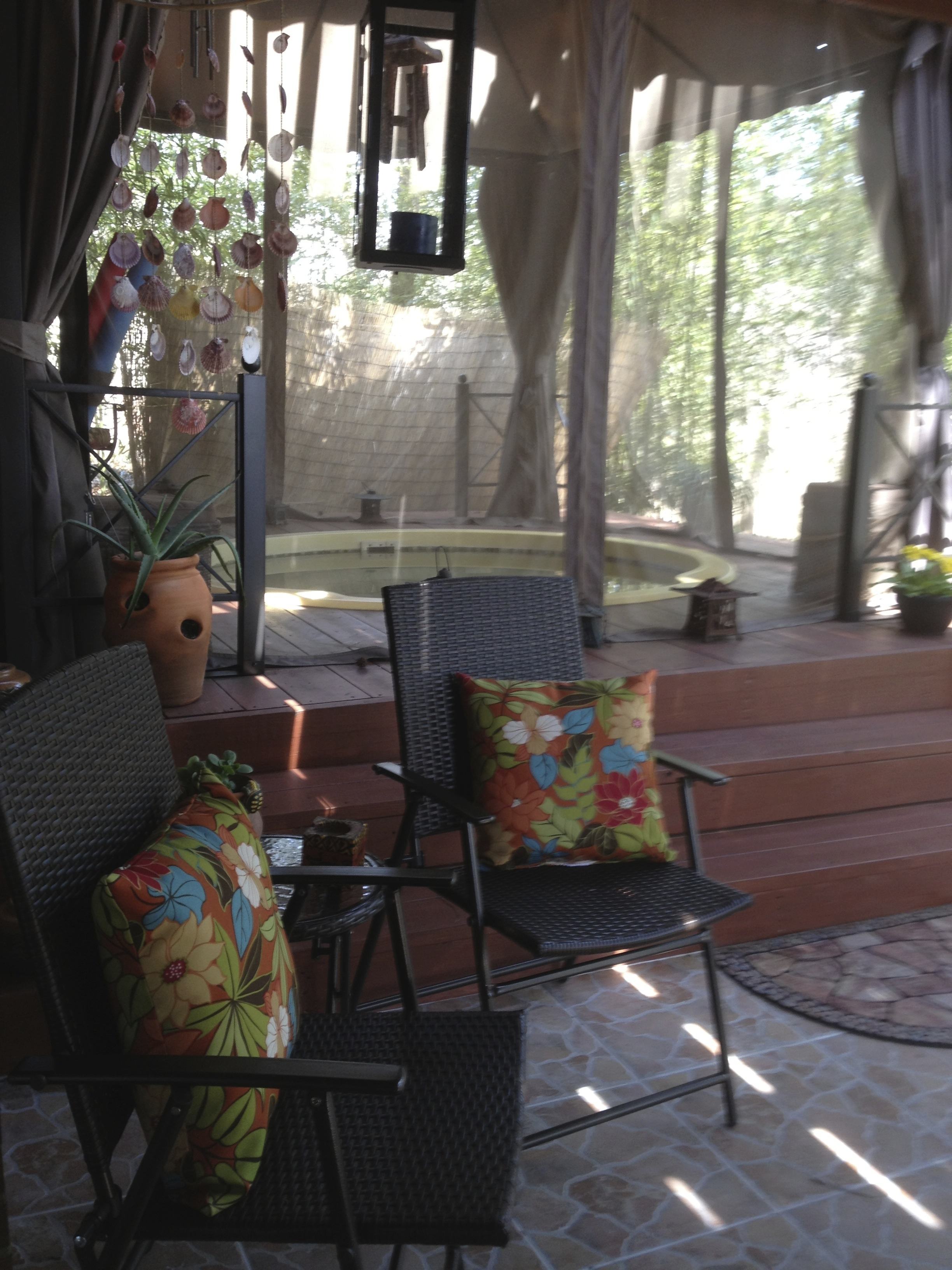 _
The Graff Academy of Raw Food Education 3-Week Raw Food Chef Training is a slam-dunk Grade A+ experience for any individual looking to advance their knowledge and expertise in the world of Raw Food meal preparation. From the individualized
attention given by both Gideon and Jackie Graff to each student to the relative inexpensive tuition for the hours spent making food, there is no better raw food training experience out there. With both classes and accomodations provided in the same location, the students can relax and enjoy their time from the very first meal in the Academy.

I came to The Graff Academy of Raw Food Education looking to understand what the world of raw food was all about. I left an aspiring chef with the experience that comes from spending hours working in a restaurant. Jackie's amazing recipes and Gideon's food industry knowledge compliment each other to make each day's experience at the Academy a nugget that builds on the next so that when you leave each student has a found their pot o' gold.

If you are wanting to build your raw food knowledge or just enhance what you have I strongly encourage you to look into attending The Graff Academy of Raw Food Education. You will be so glad you did.

Jim Amacher
Albuquerque, New Mexico