Description
It's time for Two-Step Tuesday! Join us Tuesday from 5pm-8pm for 2-for-1 Bay Wave sessions and then head up to the brewery to tap you feet along with your favorite throwback and contemporary country hits. Bring a friend to get two Bay Wave sessions for the price of one.
Our taproom is kid- and dog-friendly, so bring the whole fam! Arrive early to surf, then kick back in a hammock.
Here's the schedule:
4pm - Arrive and check in
5pm - Surf the Bay Wave with a pal
6pm - Head up to the brewery to relax and enjoy some country tunes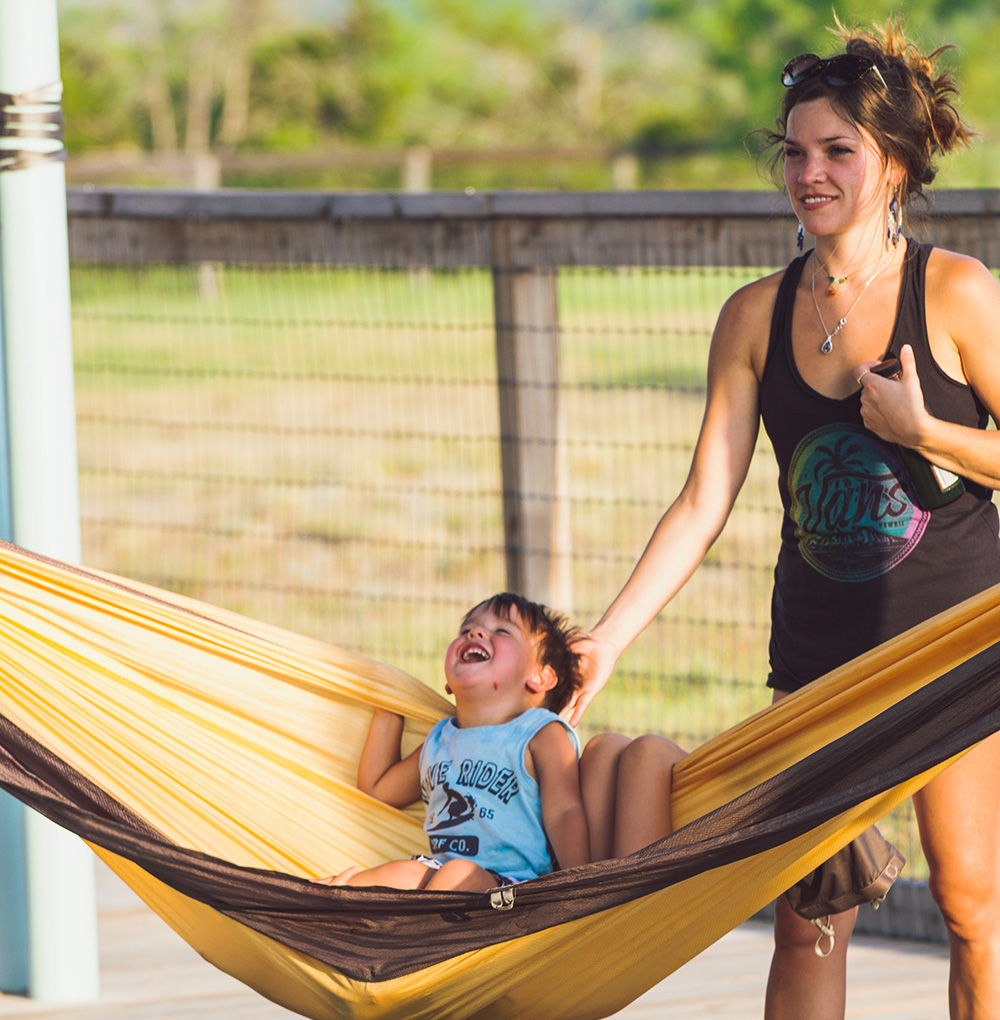 The Fine Print
The 2-for-1 Bay Wave special is available for ages eight and up. Ages eight to thirteen must be with a parent on the same wave with a separate board and a separate pass. Ages fourteen and up may surf independently. No children under age eight are eligible for the 2-for-1 surf special. Beer and any specials on beer are available for 21+ only.
Surf first, drink responsibly.
Make Waves!