Two Or More: Free Bikes 4 Kidz (A Twin Cities Startup Week Service Collabor...
Description
Join us for Two Or More's signature Twin Cities Startup Week service event on October 11th, in support of Free Bikes 4 Kidz! TCSW brings together some of our region's most creative and passionate business builders. What a great opportunity to build something truly meaningful by working shoulder-to-shoulder in support of a good cause!
Free Bikes 4 Kidz is a nonprofit organization geared toward helping all kids ride into a happier, healthier childhood by providing bikes to those most in need. Through this TCSW special service event, we'll leverage the energy of our entrepreneurial community to clean, repair, and prep bikes for distribution to area kiddos. And we'll have plenty of time to socialize and meet our professional peers in the process!

We believe in the power of collaboration. Beautiful, inspiring, valuable, amazing things happen when two or more people show up with willing hands and open hearts. Join us.
EVENT AGENDA:

12:00 - 3:00pm: Wash, tune-up, organize, and fix bikes (map)
Afterward, join us to continue celebrating Twin Cities Startup Week at Minnestar's Minnedemo30.

Check out other TCSW events, throughout the week of Oct 5-13.
HOSTED & ORGANIZED BY: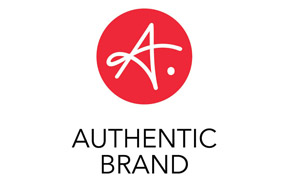 THANK YOU TO OUR SUPPORTING PARTNERS: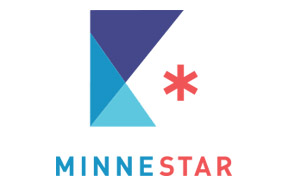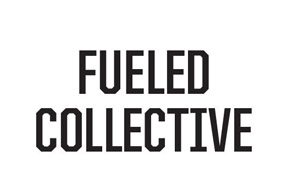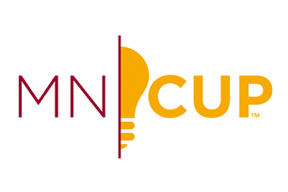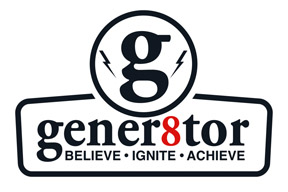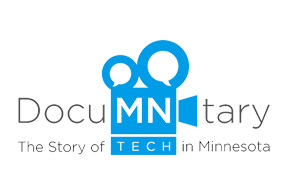 ---
We are excited about this unique opportunity to partner with Free Bikes 4 Kidz! Here's a little more info about what we'll be doing. It's going to be awesome, because whenever two or more people get together around a good cause, great things happen!
Free Bikes 4 Kidz collects and refurbishes used, serviceable bicycles to redistribute to kids and people in need. They are hoping to collect and distribute close to 10,000 bikes this year!
Free Bikes 4 Kidz is all volunteer led. The organization is passionate about getting safe bikes to kids who need them. Each bike that's collected is cleaned, fixed and distributed to a child free of charge, together with safety and maintenance instruction manual and helmet! Learn more at fb4k.org.