Two Hand casting clinic with certified Master Casting Instructor John Bilotta
About this Event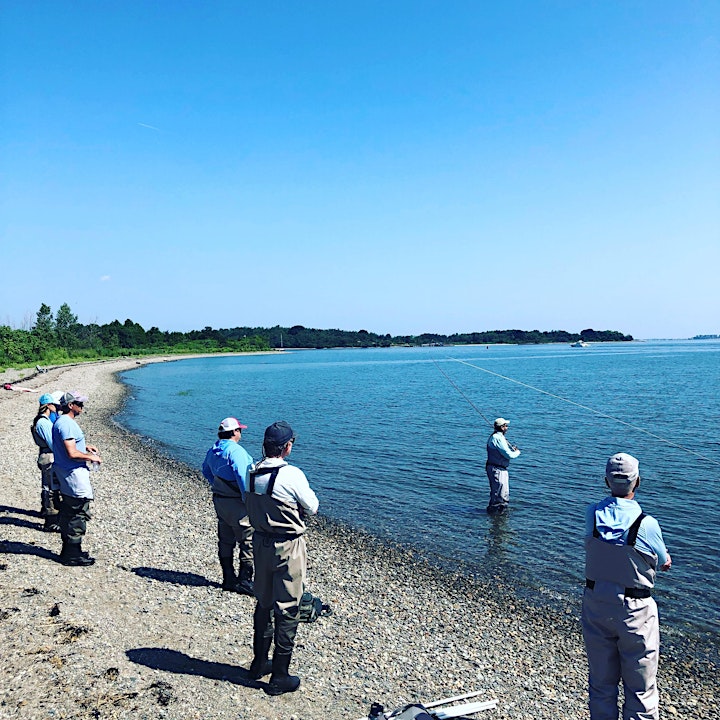 Clinic Overview
South Shore Fly Casters is excited to have John Bilotta returning again to offer his Two Hand spey casting clinic.
This casting session will focus on techniques and sustained anchor casts you can use to catch fish on a two handed rod. Throughout the day we will cover fundamentals of repositioning line, angle changes, creating a D loop and the forward casting stroke.
During the morning we will work on the Roll cast, Snap T and Double spey casts. Bring a 12-14' two handed rod, preferably with a Skagit head, a sink tip, and about 4' of mono leader to a yarn practice fly. If you need a rod, please let us know, we have a few rod/reel set-ups available.
We will break for deli sandwiches for lunch and will review the morning and talk about rods, lines sink tips and fishing situations.
When we resume in the early afternoon, we will cover the Perry Poke cast, and casting off the opposite shoulder.
Details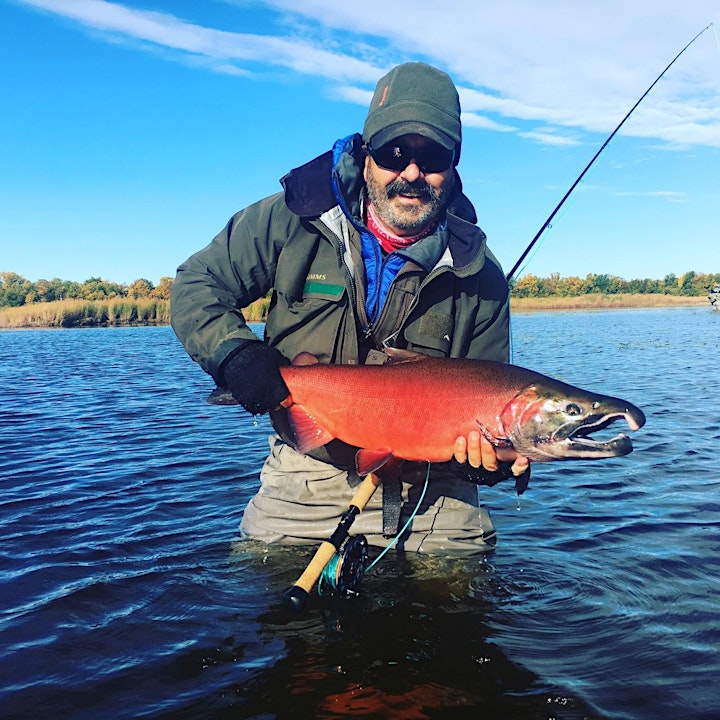 Instructor Bio
John is a Fly Fisher International certified Master Casting Instructor (MCI) as well as a Two Handed Casting Instructor (THCI). John has achieved the two highest levels of casting proficiency.
John resides in Madison, CT and teaches casting clinics, mentors instructors looking for assistance toward their own elevation in casting, and hosts saltwater and two handed fishing destination trips throughout the year. He is very happy to be returning to South Shore Fly Casters to do another spey clinic.
For more information on John's various trips, feel free to email John at jbilotta@georgetownflyfishing.com.
Follow Georgetown Fly Fishing: