Description
"I leave it to my audience: If I had two faces, would I be wearing this one?"
- Abraham Lincoln during the 1858 Lincoln-Douglas debates after being accused of "two-faced" politics by Stephen Douglas
---
Back by popular demand, and drawing inspiration from Abraham Lincoln's legendary humor and self-deprecation, President Lincoln's Cottage and The DC Improv are again partnering to present Two Faces Comedy, the first comedy series to transform Lincoln's living room into a comedy den.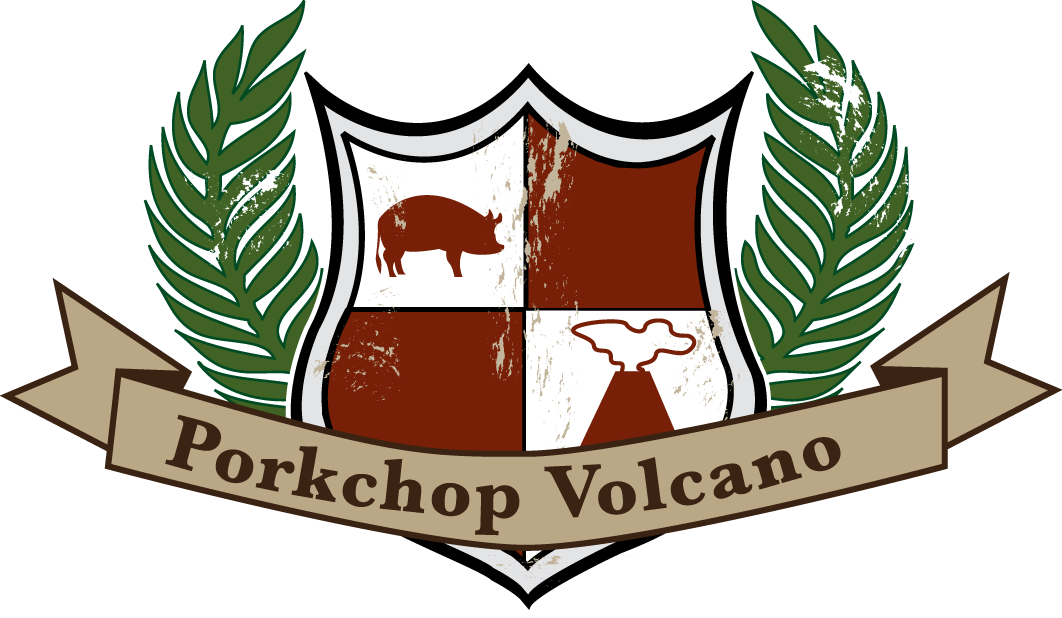 For our September show, we're featuring Porkchop Volcano, a DC-area favorite short-term improv troupe.
TICKETS
$5 per person

CASH BAR
Beer and wine will be available for $5 a drink at each show.
This comedy series is recommended for adult audiences.
DISCLAIMER: the views and opinions expressed by the performers do not necessarily reflect those of President Lincoln's Cottage
Sorry, no refunds.
All events are considered public events for the purpose of photography and video.