Description
"I leave it to my audience: If I had two faces, would I be wearing this one?"
- Abraham Lincoln during the 1858 Lincoln-Douglas debates after being accused of "two-faced" politics by Stephen Douglas
---
Drawing inspiration from Abraham Lincoln's legendary humor and self-deprecation, President Lincoln's Cottage and The DC Improv are partnering to present Two Faces Comedy, the first comedy series performed at the Cottage.
Shows are slated for August 17, September 7 and October 18. All shows begin at 7:30pm.
TICKETS
$5 per show

CASH BAR
Beer and wine will be available for $5 a drink at each show.
August 17 @ 7:30 PM
***SOLD OUT***


Come enjoy the comedic stylings of Kasha Patel, Rahmein Mostafavi and Tok Moffat as they each humourosly recall the experience of growing up as first-generation Americans.
September 7 @ 7:30 PM
***SOLD OUT***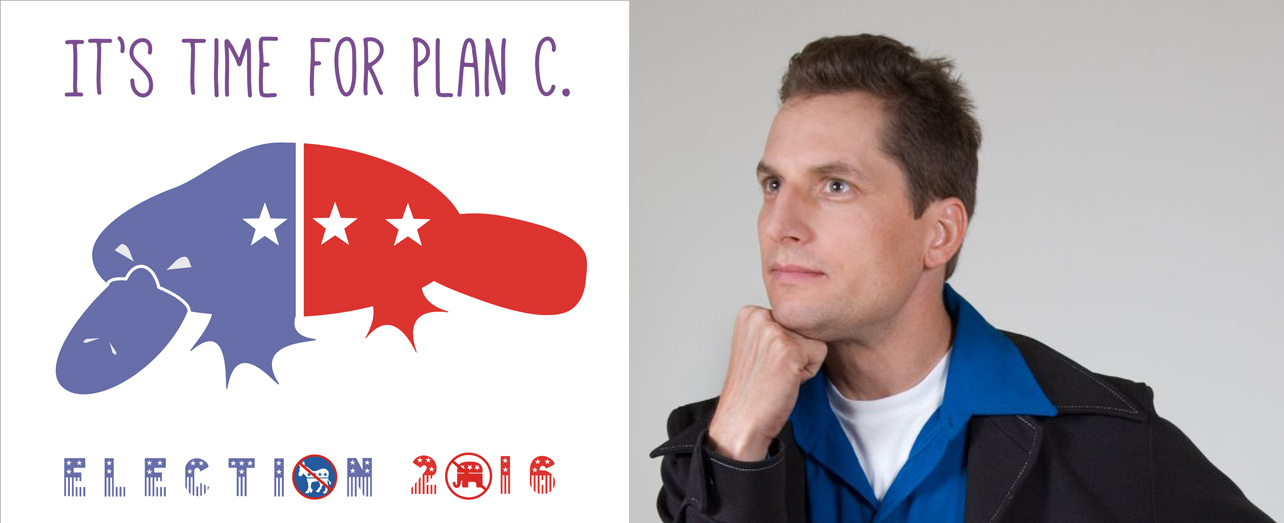 Robert Mac will perform "Plan C", his satirical take on American politics and the 2016 presidential election.
October 18 @ 7:30 PM
The ComedySportz troupe puts on a fast-paced improvisational comedy show, playing a series of games with each other and the audience. (If you've ever seen "Whose Line," that program features the short-form improv that ComedySportz specializes in.) It's not a comedy show ABOUT sports, it's the comedy show that IS a sport.
Every show is different, as ComedySportz plays new games with new audience suggestions every time. You could see a million shows and never see the same show twice.
For this special show at Lincoln's Cottage, the performers will be incorporating themes relevant to Lincoln -- such as history and Shakespeare!
This comedy series is recommended for adult audiences.
DISCLAIMER: the views and opinions expressed by the performers do not necessarily reflect those of President Lincoln's Cottage
Sorry, no refunds.

Date and Time
Location
President Lincoln's Cottage
140 Rock Creek Church Road Northwest
Washington, DC 20011