Multiple Dates
Two Faces Comedy Series at President Lincoln's Cottage (Kids Night)
Description
"I leave it to my audience: If I had two faces, would I be wearing this one?"
- Abraham Lincoln during the 1858 Lincoln-Douglas debates after being accused of "two-faced" politics by Stephen Douglas
---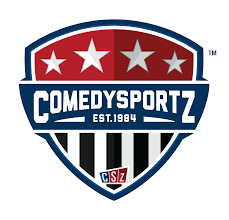 Back by popular demand, and drawing inspiration from Abraham Lincoln's legendary humor and self-deprecation, President Lincoln's Cottage and The DC Improv are again partnering to present Two Faces Comedy, the first comedy series to transform Lincoln's living room into a comedy den.
The second comedy night will feature ComedySportz, an improv comedy crew, and is for kids!
TICKETS
Age 5 and older- $5.00
Under 5- FREE
Refreshments available for purchase. CASH ONLY.
October 17 @ 5:30 PM
ComedySportz is a comedy troupe that specializes in short-form improv games. This show features child-sized versions of those games, hosted by a Kids Coach. It's a great event for kids as young as first grade. Younger kids enjoy being able to shout out during a show, and older kids (even teenagers) enjoy being given the chance to go crazy onstage.
ComedySportz understands that comedy can be enjoyed by people of all ages without having to be offensive-- that's why all shows under the ComedySportz banner are "clean."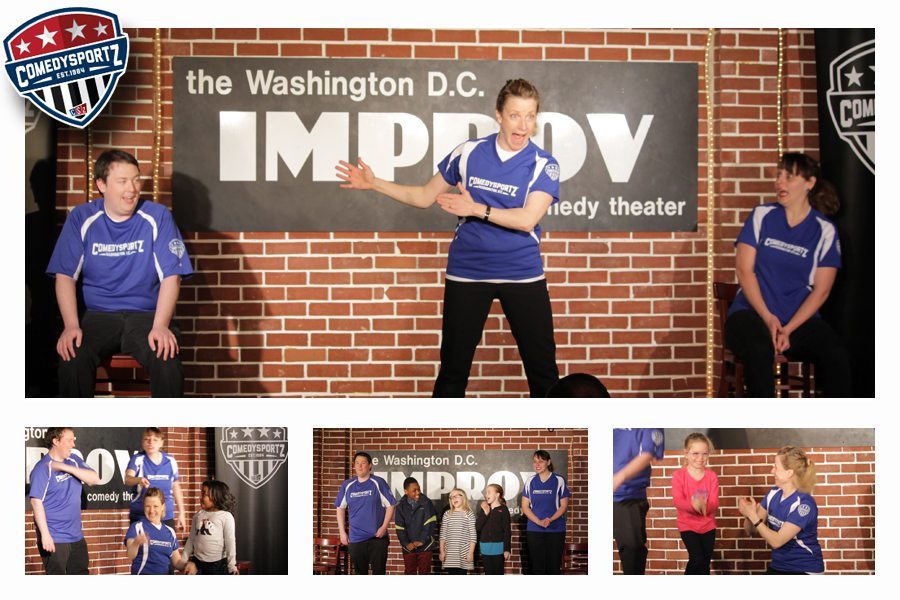 November show- details coming soon! @ 7:30 PM
DISCLAIMER: the views and opinions expressed by the performers do not necessarily reflect those of President Lincoln's Cottage
Sorry, no refunds.