About this Event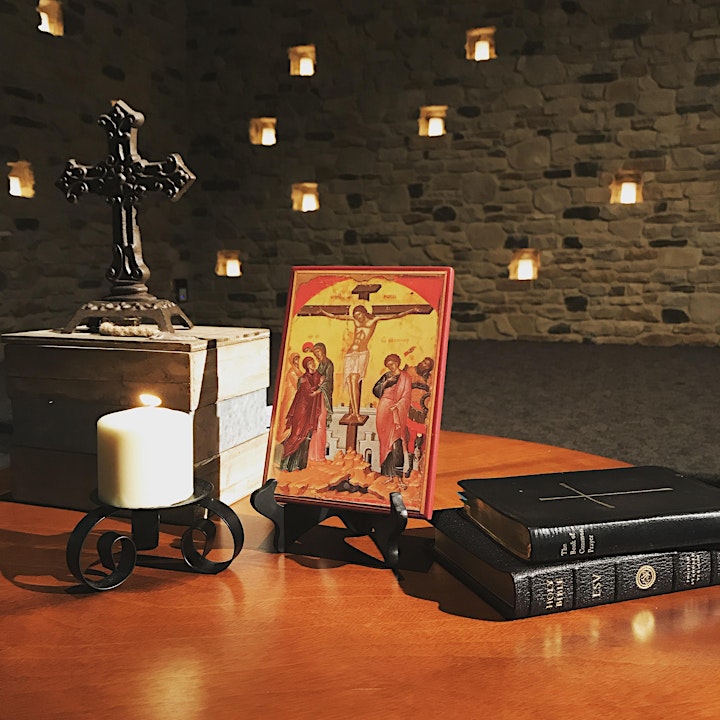 The Two-Day Prayer School with Brian Tolle is designed to provide a convenient setting for you to learn about, and actively engage in, the prayer regimen that Brian Zahnd (www.wolc.com) has developed and taught Brian during his years of pastoral ministry. This prayer school will help you gain a completely fresh perspective on the purpose of prayer, and will provide you with a valuable, sustainable framework for community and personal prayer life.
This will be a quiet, contemplative gathering, and so we encourage you to dress casually and comfortably. Light snacks will be provided both days. While families are important to us, unfortunately there are no accommodations for childcare or infants during the prayer school. All sessions are held in the Crossroads Florence Chapel.
SCHEDULE
Friday February 21, 2020
6:15 - 6:30 p.m. Check-in and registration
6:30 – 8:00 p.m. Session One: Morning Prayers
8:00 - 8:10 p.m. BREAK
8:10 - 8:45 p.m. Session One (Continued)
Saturday February 22 , 2020
8:00 - 8:30 a.m. Check-in
8:30 – 9:30 a.m. Session Two: Re-Entry Prayers
9:30 - 9:40 a.m. BREAK
9:40 - 11:30 a.m. Session Three: Contemplation, Q&A
FAQs
What can I bring into the event?
A bible and journal if you wish to take notes.