Two Bridges Music Concert Series Featuring Jazz Duo Randal Despommier and J...
Description
Come and experience music from around the world!

This concert will feature performances by saxophonist / composer Randal Despommier and jazz pianist / composer Jason Yeager playing original compositions, and eclectic jazz arrangements of western-classical works by J.S. Bach, Bartòk, Scriabin as well as Gregorian chant and folk melodies from America to Iceland.
This performance is free and open the public but an RSVP is required.


---

About Randal Despommier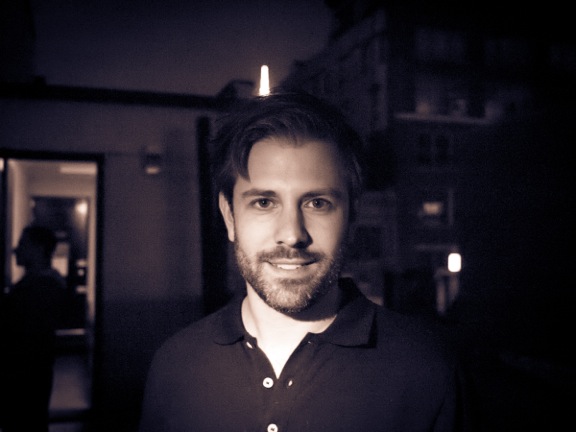 Born and raised in New Orleans, Randal Despommier has pursued multiple disciplines as a composer for and performer on the piano and alto saxophone, as well as vocal and chamber music in both classical and jazz idioms. Despommier holds a Bachelor of Music in jazz studies & saxophone performance (cum laude) from Loyola University in New Orleans, where he studied composition with Luigi Zaninelli, and his doctorate in music composition from the New England Conservatory, under the tutelage of Malcolm Peyton and Anthony Coleman. He is the music director at Bard High School Early College in New York City where he teaches courses in music history, improvisation and vocal/instrumental performance. His debut classical vocal album, Circus of the Soul, will be released on his independent record label in June.


About Jason Yeager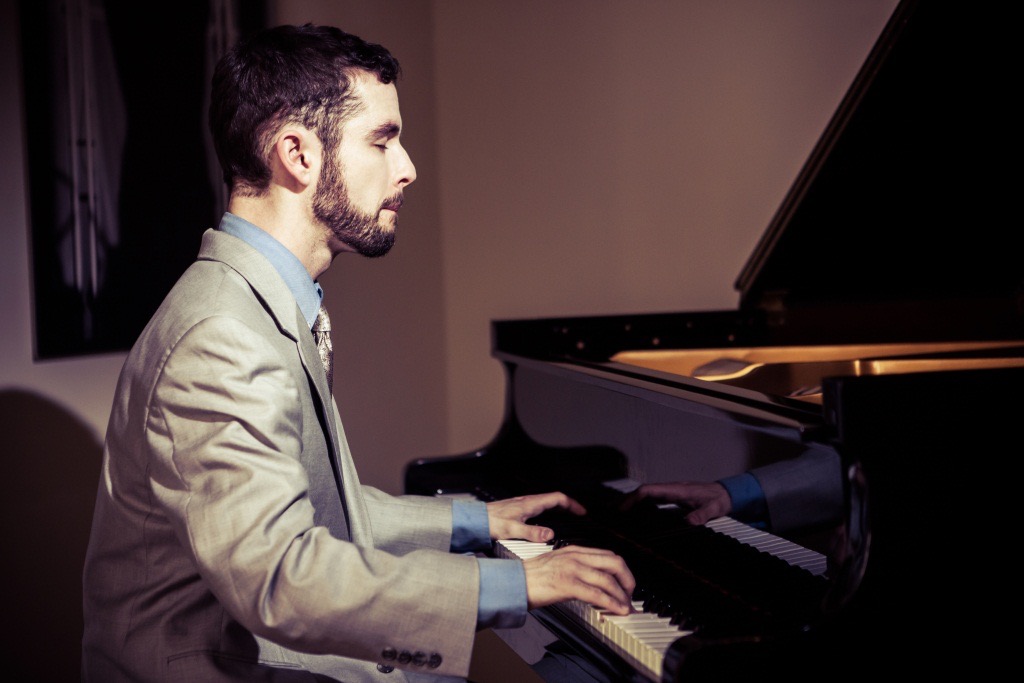 New York-based pianist/composer Jason Yeager's music is deeply expressive and multi-faceted. Yeager's evolving musical personality reflects his love of jazz and improvisation combined with elements of 20th century classical music, the blues, Argentine folk styles, drum'n'bass rhythms and more. He is also active as a sideman in various groups in New York, Boston, and beyond, and has performed or recorded with several noteworthy artists including Greg Osby, Ran Blake, James Cammack, Mark Walker, Aaron Goldberg, John McNeil, Sara Serpa, Aubrey Johnson, Lauren Henderson, and Linda Oh, among many others. A graduate of the Tufts University/New England Conservatory double degree program (summa cum laude, Phi Beta Kappa, Pi Kappa Lambda), Jason is a member of the piano faculties at Berklee College of Music in Boston and the Varta Academy of Musical Arts in New York City. He is also the winner of the Hot House Magazine Jazz Fans Decision 2014 contest for best pianist and best organist.


---
ABOUT THE TWO BRIDGES MUSIC PROGRAM
Two Bridges Neighborhood Council has been dedicated to serving the many neighborhoods of Manhattan's Lower East Side since 1955. We create equitable housing, celebrate cultural diversity through neighborhood-based programs, and work together with local residents, businesses, entrepreneurs, and leaders to stimulate and maintain economic vitality. We offer an array of community programs available to residents of all ages. These programs include the Two Bridges Music program, which currently offers music lessons (group and individual) at an accessible cost to local families.

As part of our 2016 programming, Two Bridges Music continues its series of free music concerts and performances, open to the public. Each month we will invite seasoned, professional musicians who have studied at leading New York conservatories (Julliard, Manhattan School of Music, Mannes) to perform for and share their talent with our local community.