Twitter Training for Trial Watchers

Daily Event: 12:00 PM to 1:00 PM (EDT)
Event Details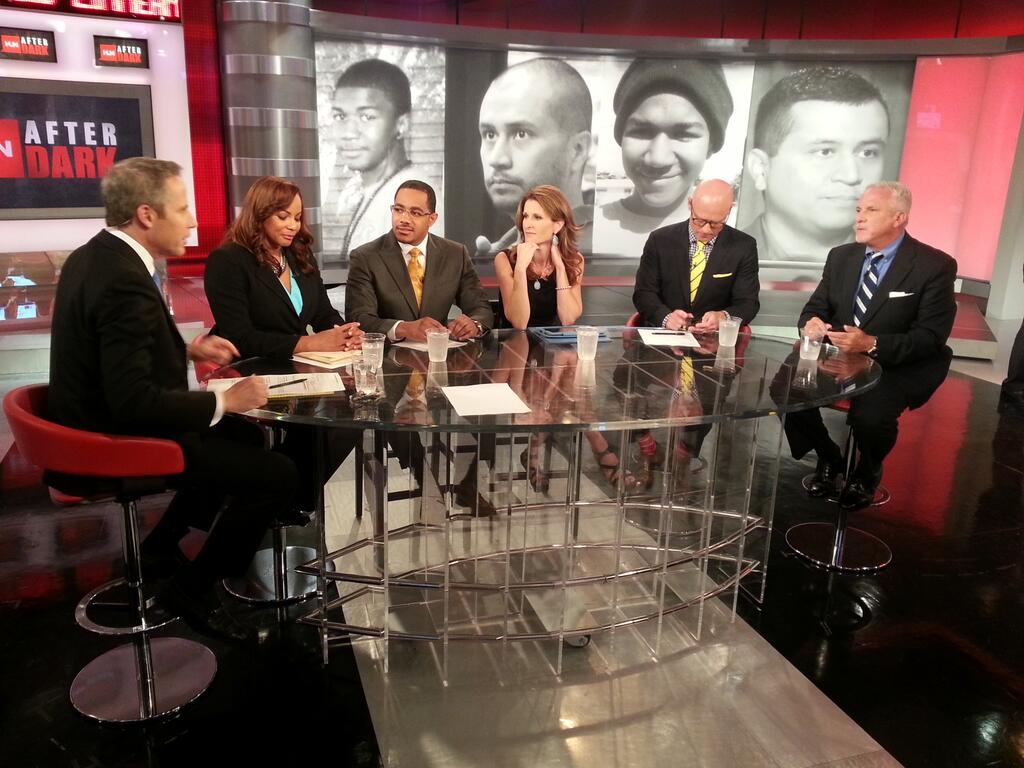 (HLN After Dark; Yes, that's Darren Kavinosky Tweeting During the Show! LOL!)
Twitter Training for Trial Watchers
(lunchtime, evening & weekend workshops available)
Are you a reporter assigned to trial but are unsure how to effectively use Twitter to convey your messaging?

Are you a brilliant lawyer who wants everyone on Twitter to see your analyses? Do you want to get booked to discuss your thoughts?

Are you a media personality who wants to maximize your appearances on television and convert your television audience to Twitter followers (and vice versa)?

Are you an academic assigned to research public trials but don't know where to begin on Twitter?

Are you a trial watcher who enjoys the engagement of "court tv" and want to maximize your experience on Twitter?
This Training is For You!

Have you been using Twitter in the way you want?

Do you wonder why some people get retweeted and others don't?

Have you seen other people skyrocket in followers and wonder how/why you can do the same? Does follower count really matter?

Are you having difficulty with negative feedback on Twitter and want to know how to manage it?
You Need This Training!
You have heard that Twitter is a functional tool. Perhaps, you use it but want to simply communicate more effectively, cultivate more viewers, build your follower base and have deeper engagement. From retweets to hashtags, this training will deepen your understanding and usage of Twitter to get the results you need.
Twitter has grown to over 400 million users. Simply having a Twitter address and tweeting, on occasion (or tweeting frequently without proper knowledge of strategy) is simply not enough for the important work that you do. 

 Classes are one hour (60 minutes) education
w/15 minutes Q & A / customized engagement
25 attendees, maximum
Upon Registration, you will receive a code for attendance
We will use the Jodi Arias (Arizona vs. Arias) and George Zimmerman (Florida v. Zimmerman) cases, specifically, as reference points for our learning.
Don't get left behind.
Tweet and be happy!
I will show you how!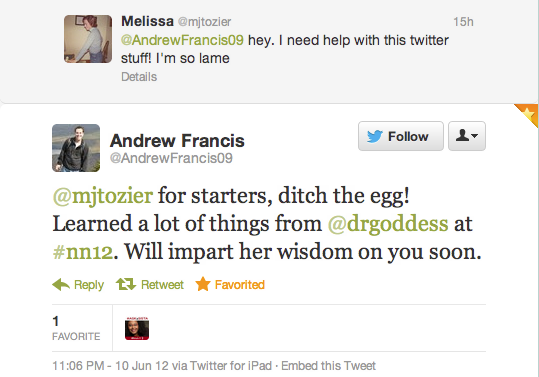 Your Trainer:
Dr. Kimberly C. Ellis is an expert trainer in online engagement, with a particular interest in Twitter (@drgoddess). She has been studying the cultural phenomenon of Twitter since 2010, after learning of its massive potential in 2009. She gives Twitter Trainings for various groups of people, the most recent of which was at Netroots Nation 2013 in San Jose, CA. @DrGoddess provided Nightly Trial Analysis on Sirius XM Radio's "Make It Plain," Channel 127 throughout the duration of the Zimmerman Trial and periodic updates to WKPFA Pacifica Radio in California, WBAI in New York and WPFW in D.C. She recently launched, "Social Court TV" (SocialCourtTV.com), exploring the relationship between social media, the 24 hour news cycle and the American justice system. 
Reference:
Twitter Training for Campaigning at Netroots Nation 2013, San Jose, CA
Organizer
Dr. Goddess Arts, Education and Management
Scholarship. Art. Activism. Technology. Travel. Digital Strategy.
#AskaSista #BlackPoliticsMatter #ATripOffTheOldBlock #YBTM
http://fiercestarmedia.com