Location
ICAAR Classroom
847 Quarry Road, Suite 110
Coralville, IA 52241
Description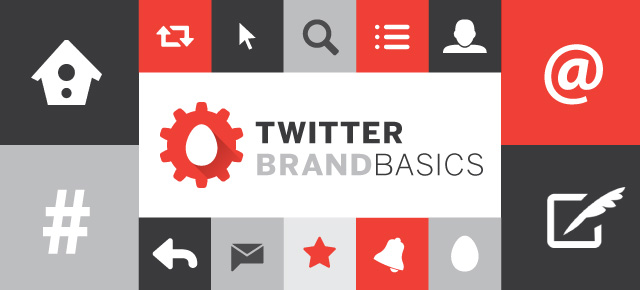 We just don't know what we're doing when it comes to Twitter.
We have an account but we don't tweet much.
I'm not sure how to make Twitter work for our brand.

Sound familiar? Twitter continues to play a growing role in how brands are built, how information is shared, and how purchases are made. And yet this social network remains among the most misunderstood by brands of all shapes and sizes. If your Twitter presence needs a shot in the arm, plan on attending our all-new Twitter Brand Basics training this February.
At Twitter Brand Basics we'll offer a mix of instructional lessons, interactive activities, and hands-on learning designed to help you make the most of Twitter. Led by strategist, speaker, and educator Nick Westergaard, you'll leave this informative and actionable workshop with a better handle on how to use Twitter to build your brand and grow your online community.
The best part? We're capping this training at 20 attendees to ensure that everyone gets lots of 1:1 attention and time for their questions.
See you soon!
Refund Policy: Full refunds are available up to one month prior the event.
Release: All attendees of the Brand Driven Boot Camp series agree to allow the use of their registration information and any images captured of them (including all photo and video) — for conference management and future marketing purposes.